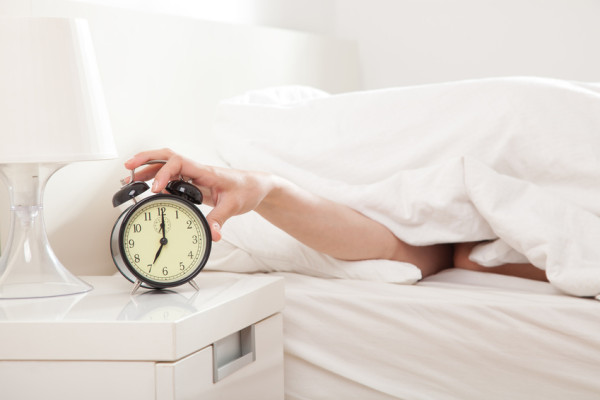 If you're anything like me, then your morning suck. You can't seem to hit the snooze button quite enough times, and it always feels that you've woken up at an ungodly hour -- even when you've slept right through your alarm. When we, and many others like us, need is a morning routine that helps us become more productive.
1. Start the night before.
Mornings are made a lot easier when you've done some preparation the night before. Pick out your outfit for the next day, make your lunch, and organize your to-do list. The less decisions you have to make in the morning, the smoother it will be.
2. Leave your phone in a different room.
Turn off your phone when you begin work and leave it in a different room. This will help you stay away from the distracting notifications on your phone and focus on starting your day in a productive way.
3. Create a routine.
There's nothing like a morning routine to start your day off productively. Develop a routine that helps you get motivated and pumped for the day ahead. Listen to music while getting ready, drink an ice cold glass of water or meditate. Starting your day off right and with a bit of positivity will set you up for a productive day.