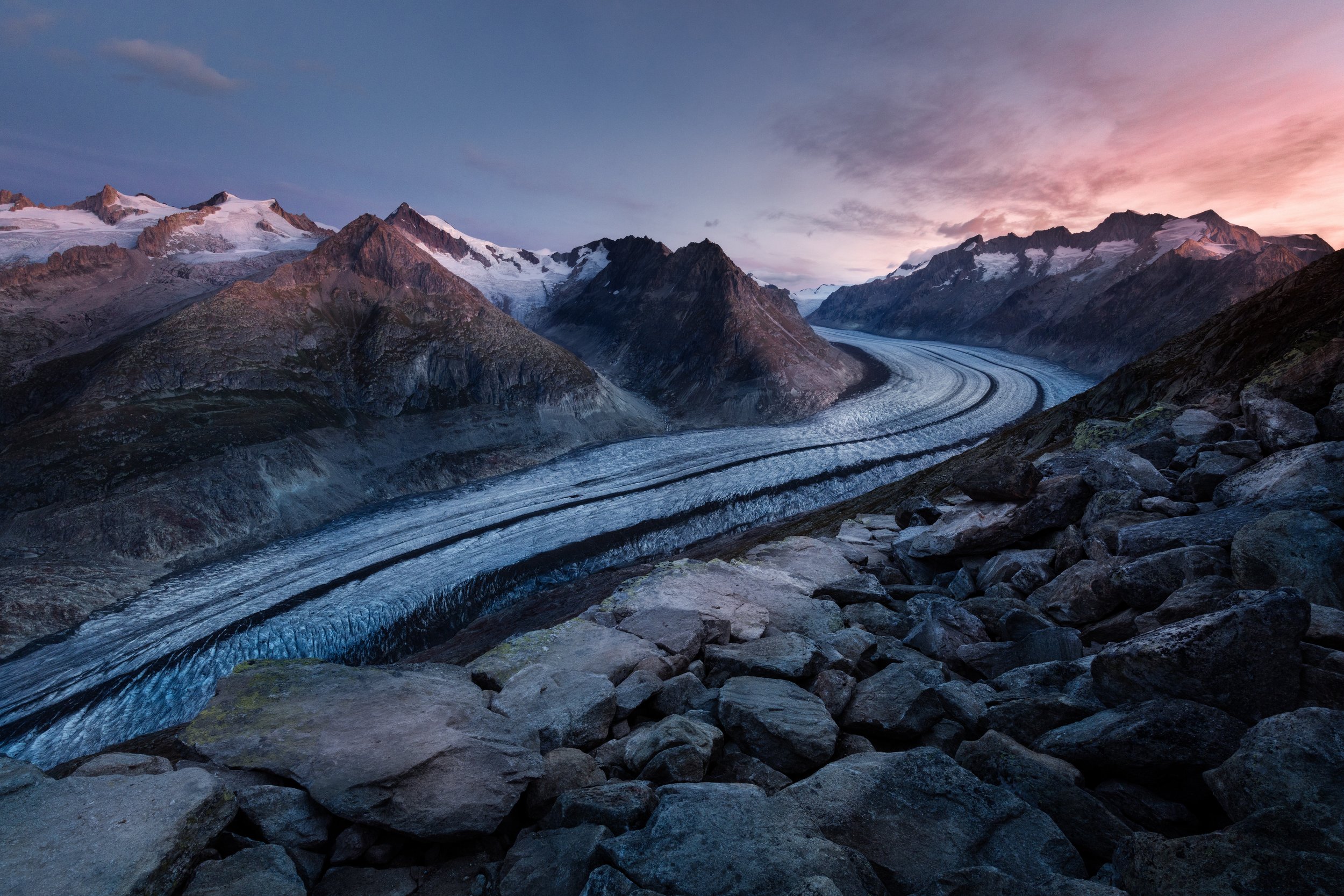 As the founder of the Virgin Group, Richard Branson is one of the most successful people in the world -- he knows a thing or two about how to be productive. Luckily for us, he often shares his insights on simple yet effective tips on running a successful empire.
See some of Branson's most valuable lessons below.
An empire like Virgin doesn't become great without committed and loyal employees. And that also means the company must treat employees well and value their happiness. Create an employee culture and values and celebrates the people that make it great.
For Branson and Virgin, that means implementing a reward program, a flexible work policy and profit sharing through shares and employee stock ownership plans. Encourage and empower employees to do more and take the lead, and celebrate when they've done well -- sometimes with something as fun as a pirate-themed party.
It's just that simple. Get your eyes checked regularly and avoid squinting at screens -- this will only hinder your productivity and creativity.
"One of the things that helped improve my productivity more than anything was right in front of my eyes all along: it was my glasses," Branson said. "While some people have 20/20 vision, and many people will have differing eyesight that can be helped in different ways, concentrating on your eyesight can help you be far more productive."
He added: "As so many of us spend hours glued to our mobile, laptop or tablet screens, if you aren't careful you can damage your creativity as well as your eyes. By resting your eyes from the screen you can also relax your mind and create the space to come up with new ideas."
Writing your goals down is the first step to achieving them. They also, as Branson points out, help give your day structure.
He recently uncovered a to-do list he made 45 years ago, including items like "learn to fly" and purchasing items for his recording studio. He put down everything he wanted to achieve, and just a year later, VIrgin Records what he calls "one of the biggest selling albums of the decade."
Hire really great people to help run your company, then let them do their jobs.
"Early on in your career, find someone better than yourself to run the business on a day-to-day basis. Remove yourself, maybe even from the building, and from the nitty-gritty. That way, you're going to be able to see the bigger picture and think of new areas to go into," Branson said.
He added: "In some ways it's easier today for me to oversee a few hundred companies than it was when I was hands-on running the business myself. Learning the art of delegation is absolutely key."