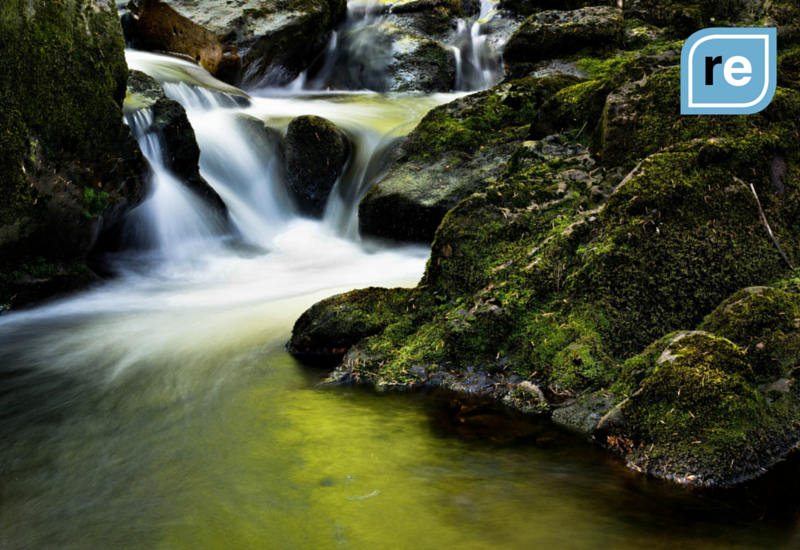 No one wants to start the new year with extra debt on their plates. The holidays can wreak havoc on your bank account, between all the presents and events you have to attend -- it's not always easy to maintain a strict budget. This can lead to a pretty awful new year, thanks to the piles of bills on your desk.
But, this year can be different! You don't have to ring in 2016 completely broke. You don't have to spend the first few weeks of the new year eating ramen at home so that you can pay off your Christmas debts. Instead, become financially efficient. Learn a few tricks to ensure you make it passed December 31st with a full (at least not totally empty) wallet.
Start early.
The earlier you start, the better off you'll be. In the months leading up to Christmas, allocate a certain amount to either a Holiday fund or buying presents. It will take the edge off of holiday spending and keep you organized for a stress-free season.
Know the right time to buy.
Make use of sales. This is the one time when signing up for store newsletters will benefit you. Keep an eye out for the big sales, especially just before and after American Thanksgiving. Black Friday deals will begin almost a week prior and Cyber Monday deals will continue for a week after. I do most of my shopping during this time and it saves me a ton of money.
Be organized.
Before doing any shopping, create a list of every present you are expecting to buy this season. Then, make a budget. How much do you want to spend on gifts in total? How much do you want to spend on each individual gift? Then make sure you actually stick to that budget. Keep an on-going list of gifts you've already purchased and how much you spent on each. This will make sure there aren't any "surprise" last-minute gifts you need to buy, and it will help you maintain the budget you've created.
Homemade gifts can go a long way.
Remember that the holiday season isn't about how grand the gifts are, it's about spending time with loved ones. The most important part about gift-giving is the thought that goes into it. If you really want to be financially efficient, try making a few, if not all, of your gifts. This can be anything from baked goods to DIY skin treatments or a keepsake memory box. Get creative and get your hands dirty -- you're friends and family will appreciate the gesture and your bank account will surely love you for it.