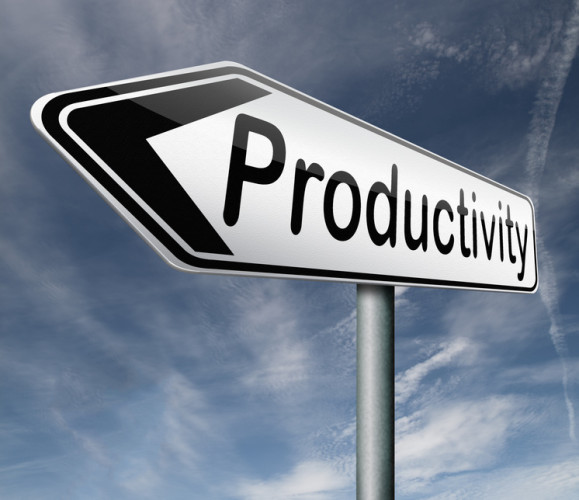 Running a business, small or large, takes working longer hours than most. Entrepreneurs and CEOs often feel there just aren't enough hours in the day. So, they've got to create their own productivity hacks that allow them to become more efficient and create more time for things outside of work. Below are a few productivity tips from successful entrepreneurs.
David Lei, CEO of Hello Design Getting up early can be a great way to jumpstart your day. Starting with exercise can clear your head, and prepare you for the tasks of the day. Even if you aren't necessarily a morning person, try starting your day early with exercise and breakfast. This foundation will set you up for a more productive day!
Roman Stanek, CEO of GoodData Try to commit one day a month to thinking about the long-term orientation of your organization. Whether you do this best outside of the office or in a conference room with your closest advisors, find the right place and strategize about the future. By doing so, you will keep your organization ahead of the pack.
Katie Beauchamp, co-founder of Birchbox Confide in someone else when it comes to business decisions. With a good partner, you have someone to share ideas with, and someone who will offer honest feedback. This is the most important thing to running a business for me.
Dustin Moskowit, CEO of Asana Make sure you have one day a week completely free! This means no meetings. With this free time, everyone can focus on his or her most important tasks without interruptions. An invaluable resource for an office full of people working on multiple projects at one time.
Phil Libin, CEO of Evernote Instead of having a lengthy email string, talk to someone three floors up. Email can kill productivity and hinder communication. Verbal is always the best form of communication. Plus, its good to stand up and walk around every now and then!