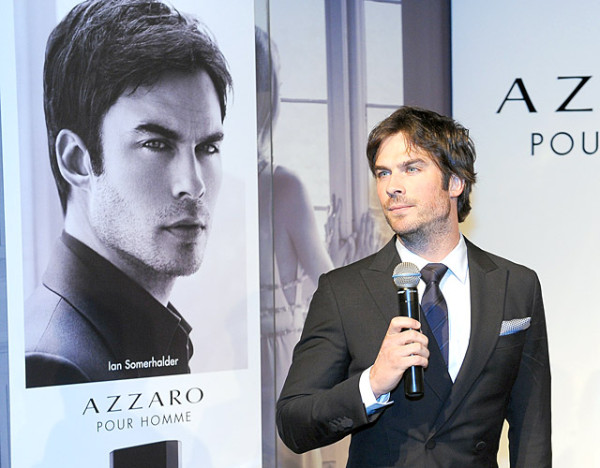 Ian Somerhalder isn't just one of the stars of The Vampire Diaries. He is also a philanthropist and the co-founder of The Ian Somerhalder Foundation (ISF), an organization devoted to helping the environment and animals. So how does it do it all? The actor recently shared his productivity mantra with Fast Company.
A typical day for Somerhalder includes 15-hours of shooting for The Vampire Diaries. With only nine hours left in his day, he has to make the most of it to ensure his other projects don't get neglected. When he's not on set, Somerhalder has to reply to hundreds of emails, phone calls and answer to a long to-do list.
Somerhalder says he has put up whiteboards all over his house. He makes notes on them and takes photos of certain items to send to his assistants, to ensure the tasks don't get forgotten about.
"I get to set, and I have to focus on my job," he says. "When I'm on set, I have to just focus on my show."
Find out more of Somerhalder's productivity methods in the video below.