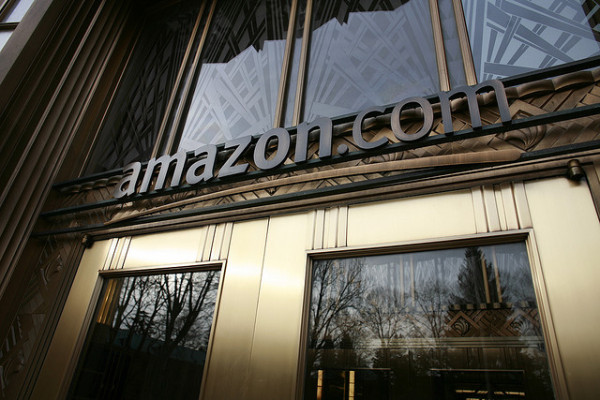 Amazon has taken a cue from retailer Zappos (which they purchased in 2009) and has implemented a new policy in which they actually pay employees to quit.
According to Amazon CEO Jeff Bezos, the Pay to Quit policy helps the company to weed out recent hires who may not be a great fit for the long run.
"Pay to Quit is pretty simple," Bezos wrote in his annual shareholders letter last year. "Once a year, we offer to pay our associates to quit. The first year the offer is made, it's for $2,000. Then it goes up one thousand dollars a year until it reaches $5,000. The headline on the offer is 'Please Don't Take This Offer.' We hope they don't take the offer; we want them to stay. Why do we make this offer? The goal is to encourage folks to take a moment and think about what they really want. In the long-run, an employee staying somewhere they don't want to be isn't healthy for the employee or the company."
Zappos is known for some of their more unconventional HR practices, but they all seem to have worked well for the online retailer. They implemented their own version of the Pay to Quit policy in 2007, originally offering a $100 payout to new employees after their first 90 days. This amount has since grown to $1,000.
And this is a policy anyone can implement. If you have a high turnover rate, then of course a Pay to Quit policy won't make much sense. But, if this is the case, it is probably time to evaluate why your organization struggles with retaining high quality employees. For everyone else, this policy can help to weed out employees that don't have a long-term investment in your company or those that are simply unhappy in their positions and need a little push to do something about it.
What do you think of Amazon's Pay to Quit policy?