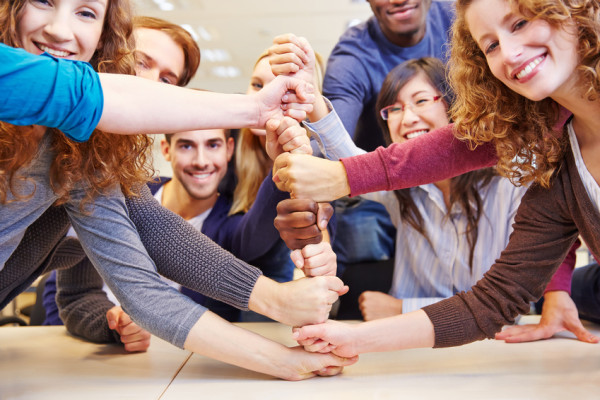 In order to foster growth in your business, you must operate at the highest level of productivity possible. Wasting time and working inefficiently is a surefire way to give the top spot to your competitors. Follow these three tips to stay in the lead and work at the highest level of productivity possible.
Manage human capital more effectively. It is essential that you have the right people performing the right tasks. An easy way to do this is to distribute a survey composed of the right tasks. Have everyone rank his or her ability on each task, and divide accordingly. By doing this, you can ensure that your business is firing on all cylinders and turning out as much quality work as possible.
Use the best available technology. From productivity apps to video conferencing programs, technology is here to help. Organizations that embrace technology and allow it to boost their productivity are more likely to out-perform their competitors. In an era where millennials compose the majority of the workforce, embracing technology is essential to the growth and success of all businesses.
Make the right top-level strategic choices. Often easier said than done, effective captaining of you're business ship is essential to success. Employees work hard for bosses they trust and respect. By making the right decisions while at the helm, you can win the trust and camaraderie of your employees, which will in turn boost their productivity and quality of work.
Employ these tips to boost your businesses productivity and quality of work. Get to it, because I guarantee your competitors are already on top of it!