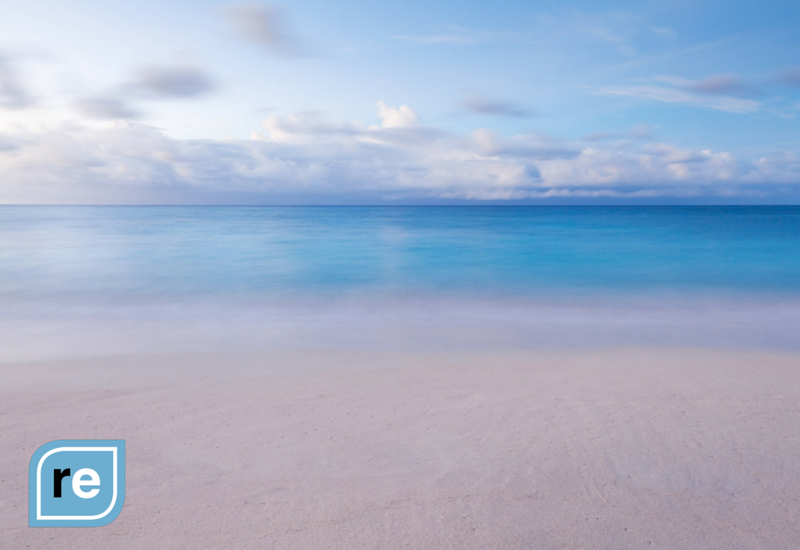 It is an unfortunate truth that concert tickets are quite expensive and only seem to be rising in cost; you can easily spend upwards of $150 on a single ticket. But the experience of live music is one that is hard to pass up on, especially if you are a music lover. If you are anything like me, you'd much rather spend your money on concert tickets then on pretty much anything else. I've learned a few money-saving tricks over the years that will help make the concert-going experience a little lighter on your wallet. Check out the tips below!
1. Check Deal Sites
Deal sites will often offer reduce-price tickets to arena and stadium shows that aren't sold out. Groupon's Toronto chapter often has concert tickets for up to 50% off. The only downside, however, is that the available seats usually aren't the best.
2. Find Smaller Venues
The smaller the venue, the cheaper the ticket (usually). Just because you might not be able to afford to see a large-scale show, that doesn't mean you can't see any show. Scour your city for smaller, club-sized venues. These can vary in capacity from just a few hundred to a few thousand.
3. Live Nation Sales
Live Nation has a bit of a monopoly as a promoter of live concerts. Periodically, mostly during the summer months, they'll offer special deals that will allow you to get two tickets for the price of one, or buy a bundle ticket to see four select concerts at a select venue for a reduced price. I usually see such deals in the summer. Sign up for their newsletters to ensure don't miss one of their sales.
4. Venue Deals
Certain venues will sell tickets at a reduced price when ticket sales aren't as great as they had hoped. Here in Toronto, our outdoor venue, Molson Amphitheatre, will often sell reduced-price tickets on their grounds for select shows. Sometimes, ticket prices are as low as $10 to $25, and you don't have to pay any service charges.
5. Free Concerts
Sometimes, an artist will pick a city and decide to do a free concert there. Ot, free local events will include performances by musicians, and even your local fair might have a stage set up for free concerts. The key to this is to stay in the loop, follow the right people on social media, and learn where free concerts are usually held in your city. For example, Toronto's annual Canadian National Exhibition fair usually hosts a handful of free shows over the course of two weeks.