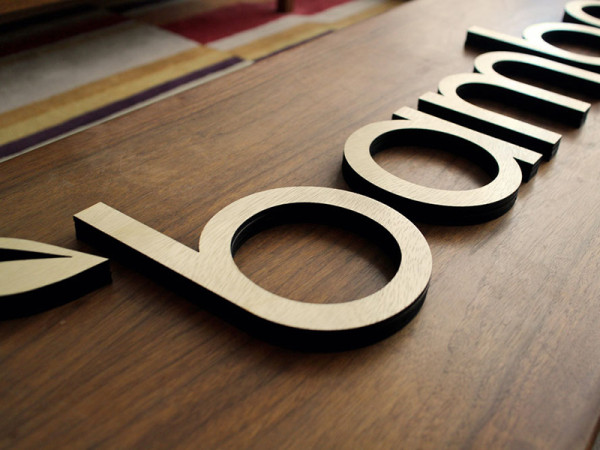 Being a workaholic only gets in the way of your productivity. That's one of the reasons why BambooHR, human resources software provider, has implemented anti-workaholic policies, which ensures a work-life balance and happy employees who produce great work. Ryan Sanders, the COO and co-founder of BambooHR tells us what inspired the policies and how they have helped boost employee productivity and happiness.
1. What are your current anti-workaholic policies?
To start with, we offer flexible schedules so our team members can get kids off to school in the morning, make time for a dance recital or school performance, or leave a little early to go camping for the weekend. These events in life don't happen often, but they are precious moments that shouldn't be overlooked in the name of work.
We also don't want anyone working more than 40 hours per week. There may be an emergency once in a blue moon, but it is definitely an exception to the rule.
2. What inspired the initial idea for such policies?
Early on in our careers, my business partner Ben Peterson and I worked at a tech startup that incentivized its employees to work long hours. For example, if you worked 80 hours per week, you'd earn a $400 Amazon gift card. You'd earn smaller but similar incentives if you worked 50, 60, or 70 hours a week. It was an exciting time during the Internet boom, but too many people got caught up in the excitement and traded quality of life for a trinket. The odd thing was that you'd see an awful lot of folks playing pool, ping pong, or video games, so I don't think the productivity matched the hours logged.
We're also huge fans of balance in life. We feel like companies have stewardship when it comes to demands placed on employees. And the ultimate result of the balance is happier, more productive team members who bring passion and creativity to their work. Those things are diminished when employees are tired instead of energized.
3. How do you ensure employees are as productive as possible during the 40-hour workweek?
We treat everyone like adults and encourage them to be self-monitoring. I don't feel like we have employees browsing Facebook or trolling blogs during the day because we're doing interesting work and taking great care of our customers. There's no time to waste time. I also think the team appreciates that we don't dip into their personal lives, so the business is rewarded with focused effort because we respect those boundaries.
4. What aspects of BambooHR's office design and overall work environment contribute to a high level of efficiency?
We don't have some of the trappings of a typical startup. No video game room or pool table. It doesn't mean we don't have fun during our lunch time! We have a group that enjoys playing boardgames every Thursday. We also provide lunch for the entire team fairly often. So the fun is still there. Ultimately, we try to create an environment that allows for open communication and focused effort.
5. How does being a workaholic actually hinder productivity?
If you are tired and stressed and don't have time for family or personal interests, life quickly becomes a chore. Those who avoid being workaholics are more passionate, more creative, and more focused. All of these are key ingredients to creating phenomenal HR software for small and medium-sized businesses and delivering an unparalleled customer experience. We have grand dreams, and they can only be realized if we've got the balance in our lives needed to fuel the fires.