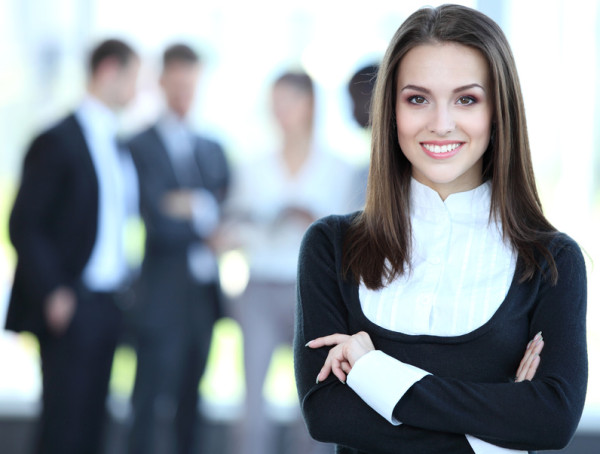 We live in a huge, talented and affordable world. If you are struggling with a certain aspect of your business, it is likely that there is someone out there who can do it better, for cheaper and more efficiently. Here are some other benefits of delegating.
Delegating gives you freedom. By passing off tasks to others, you have more time to focus on the things you are good at. As Richard Branson says, "I delegated the areas I struggled with to people who also believed in the project. This freed up my time to focus on what I was good at." If you are having trouble handing over the reigns of a certain task, start small. Delegate an unimportant, but time consuming task. If everything goes well, delegate something of more importance. Test the waters before hurling yourself off he cliff.
Delegating increases team member engagement. While delegating small tasks may increase your own personal productivity, it can be seen as a bit insulting to coworkers who then have to complete the tasks. Once you have established a trustworthy team, start delegating important and time consuming tasks. This will not only build team engagement, but also increase the efficiency and quality of the project.
Delegating increases fresh ideas. The more people who see and work on a project, the more input it has. By delegating certain tasks, you can increase the quality of the project through the ingenuity of others. This also increases the engagement of those around you, thus upping the productivity of all involved.
Delegating can be difficult. You might become frustrated in the beginning and fail to see the benefit of having others' input on your project. However, over time delegating portions of your work can be a valuable way to increase the quality of your projects. You'll never know until you try it!