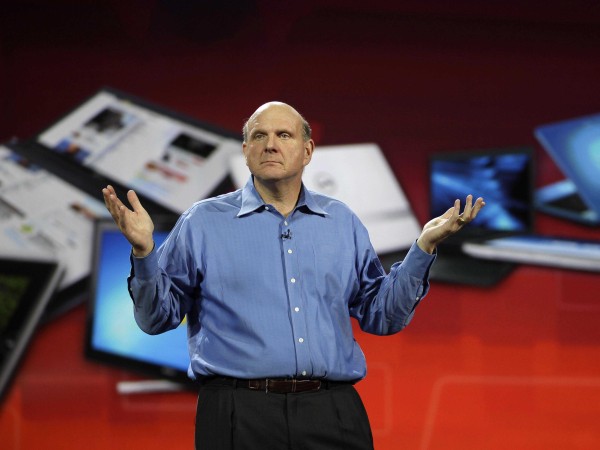 As the former CEO of Microsoft, Steve Ballmer spent years considering the company his "fourth child." He started with the company in 1980 as a single guy, and left last month as a married man with three kids. Along his journey, Ballmer was to learn how to balance his work and personal commitments.
During an on-stage interview with the dean of Oxford's school of business, Ballmer revealed that he used spreadsheets to help him gain a work-life balance.
"I kept a spreadsheet, a budget, of my time. How many nights am I going to travel? Be away from family? How do I allocate the time I have left?"
Ballmer used this spreadsheet to help him prioritize events like his kids' athletic games. He adds that he wishes he had been able to balance his life better.
"It's also important to be a role model for my children on how gratifying life can be if you are professionally passionate."
He went on to advise other CEOs of regaining control of their schedules.
"I know a lot of CEOs always going someplace because they let their calendar be too open. They are not rigid enough about how they budget their time," he said. "Controlling your time is an essentially characteristic no matter what you do."