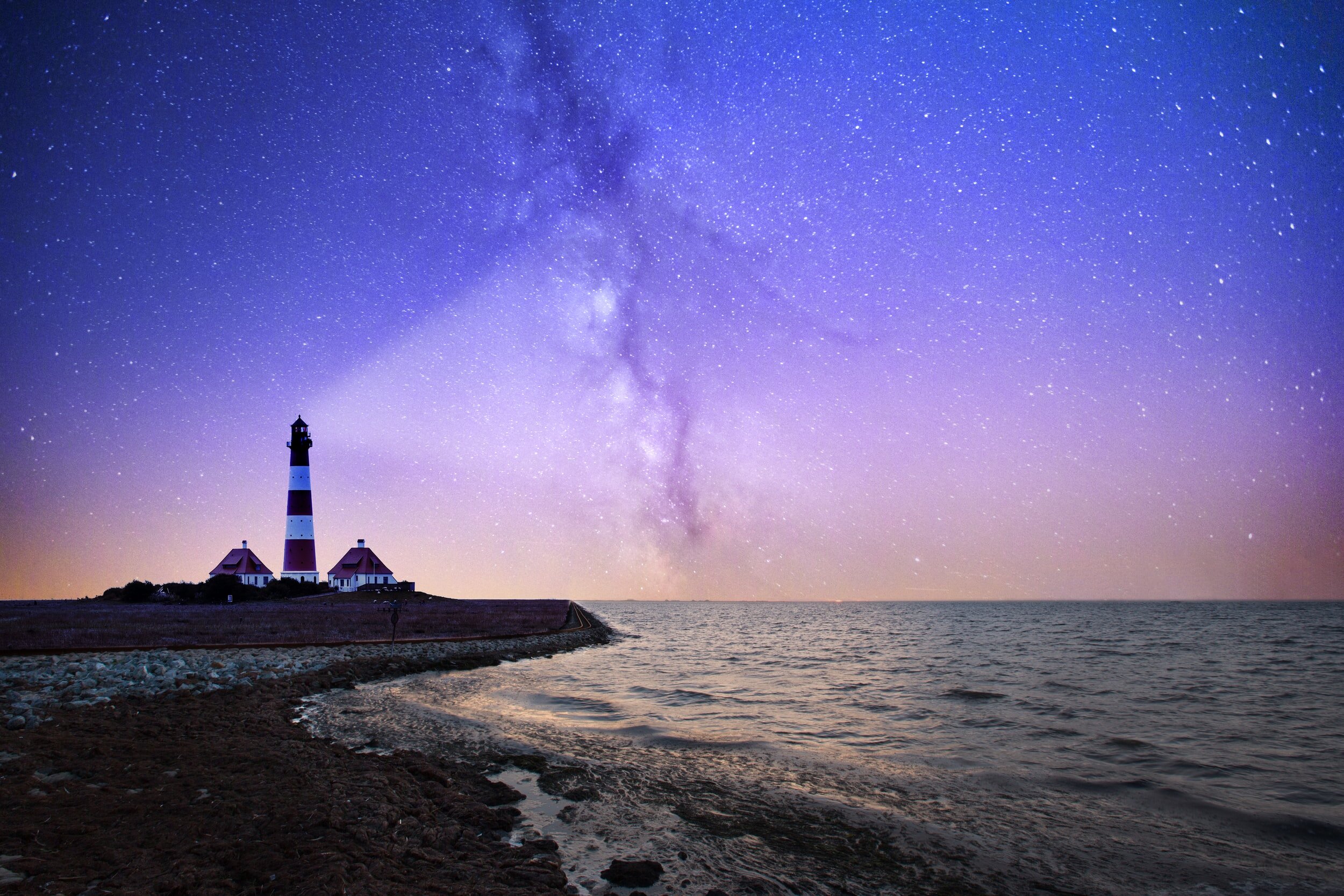 What does it mean to be a member of your family? What principles and core values guide how you live, operate, and interact with each other and the world, no matter what happens?
My husband and I created a set of core values a couple years ago, and condensed it when we welcomed our son in April 2020. I'll include the process and some guidelines we used below, but let me show the two sets of core values.
Core Values as a Couple
Skillful movement
Outdoor exploration
Unconventional paths
Exceptional taste
Direct experiences
Openness and love
Adaptive teamwork
Resilience and growth
Experiencing beauty
Fun and fulfillment
When I've led core values exercises within companies and organizations, we usually end up with a list that reads more like a manifesto, with short, snappy statements.
I applied that approach to our family core values, imagining a printed version of this on our wall that we can reference with our son as he grows up. Here's what we agreed on.
Core Values as a Family
We are brave and resilient.
We are pilots, not passengers.
We are masters of adaptation.
We are always getting better together.
We are love.
Each of these statements resonates so much with us, and represents how we operate when we're at our very best. And now, when we're working through a challenge or making big decisions, our core values help us avoid unconscious bias or external pressure.
How to Create Your Own Core Values
I believe in defining your own process that works for your dynamic, but here's what we did:
Select tools to capture your ideas. When I'm with Mike, we use my iPad Pro and Pencil outside, usually in our backyard around midday. We also like standing in front of our giant whiteboard if we're doing a morning or evening session.
Get into state. Calming, inspiring music (lo-fi chillhop, in our case), a favorite candle or diffuser oil, and a little light exercise beforehand are all things we've tried before a brainstorming session. The idea is to clear your head of to-dos and distractions, relax, and open up your mind to see possibilities and patterns without jumping into how-to mode. (Check out this post for more on how to relax your mind.)
Brainstorm experiences. Share examples of experiences, moments and memories where you were at your best as a couple or family. As you discuss these, mention a value you believe the experience represents -- what's the underlying defining principle or insight?
Cluster. As you go, you'll build up a list of ideas. When the momentum and idea generation start to slow, pause and review the list. What patterns can you identify? What common themes, emotions, actions or principles emerge? Identify 5-10 and write them out.
Wordsmith. Play with the language together. What feels accurate, authentic, inspiring, and aspirational? The idea is to come up with statements or phrases that make you feel proud -- proud of how you've demonstrated this value in the past, and proud to uphold this standard in the future.
Review. Set the expectation that this is a living list, and you don't need to have a perfect list right away. You can review the list as a family periodically, as Mike and I did this weekend, and make changes so it always feels authentic to your family.
What Can You Do With Family Core Values?
I shared how we use our core values to calibrate our decisions, but you can do so much more to bring them into your family's everyday rhythm.
Earlier in 2020, I interviewed Yanik Silver, creator of the Cosmic Journal and founder of Maverick 1000, and learned about what he calls the 13 Silver Keys. (He blogged about them here, too.) The name is inspired by Ben Franklin's 13 weekly virtues.
They are:
Sing, dance and laugh
Go the extra mile
Explore!
Dare to dream BIG
Be grateful and celebrate
Keep learning and growing
Love yourself and be yourself
"Yes! I can"
Grow your gifts and talents
Follow your bliss... doors will open
Give
"Everything's wonderful!"
Make magic
In their household, they have a weekly "Silver Keys" dinner where each family member shares an experience from that week that demonstrates how they embodied a family core value.
I love the idea of a regular ritual like this, and can definitely see doing this as a family once our son is a little older.
Try This!
Set aside time to create or review your core values as an individual, couple, family or work team. Share your principles or your process below!