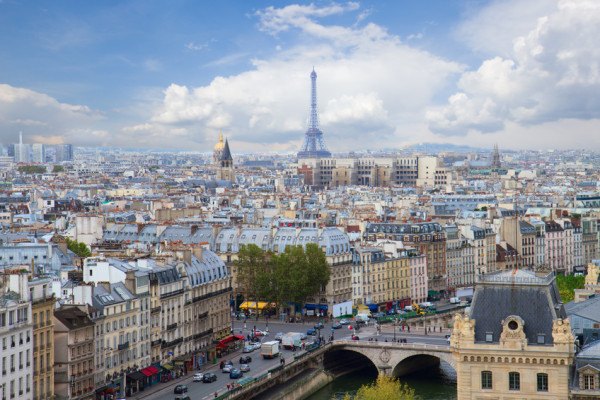 France is working toward ensuring its citizens have a solid work-life balance by limiting work emails and phone calls after hours. Labor unions and corporate representatives have agreed that workers have the opportunity to disconnect from all remote communications tools. This means that 250,000 employees in consulting, computing and polling firms would not be required to check email or take phone calls after regular work hours.
The accord has been signed, but is still pending approval from the Labor Ministry. The main point of the accord is to ensure that all employees are given 11 consecutive hours of daily rest.
"We really want there to be 11 consecutive hours," said Marie Buard, project leader at the Federation of Communication, Consulting and Culture, a branch of the French Democratic Confederation of Labor. "We also wouldn't like this to squeeze businesses and cause them problems."
The agreement would force each company to create their own policies regarding the blockage of online communications. This might mean that email servers are shut down between between 10pm and 9am. Others might simply ask employees not to check emails during certain hours.
France has a reputation for being a population more committed to their leisure time, because of their 35-hour workweeks and ample vacation time. This, however, isn't quite the case. According to Frédérique Lebon, a spokesperson for Cinov, an employers' federation which has signed the agreement, the new accord would actually mostly impact workers who are assigned a number of workdays a year, not daily work hours. She adds that the agreement is meant to ensure that employees prioritize their health and work-life balance.
"For us, it was extremely important to say that the employers in this sector are very attentive to the health of our employees," she said.