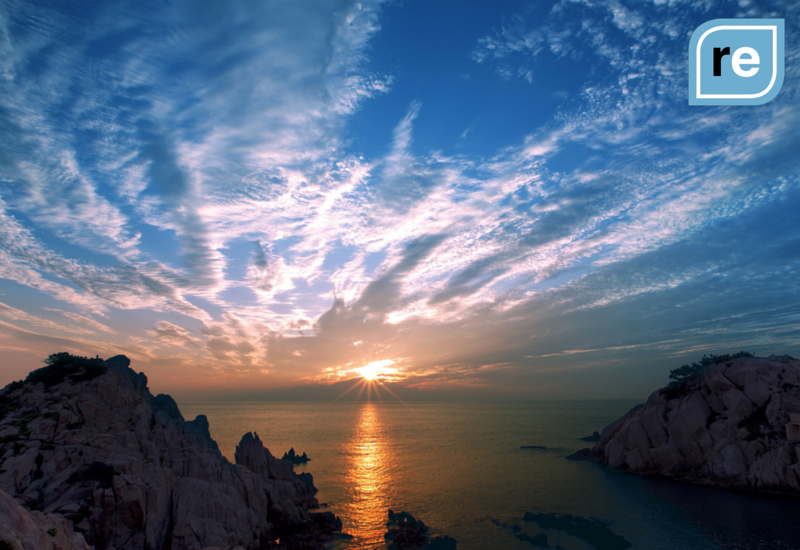 Light plays a huge role in your mood, productivity levels and even your ability to sleep. GE is tackling indoor lighting with a new range of LED lightbulbs which are designed to encourage healthy living.
Called C by GE, the lightbulbs come in two varieties -- one for Life and one for Sleep. C-Life optimizes light depending on the activity, such as studying or just hanging out. C-Sleep changes for your natural circadian rhythm -- that means it is bright in the morning and calm and soft at night.
The bulbs are controlled by an app on your smartphone via Bluetooth, where you can adjust the brightness of each bulb and group light bulbs together (if you have several in one room, for example).
The starter pack, which includes two Life and two Sleep lightbulbs, will cost $50. GE will start selling them online in January 2016, but you can sign up for email updates on the C by GE website and receive 20% off.
H/T Gizmodo