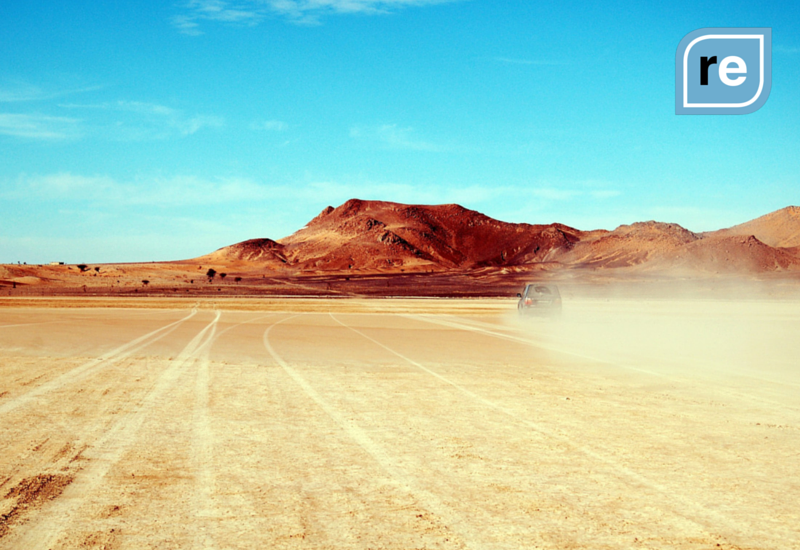 Feeling anxious and unable to focus? Staring at greenery and nature in general can help that. A recent study from the University of Illinois found that students' ability to pay attention increased by 13% when they could look at green pastures outside their classroom windows.
Researchers put 94 students in three different situations -- next to a window with a nice, green view; in a classroom that looks out onto a parking lot or building; and a windowless classroom. The students were then asked to perform several tests, like mental math and proofreading, and were then asked to take attention tests in between breaks. The students were also monitored for physiological stress.
The students with a green view preformed significantly better, and when they took their eyes on their books and papers, they were able to release their attention by looking at their pleasant view.
The study's authors hypothesize that the view of green pastures helped students recover from stress. Just by gazing out the window every now and then helped to ease anxiety while also resetting attention.
While the study size was quite small, the increase in attention is enough to take note of its findings. Simply looking out and being around nature can help you relax and give your mind enough of a reset to focus.
If working near a window that looks out onto greenery isn't an option, take a look at how you spend your downtime. How much time do you spend outdoors, in the sunshine and amongst trees and green pastures? Something as simple as going for a walk in a park can reduce your stress and reset your brain so that you are able to focus when you're back at work.
For even more tips, check out this post on how to relax your mind.
H/T Fast Company