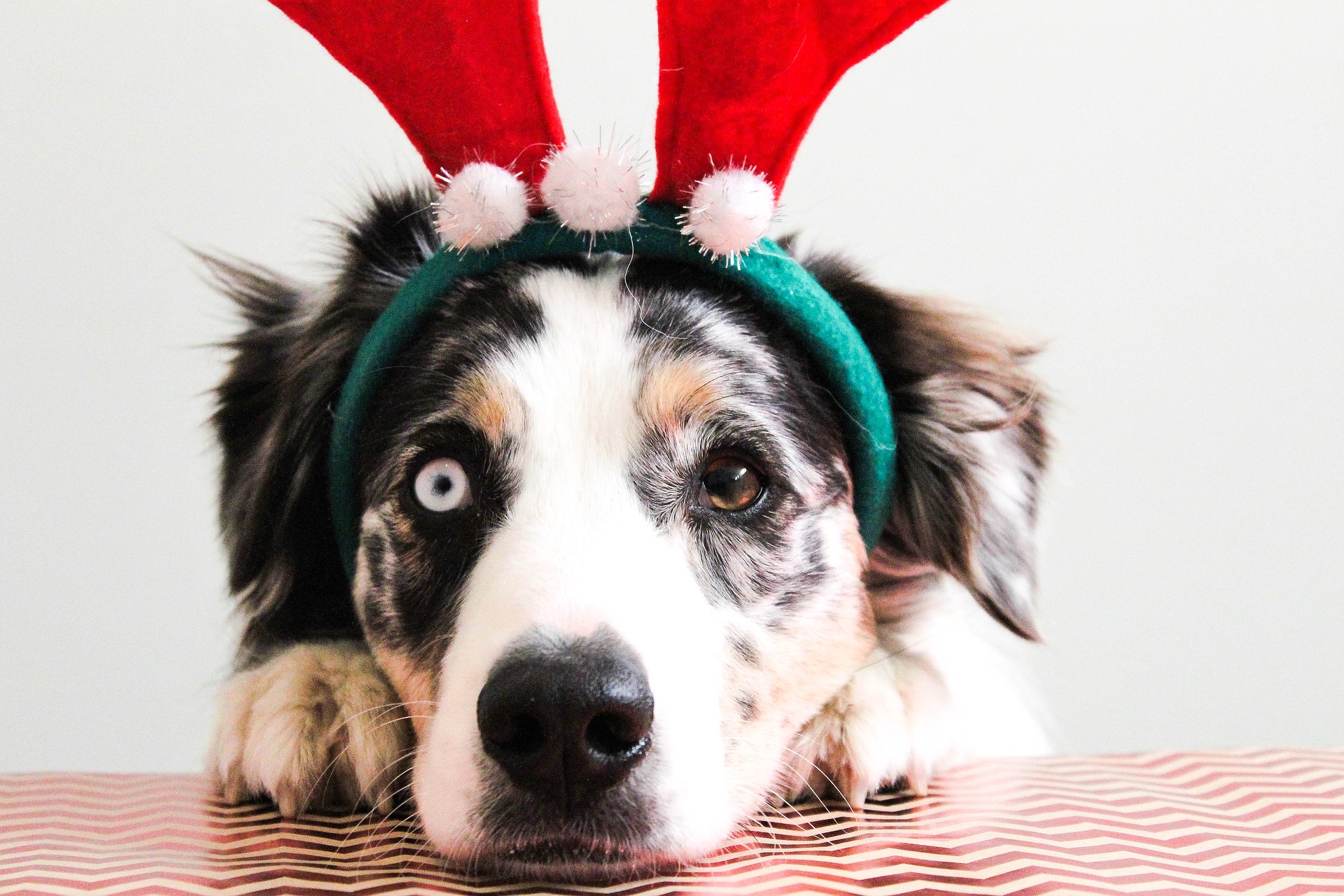 For pet owners, our fur babies are our children. The gifts we buy for them, we buy for ourselves, too. Use this list of gift ideas for the pet lovers on your gift list this year.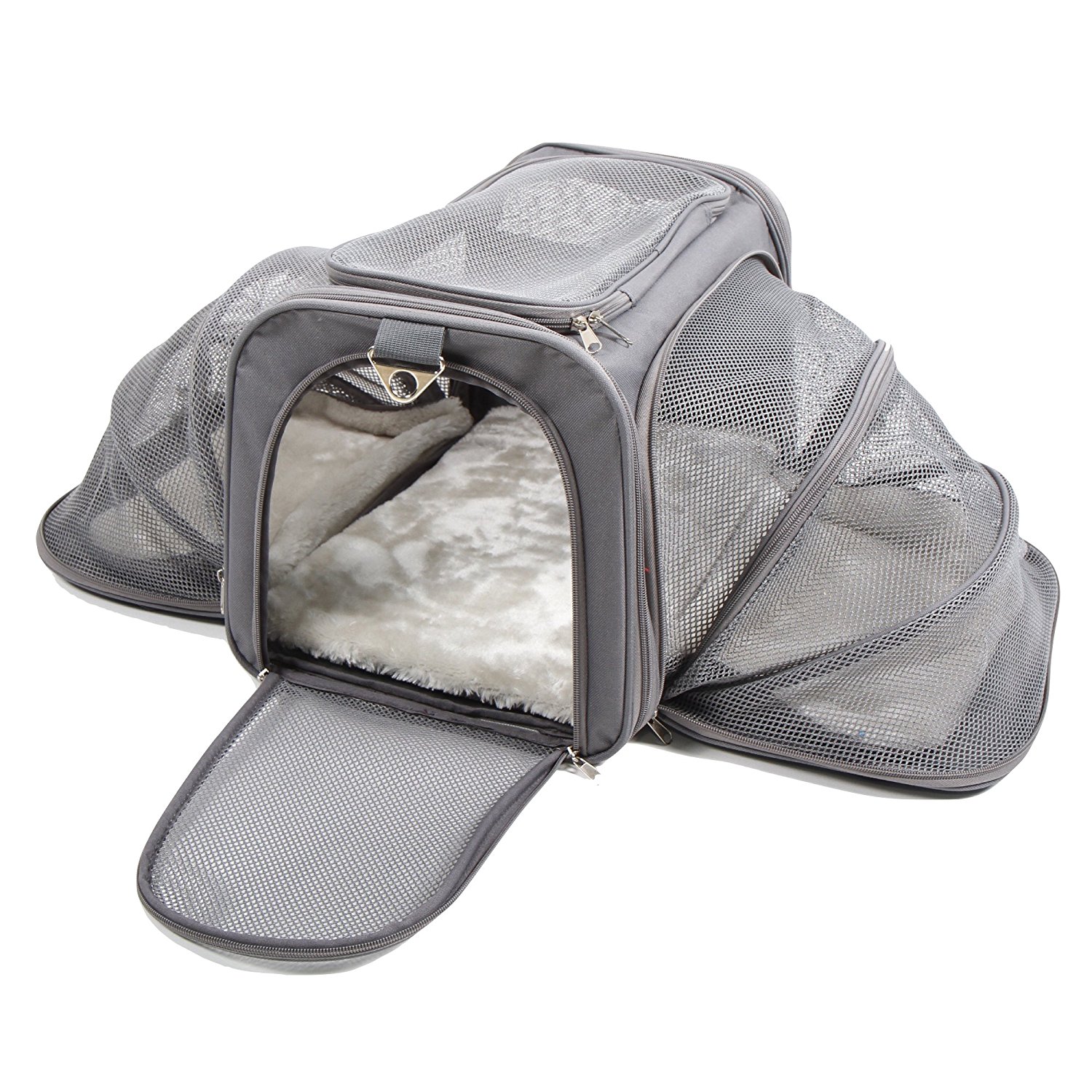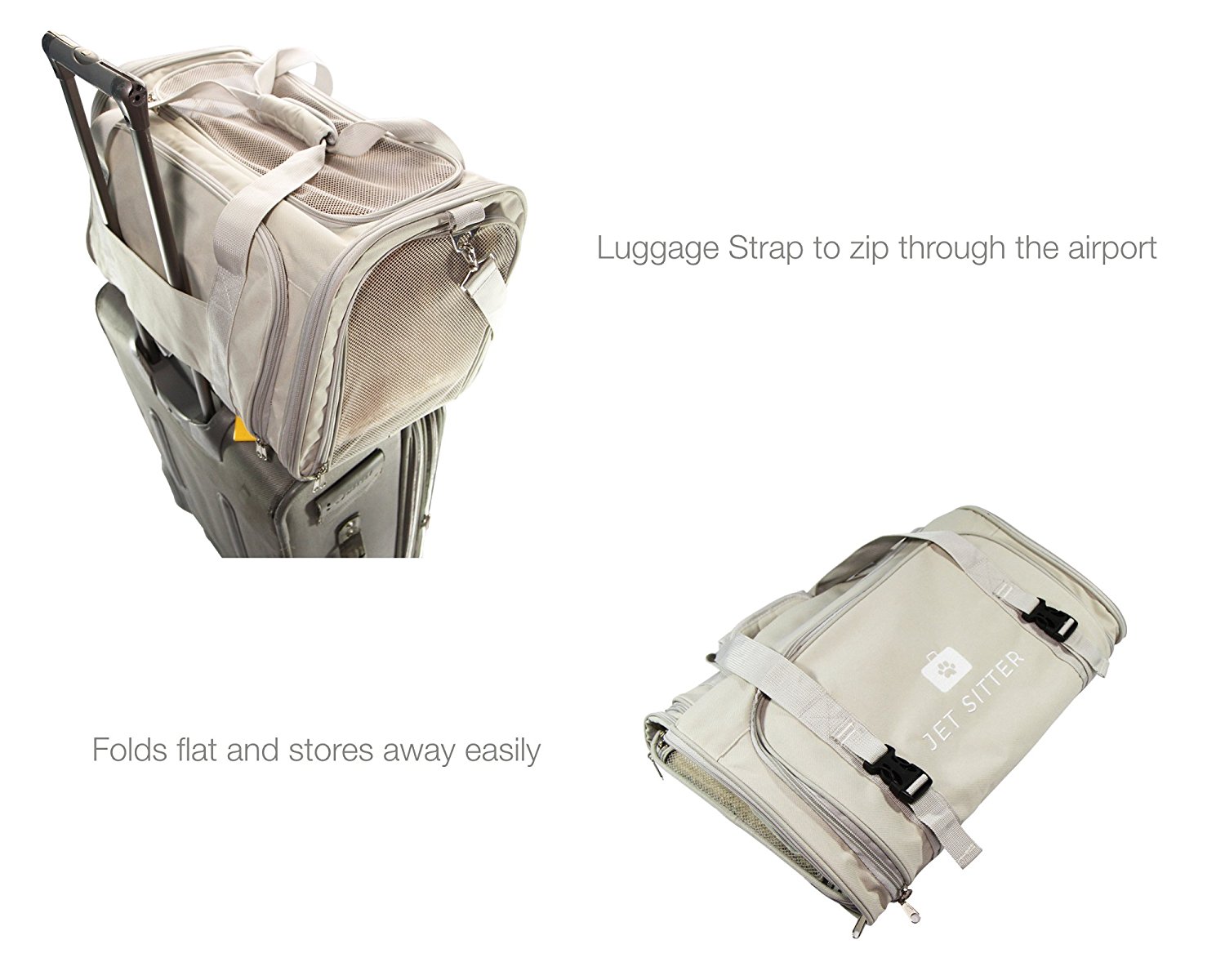 Whether it's your cute little doggie or your fuzzy little feline, it always feels bad having to stuff your baby into a bag. As far as the bag's dimensions, airlines have very specific requirements. I love this pet travel bag because it has the ability to expand and allow more room for your furry family member. Just because your bag has to fit under the seat in front of you, doesn't mean your pet needs to be crammed in the bag the entire flight. This pet bag also folds up really efficiently for easy storage and has a luggage strap along the side to hold itself in place on top of your suitcase while in transit.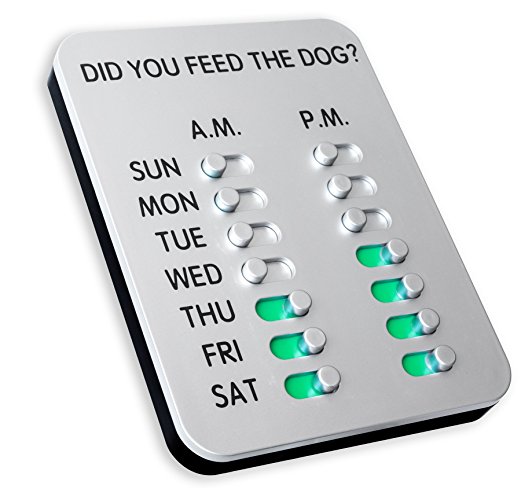 My husband and I work opposite schedules and share the responsibility of making sure the dogs are fed. But sure enough, almost every day there is some sort of exchange about whether or not the dogs have been fed. With this simple pet feed tracker, my partner and I can avoid the annoying debate of, "did you feed the dog?"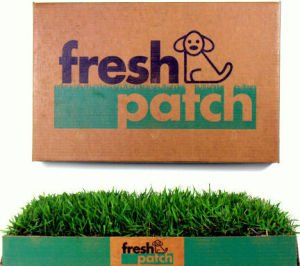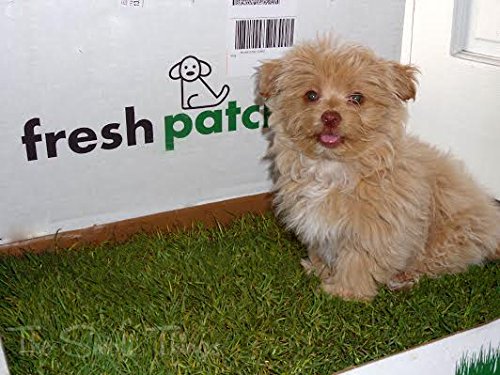 This year, our family brought home not just one but two new puppies. After having two perfectly potty trained pups, we were quickly reminded how tricky it can be to housebreak your dog. Fresh Patch delivers a disposable patch of grass that is perfect for potty training, old dogs and indoor dogs. Having Fresh Patch will speed up our dog's potty training by having a place to potty right in the house. With this, we can start to identify "gotta potty" habits and train our dogs to quit tinkling in the house.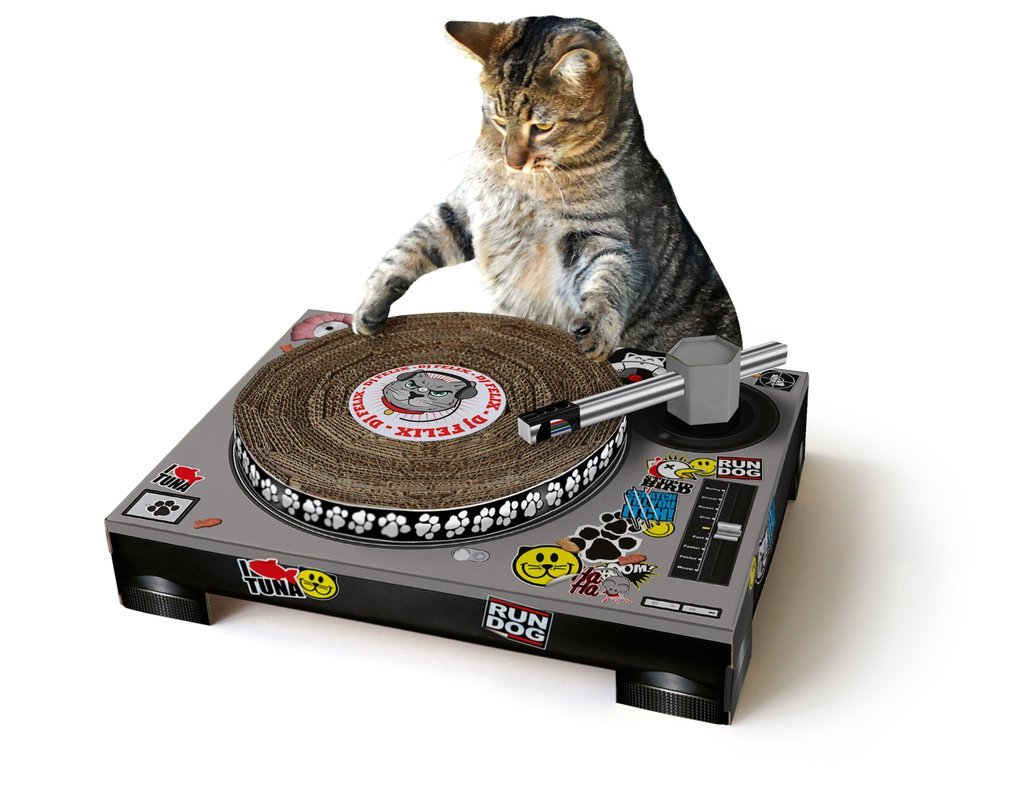 Sometimes we need to have ugly things in our house to keep our animals entertained, but they don't always have to be ugly -- they can be cheeky, too! Swap out your boring cat scratch box and let your kitty mix a beat with this cat scratching DJ deck. You'll get a kick out of seeing your cat claw at this fo-mixing board and, as a result, you'll be entertained too.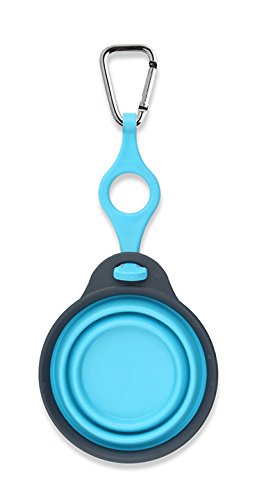 When I'm on the move with my pets, the first thing I always forget is a water bowl for the little guys. This Popware travel water bowl for pets is easy to carry with you with it's included carabiner and compact abilities. My favorite feature of this bowl is that it gets completely flat, making it simple to store or pack for travel.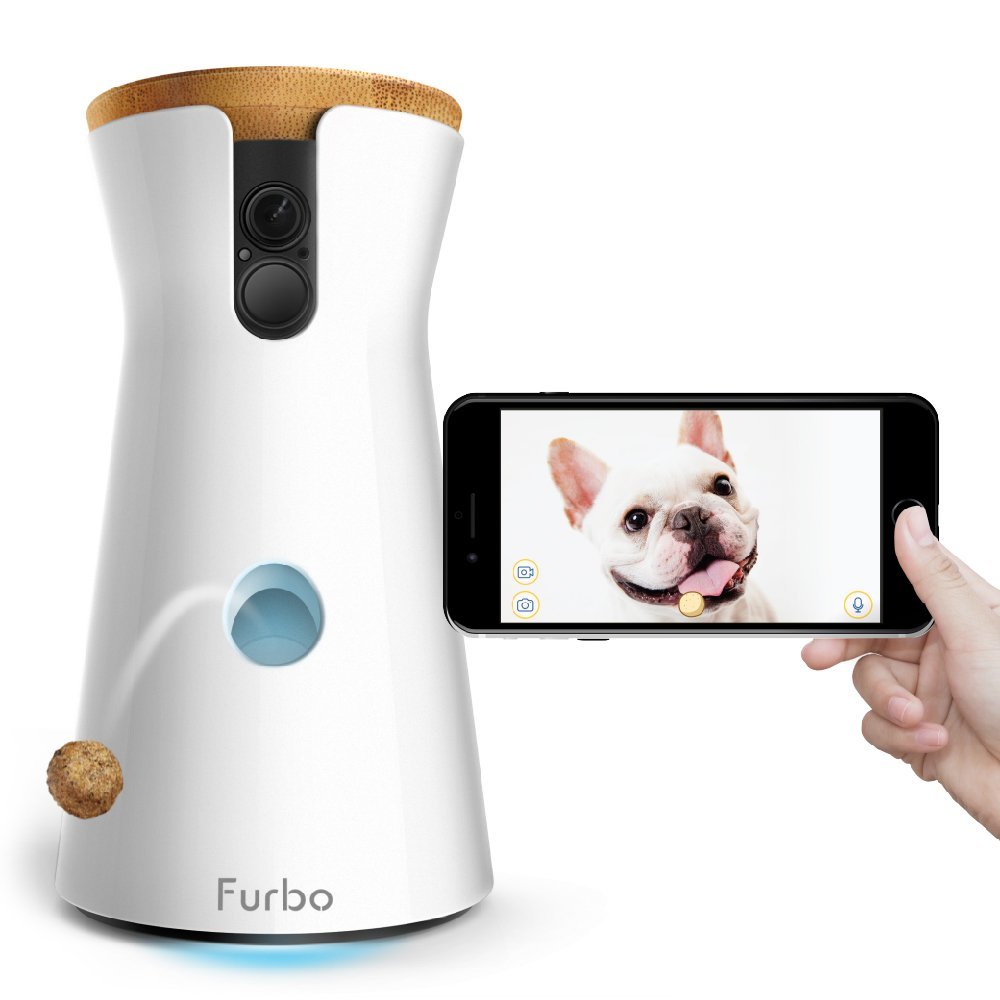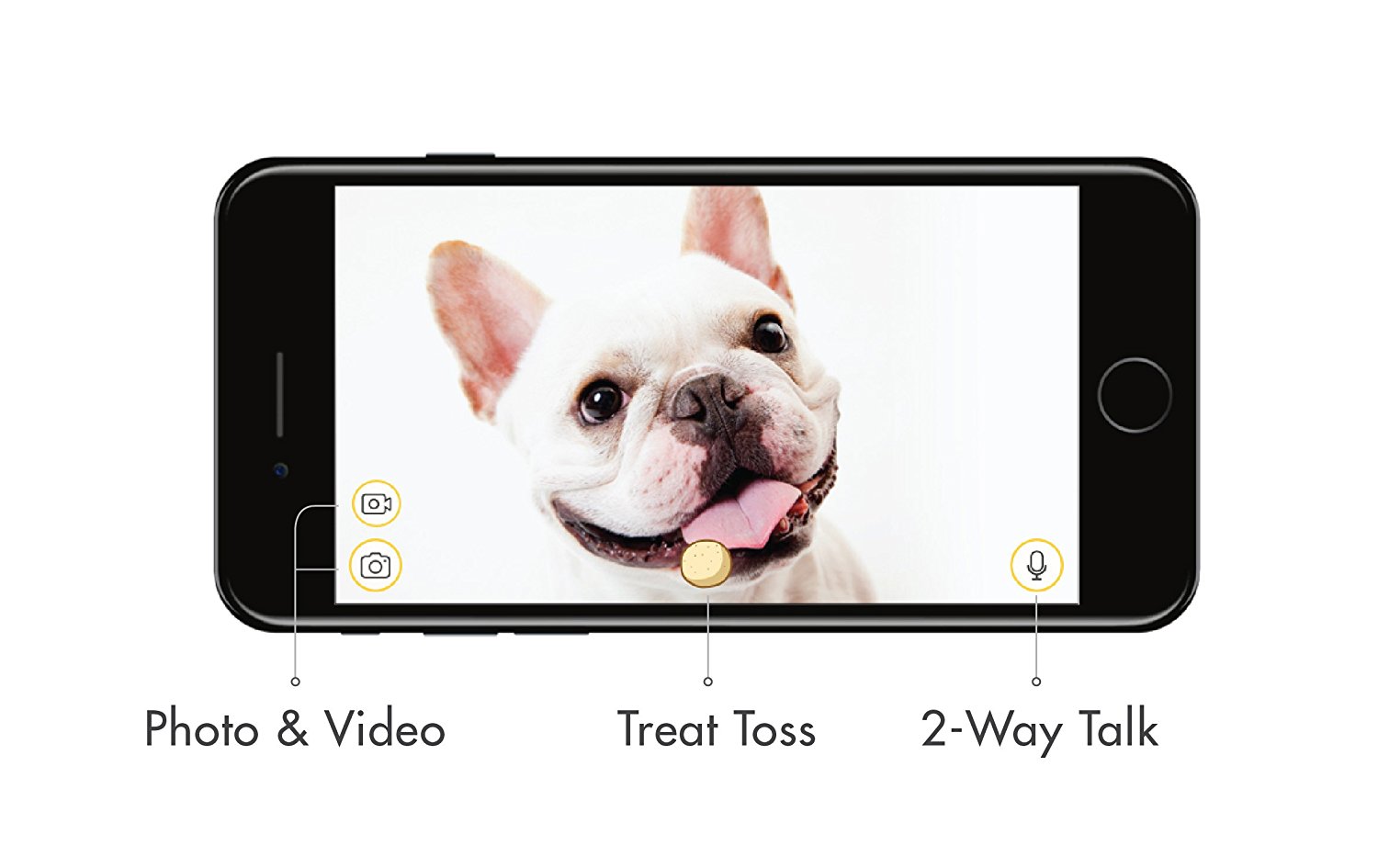 I love being able to check in on my pups while I am away for the day. The Furbo dog camera allows you to view the activity in your home, communicate with your pet and even dispense treats for the dogs. With the sound of your voice, you are able to facilitate training and behavior corrections through your camera device. I especially enjoy that it has bark alerts sent right to your phone, so when you receive this notification, you can check out the video feed and see what's going on. Best of all, this camera even works with Amazon's Alexa!