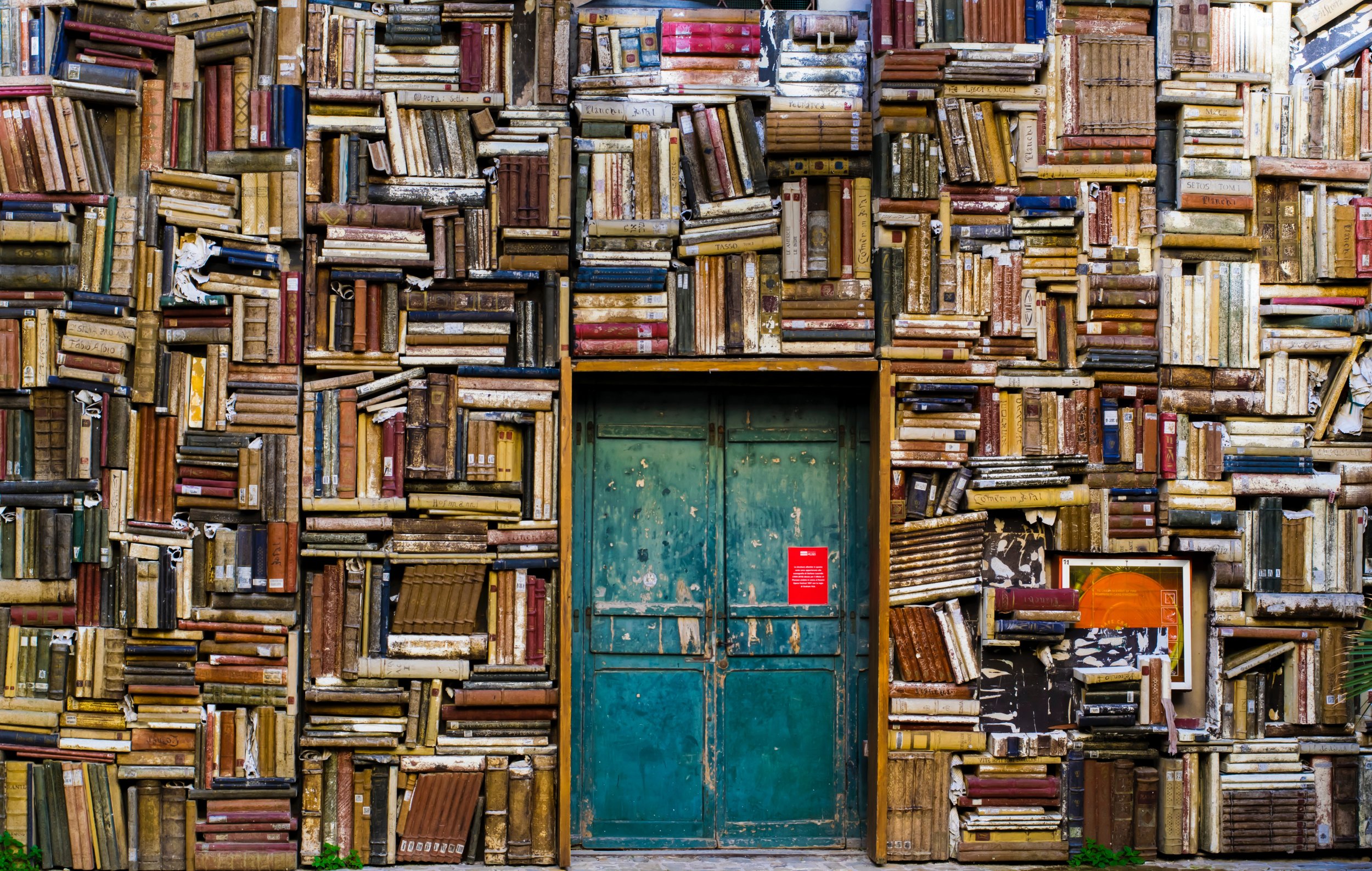 Books are one of my favorite presents to receive at any time of the year, and make wonderful Christmas presents. Below are some of my recent top picks, along with books that are on my own wish list.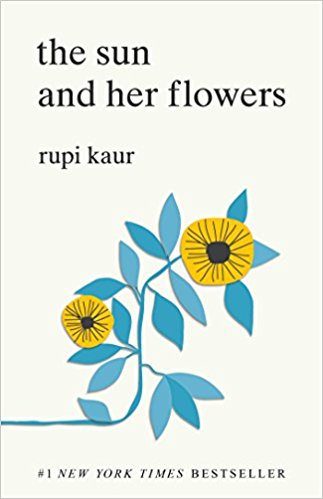 Rupi Kaur is an incredible poet. She writes from the point-of-view of a South Asian Canadian woman, talking about everything from sex and her culture to her relationship with her family and personal experiences with abuse. This and her first book, Milk and Honey, have become permanent fixtures on my nightstand.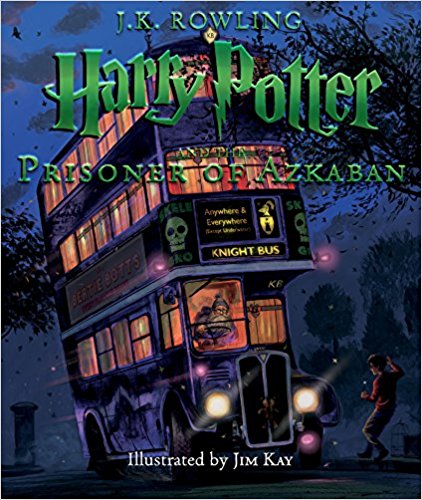 This is one that I can't wait to get my hands on! I've been recollecting the Harry Potter books, adding the illustrated versions to my collection. Each fall, a new book is released with gorgeous illustrations that bring the story to life (without having to watch the movies!). This is a beautiful collector's item that any Wizarding World fan will love.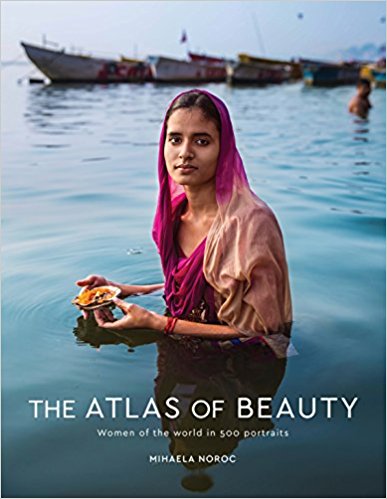 This is another item from my own wish list. Mihaela Noroc visited more than 50 countries to collect portraits of 500 women. Each portrait is paired with the woman's story, telling stories of everyday women from all over the world. This is a coffee table book that is full of colourful photography and stories that will spark great conversation around the fire.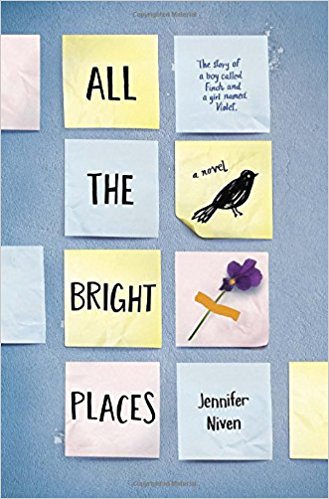 All The Bright Places is a Young Adult novel that stole my heart this year. It's a love story, but probably not one you've ever read before. The main characters Finch and Violet are so vivid and real, you'll become attached to them immediately. It's a story of life, love and loss, and it will show you how mental health issues manifest themselves so differently in each person.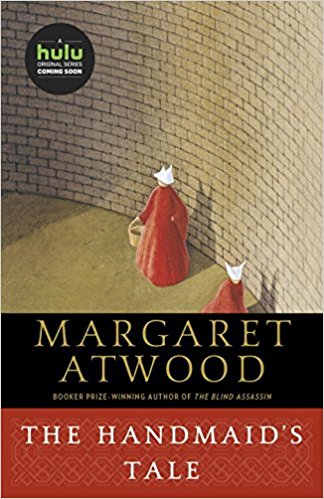 Margaret Atwood's famous tale has once again taken the world by storm with the television series that was released this year. But, nothing is ever better than the original book. The story takes place in a society in which births are declining and handmaids must get pregnant by their "commanders" in order to stay afloat. It will make you laugh, make you cry, and offers insights that are still relevant today.
---
To see more of our top picks, visit our Amazon shop.