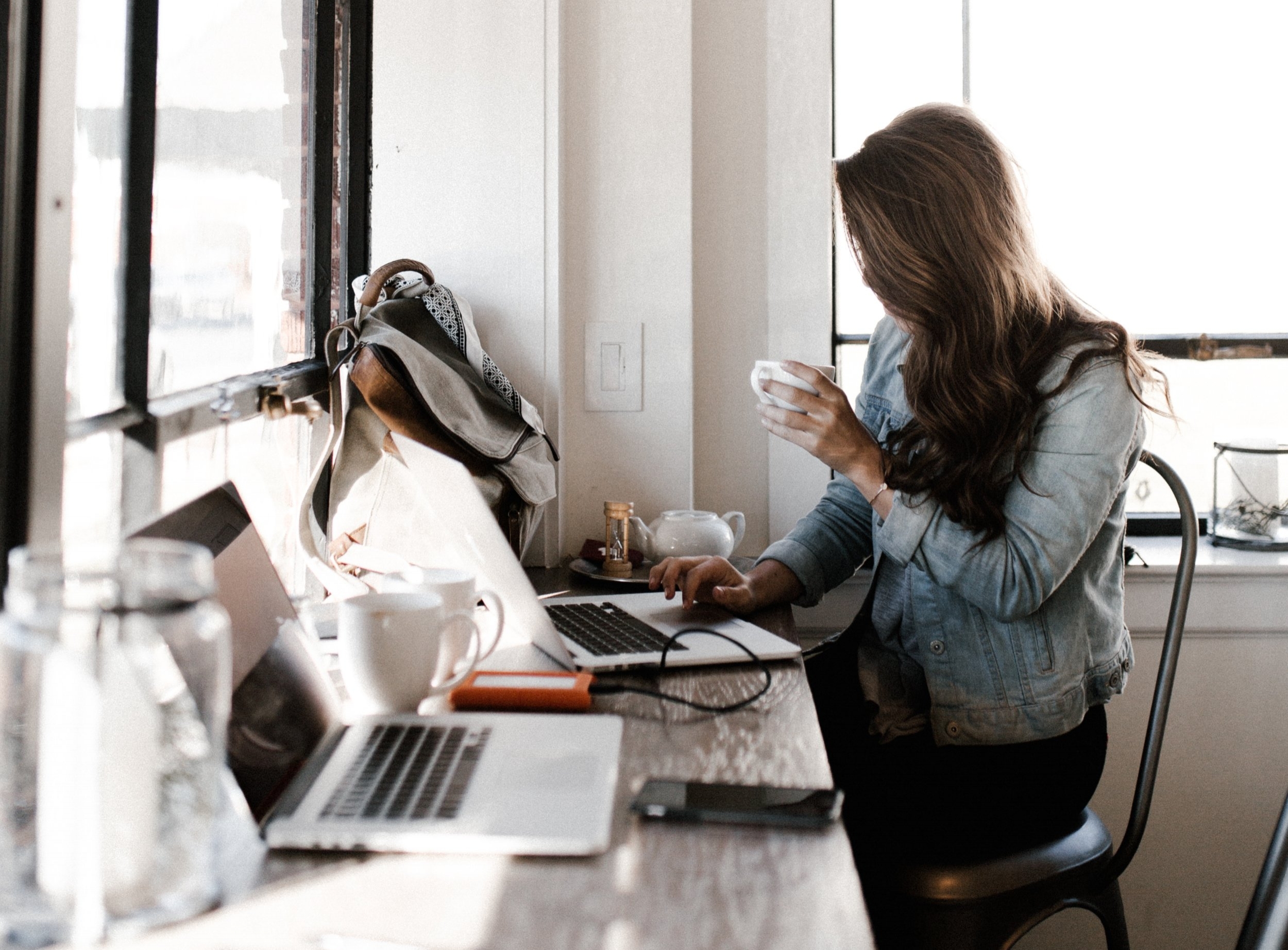 To me, the best gifts aren't necessarily the coolest or newest: they're thoughtful, personalized to fit a unique need. With that in mind, these are the gifts I'll give the multitaskers in my life this year — with my recommendation that you do the same.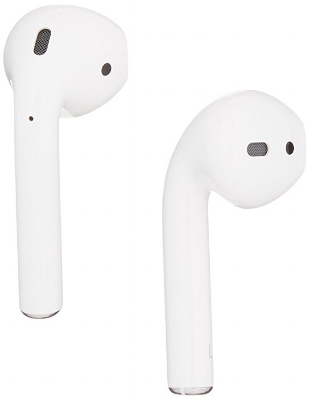 I'll be the first to admit that this wireless in-ear headset looks dorky… but after a couple weeks of using AirPods, including some hectic business travel and days of 7-10 calls, I no longer care how they look — they're part of my permanent work setup. For travel, work, and everyday on-the-go errands, these rock.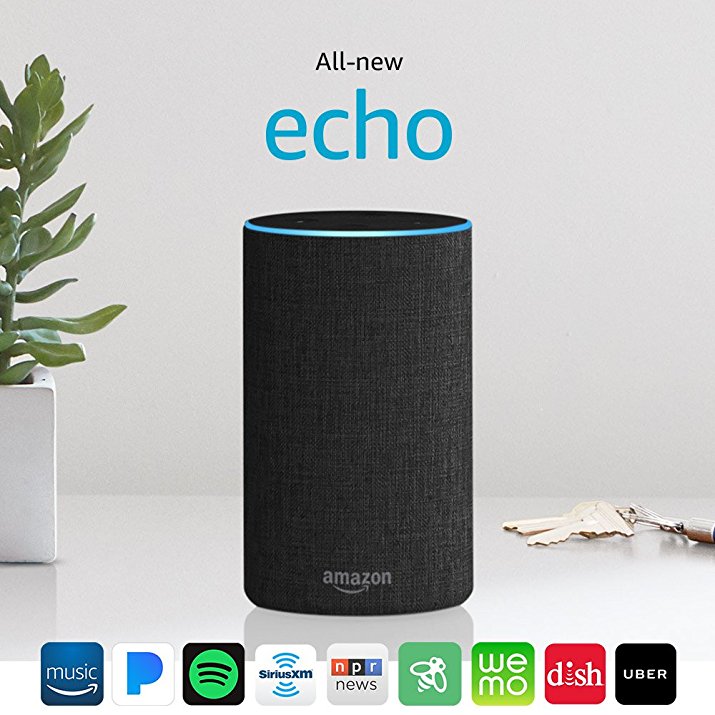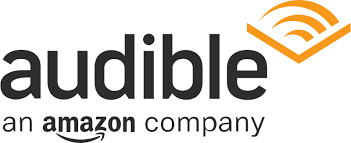 My husband Mike loves listening to audiobooks while he cooks or cleans. Using our kitchen Amazon Echo with Audible to manage our audiobooks makes this fast and easy for him.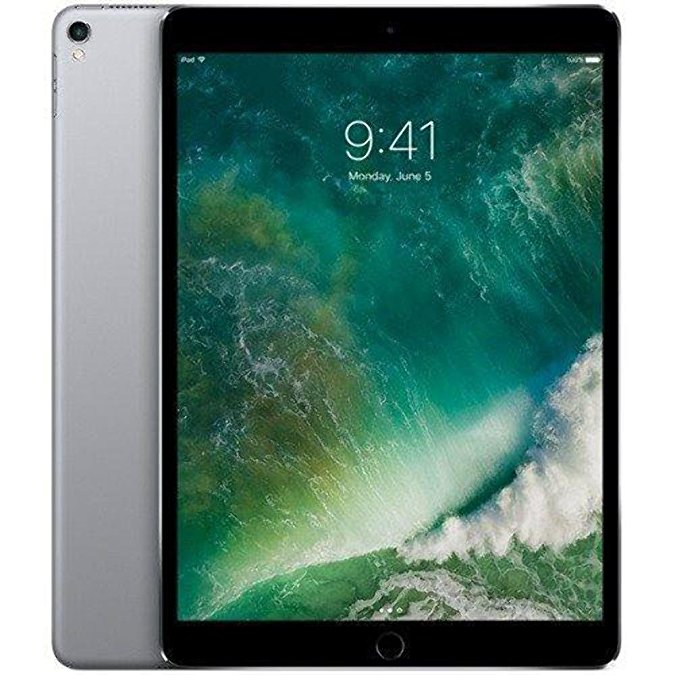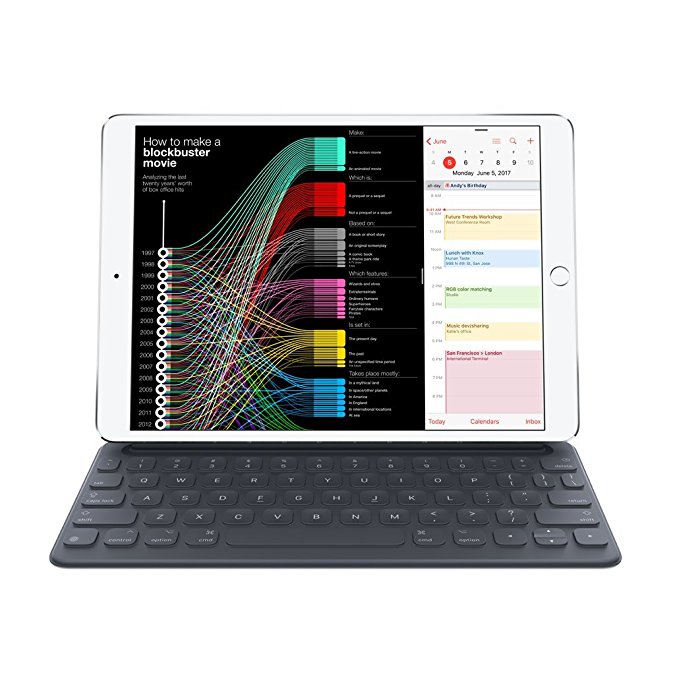 This little tablet has replaced my bulky laptop, and I now use it for about 90% of my work and computer needs. And I love the sound and feel of the keys on the Smart Keyboard. This little combo is so versatile — at a moment's notice, I can pull this tablet out of a small cross-body purse and be online and fully productive, no matter where I am.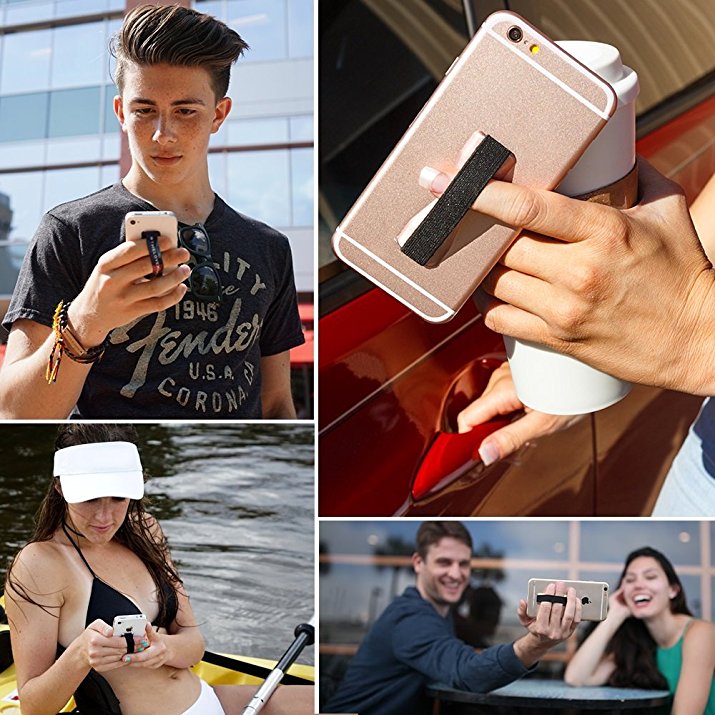 I don't know how I survived without a grip like this for my iPhone 7 Plus. It makes everything easier — from everyday portability to one-handed operation. The little ring even doubles as a stand.
What I love about sous vide cooking is that it's impossible to overcook something, provided you've dialed in the right temperature settings for the food you're preparing. During a midday break, I can assemble a delicate dish like fish or chicken in a few minutes, pop the vacuum-sealed bags into the water, and walk away until I'm ready to eat. One of my guilty pleasures are sous vide eggs, soft-boiled to perfection.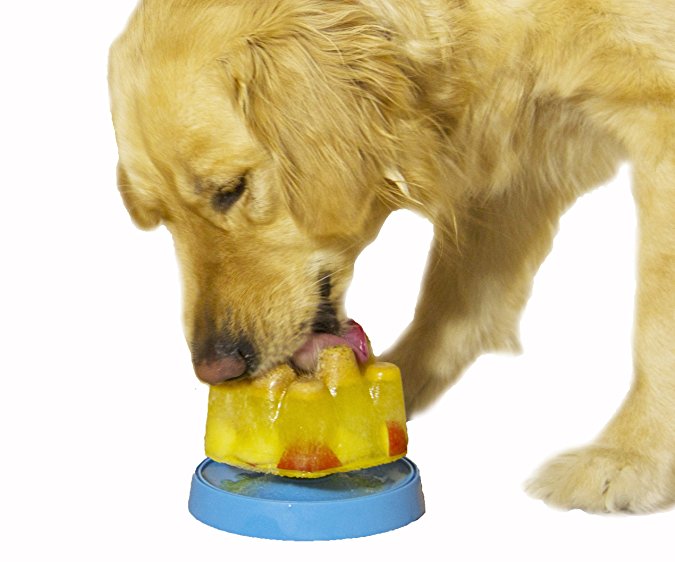 Dog owners, here's a long-lasting treat you can make in advance that's easy enough to do while on a call. Fill an empty mold with a handful or two of goodies your pup likes — canned pumpkin, peanut butter, kibble, treats, watermelon chunks, chopped carrot — and then fill it with water or chicken stock. Freeze overnight or until frozen through. I use this thing daily, and Lily absolutely loves it.
---
See my full Ridiculously Efficient gift guide for multitaskers here.