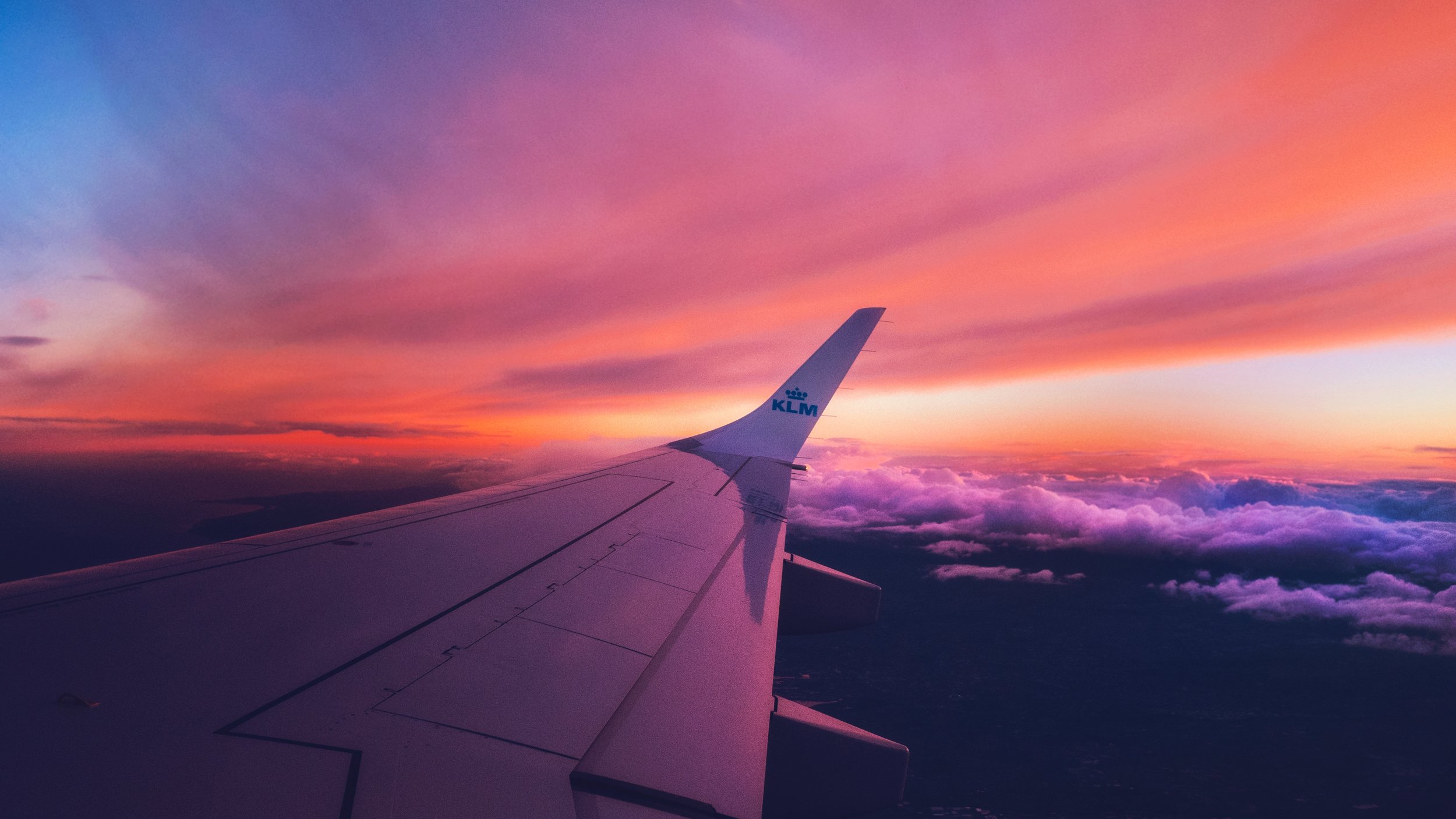 Airplanes wreak havoc on your skin -- this is a simple, undesirable fact that everyone who has ever been on an airplane knows to be true. But traveling is fun, and so we have to deal with the ultra-dry environment as best as we can. The products listed below are my ultimate tried-and-true beauty products that absolutely need to be in my carry-on. Individually, they make for some great stocking stuffers, or compile them together to help prepare a loved one for their next long-haul flight.

This is a product that goes everywhere with me. My hands get dry and my cuticles start to crack very easily. I often forget to moisturize before leaving the house, so this hand cream comes to my rescue quite often. Don't let it's small size fool you -- a little goes a long way with this product, so this small tube will last you a lot longer than you think! The cream itself doesn't leave you feeling greasy, and the scent will give you the warm and fuzzies without being overbearing.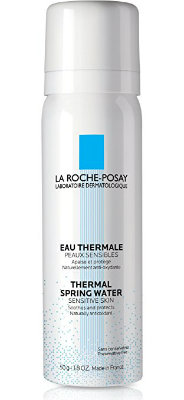 You know that feeling when you start to feel the moisture leave your face, and it suddenly feels like your skin is going to just crack open from the dryness? This will help. Spritz this on (even on top of makeup!) to refreshen your skin, sooth it, and provide it with some nice benefits, like antioxidants and minerals. This is also great to keep on hand during the hot summer months -- it will instantly cool and soothe your skin.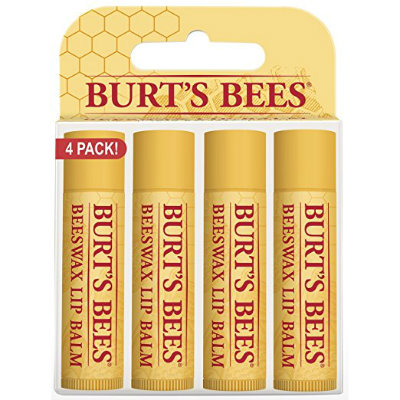 Everyone needs lip balm, and this one is, hands down, the best one on the market. Beeswax is basically a magical ingredient that will just sort your lips right out, saving your lips from cracking and chapping. I keep one of these everywhere -- in my purse, on my nightstand, and on my desk!
I know we've already covered lips, but trust me on this. If you are all about having soft, supple and nourished lips, you need this product in your life. It comes in different flavours (that actually taste and smell good!), and all you need is one little swipe to condition your lips. I am slightly obsessed with mine and definitely regret not having it with me on my last trip.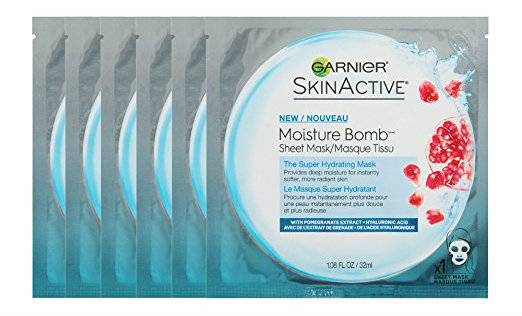 This one is for those who are really dedicated to their skin. A sheet mask like this one will lock in moisture and revitalize your skin, so when you get off the plane you look radiant, not dull. This is a must for flights longer than 8 hours, and is also a nice way to freshen up after a nap. Use at the start of the flight to lock in moisture or put it on halfway through for a pick-me-up.