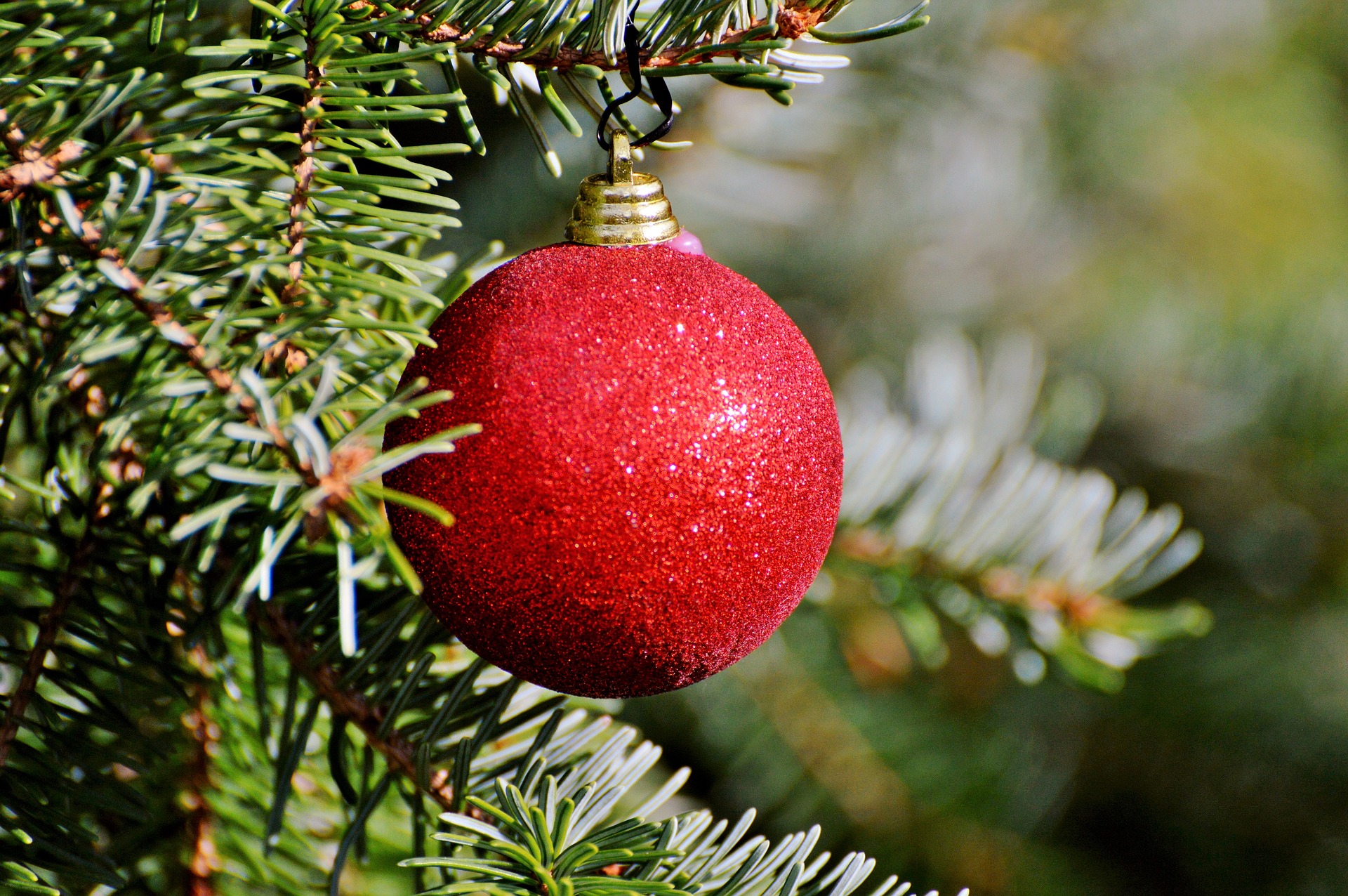 Amazon and (RED) have joined forces for an exclusive shopping experience that offers gift buyers (RED) products that help to raise money for the Global Fund to fight AIDS in Africa called (SHOPATHON)RED.
With more than 150 different products to choose from, buyers can purchase (RED) gifts for their loved ones and help save a life in Africa from November 20th through the end of December.
The necessary life-saving ARV medication, when consumed daily, protects not only the health of mothers living with HIV, but they also prevent the virus from being transferred to their unborn babies. The Global Fund also supports prevention, testing, counseling and specialty care services, which are all vital pieces in the fight to end a preventable and treatable disease.
We have picked through all of the (RED) products and put together this list of our favorites. If you're looking for gift ideas, consider something (RED) and make an impact this giving season. Just a single dollar can provide three days of lifesaving medicine to patients in developing countries.
$215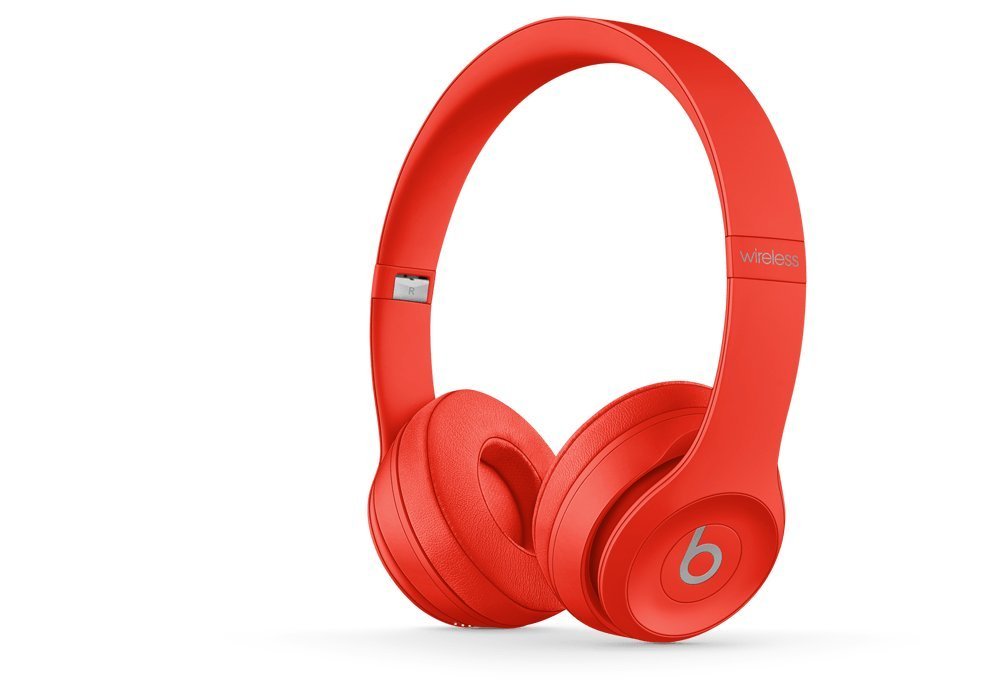 Buying these headphones brings us one step closer to an AIDS-free generation. The (RED) Beats Solo3 Wireless headphones are part of the (Product) Red line. These headphones are perfect for traveling and productive work blocks because of their noise canceling abilities.
$45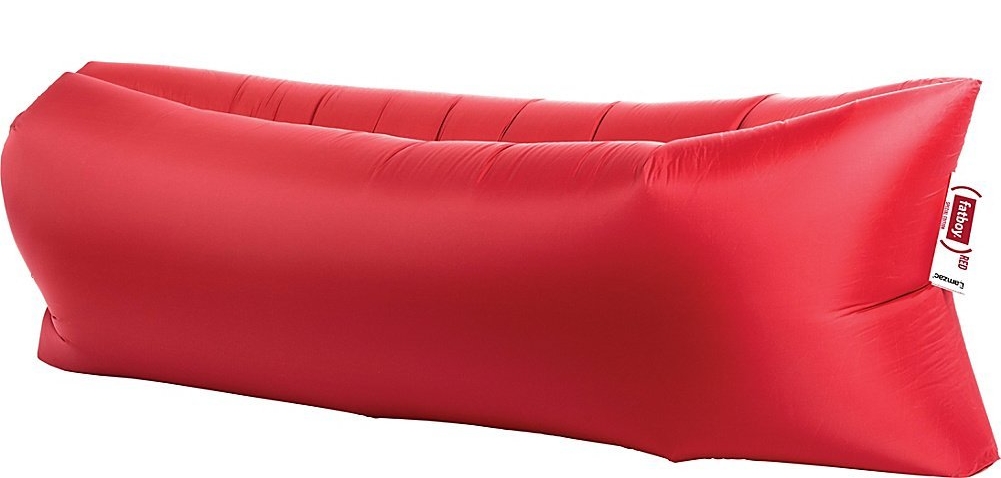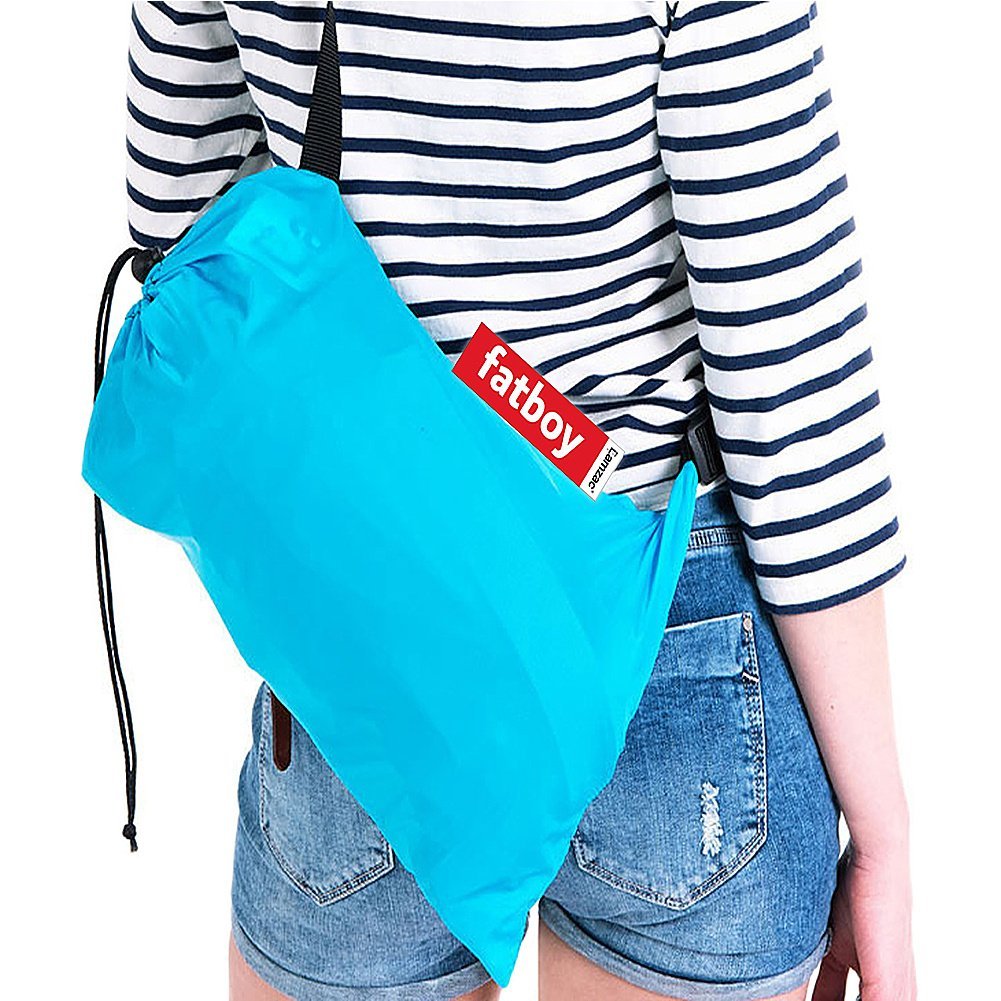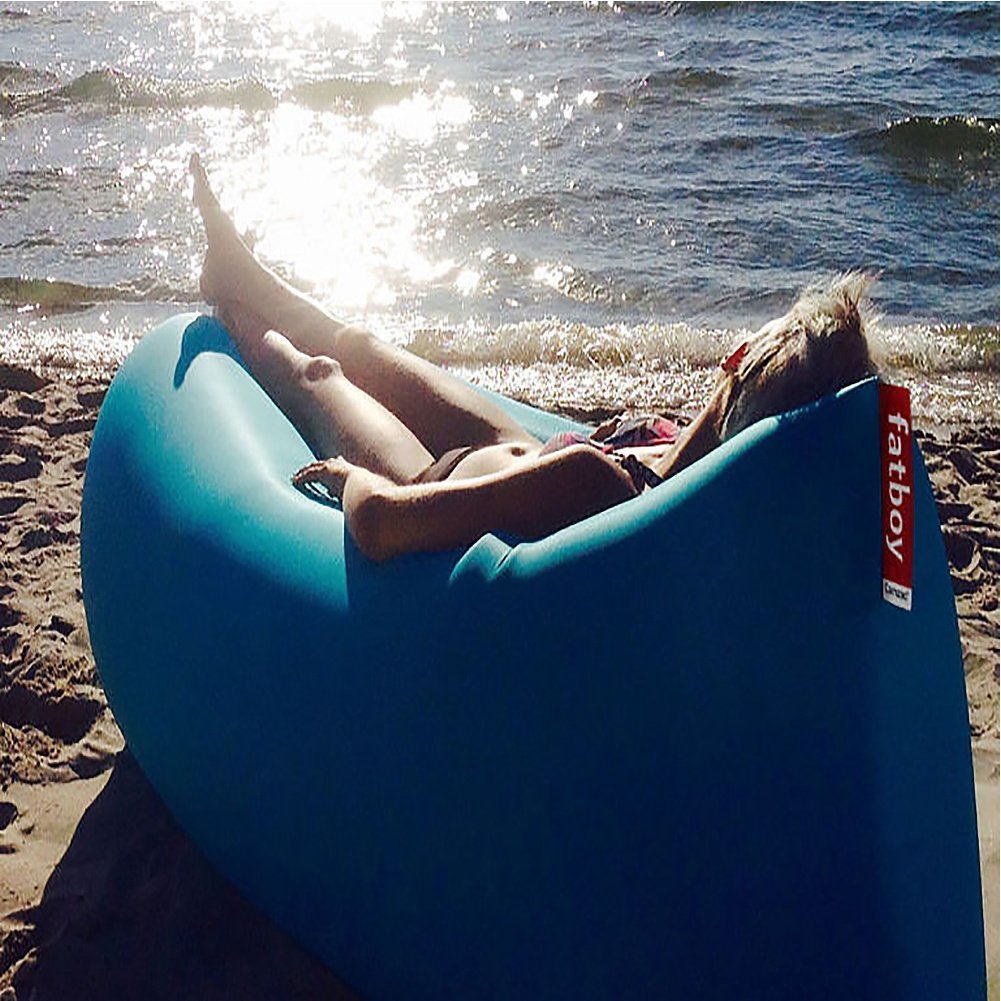 Great for a day on the beach with your pup, or to take a nap at the mountain's summit after a long morning of hiking, this inflatable lounge chair hailing from the Netherlands is a comfortable sofa that you can fill with air within seconds. This portable lounge chair is perfect for peeps who love day trips. It can be easily stored in a small bag, allowing you to take it pretty much anywhere you want.
$285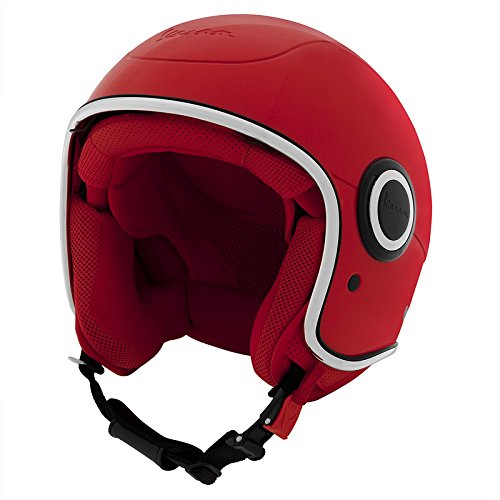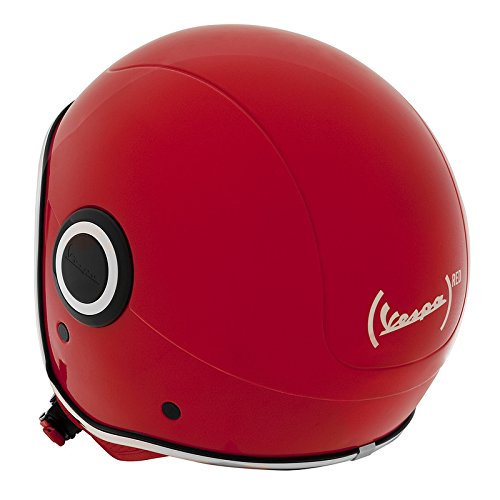 It is iconic to see Vespa riders wearing this unmistakable helmet style. In my opinion, this helmet's design perfectly blends the Vespa style with (RED)® for a limited edition release.
Detailed with a chrome trim and an internal sun visor, this design aligns in style with the vehicle itself and demonstrates the beautiful collaboration for such a great cause.
$35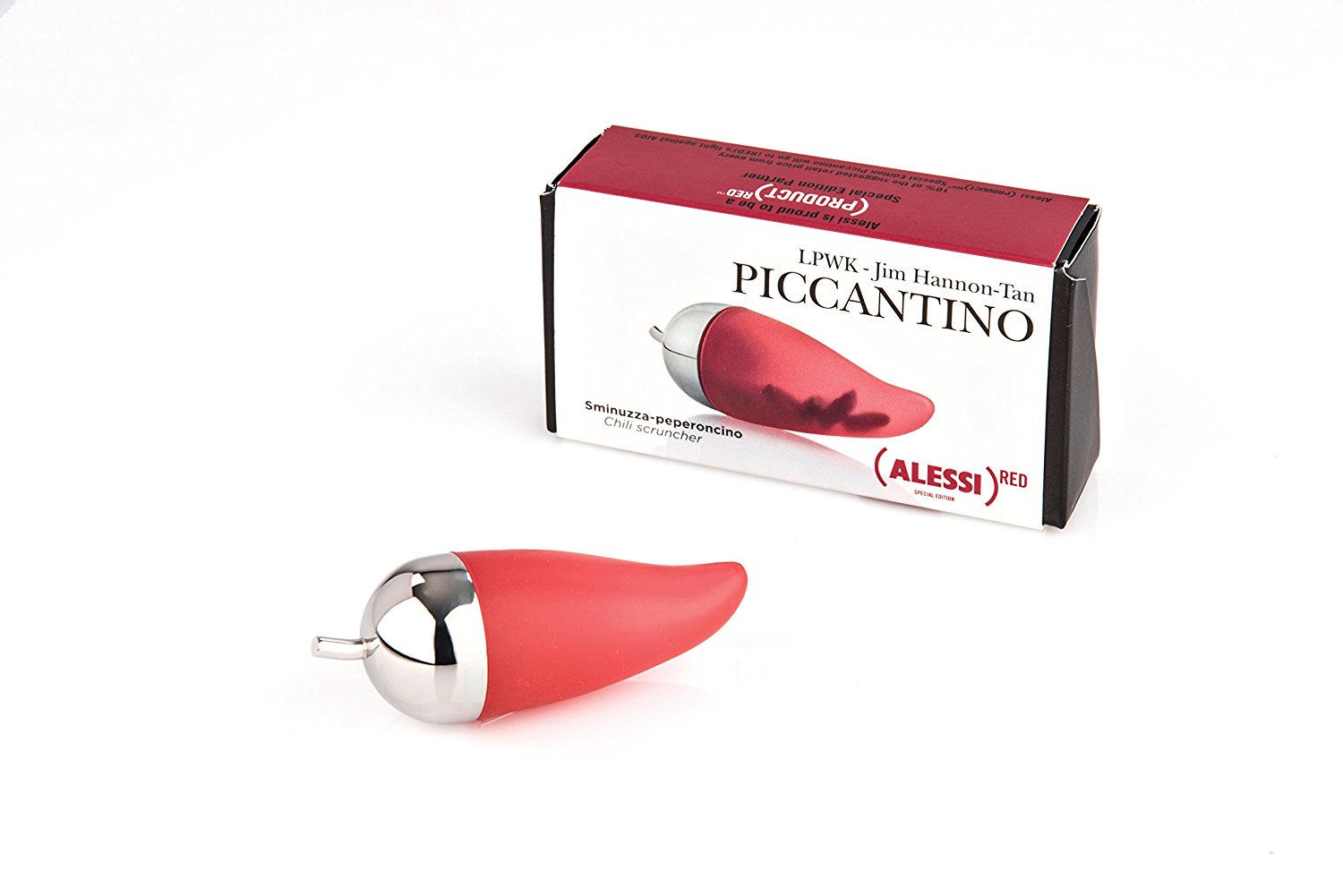 This kitchen tool was created to solve the irritating problems this spice causes when it comes in direct contact with your skin and mucous membranes. It is perfect for a stocking stuffer for the spicy food lover on your list. Shaped like the famous red chili-shaped good luck charm from Naples, Piccantino chops, spreads and stores chili to avoid getting it in your eyes and on your skin.
$50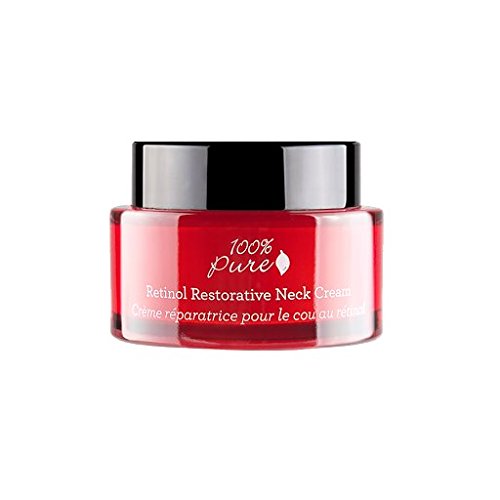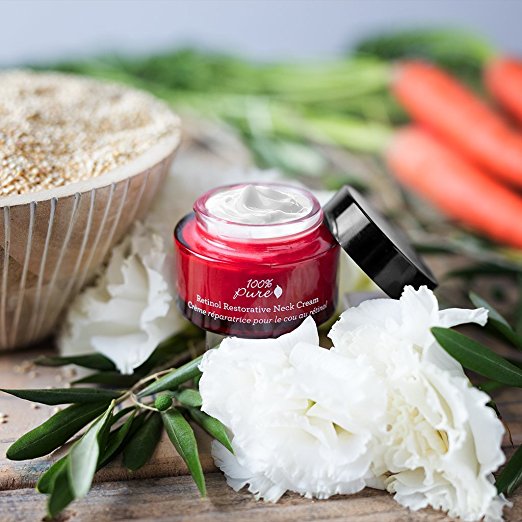 An area of the body that doesn't age beautifully is the neck, and most people don't think to take preventative care to protect the youthfulness of their neck. In my opinion, the neck is an extension of the face, and the care that you give to your face should be provided to your neck as well. To reverse the aging effects on your neck, use this youth revitalizing neck cream. It promotes elasticity for a firmer, more lifted neck, removing lines that distract from your face.
$30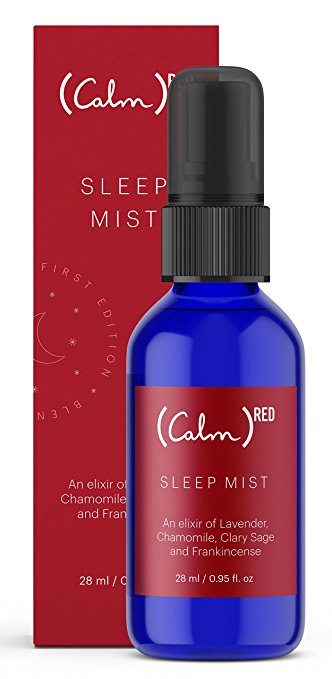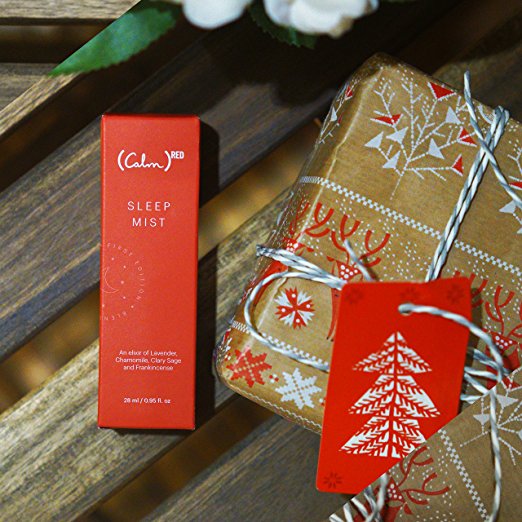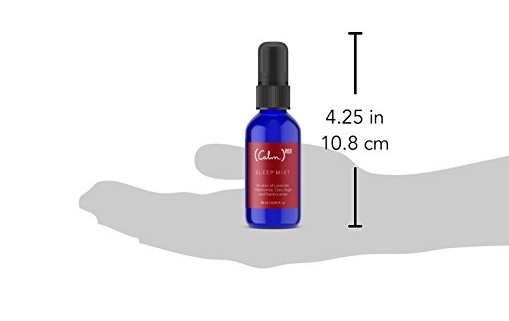 I am obsessed with sleep aids like #ASMR, and blindfolds, but my newest obsession are pillow sprays. I aim to get as much sleep as possible because I believe sleep is the best kept secret for a happier and healthier life. The Calm Sleep Mist has Lavender, Frankincense, Chamomile and Clary Sage essential oils known to help you fall asleep.