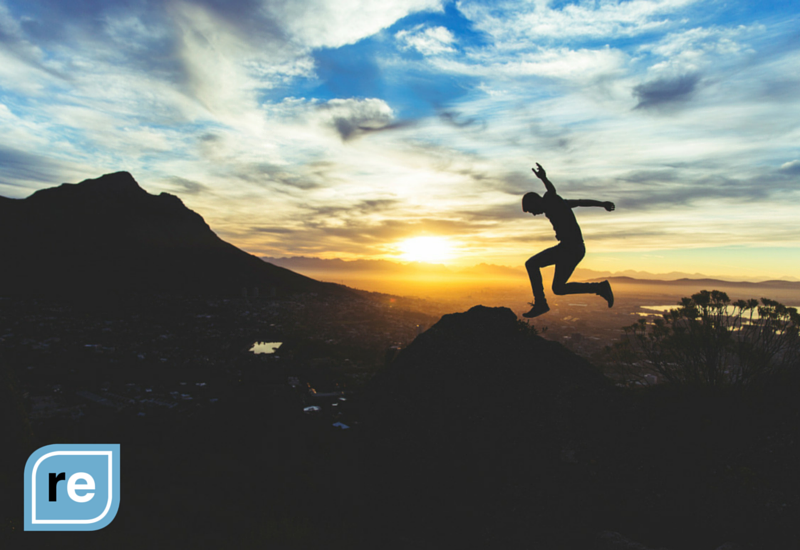 Is your boss one of those entrepreneurs who seems to work 24/7 and never sleep? If so, does he/she expect you to do the same? In order to decrease tension and anxiety while increasing productivity, it is very important to manage expectations and communicate about what is expected of you after hours up front.
The number one rule is to respect each other's time. When you respect your own time and value it as your most precious resource, others will too. Imagine minutes were like $100 bills. Would you waste them or give them away as easily?
Our team has taken some precautions to make sure that we are all on the same page when it comes to meeting deadlines and working "after hours."
Specify what form of communication will be used and for what purpose. For example, email communication is generally not as urgent as a text or a phone call.
Stay informed about what projects are complete and which projects are pending. For example, if I know that a project is due at 7p.m. on a Tuesday night, I will be more aware and ready to tackle the project as soon as it ready, rather than being blind sighted by a new project with a short deadline.
Set up a specific messaging platform to keep track of projects and progress. My team uses a messaging platform called Slack. Slack allows our team to message each other based on what projects we are involved in. It helps to keep everyone in the loop and decreases the need to look for old emails or text messages because everything is kept in one easy-to-find location.
This not only has helped our team become more efficient, but it has also spared members of our team from burnout due to working 24/7. Put yourself in control of your time by being proactive and managing expectations.
H/T: Inc.