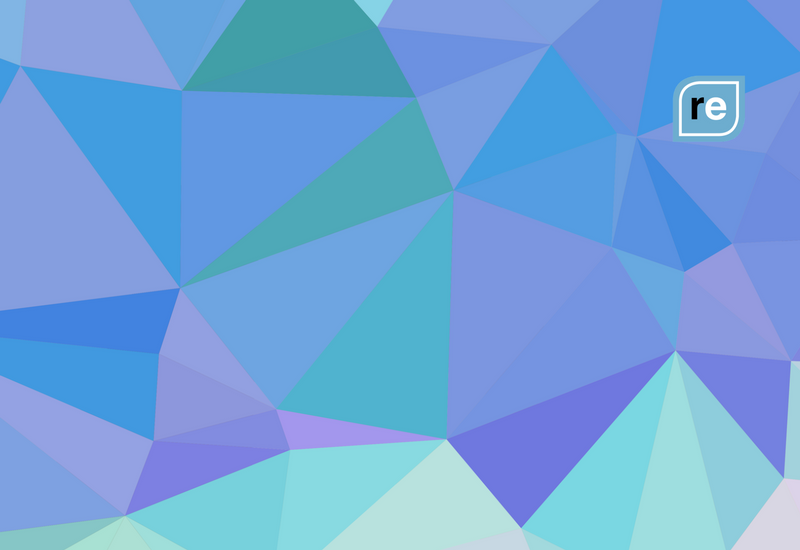 In this round of Q&As, our Director of Editorial Content, Rosemina Nazarali, is asking the questions. Marissa reveals her hidden talent and talks about why she rebels.
I can cook! In particular, I make delicious meals from scratch out of unexpected ingredients, or things that most people "don't like." I can't tell you how many times we've served my roasted beets at a BBQ and had guests start off with three or four polite pieces, and then immediately go back for seconds and thirds. Ditto with cauliflower mash, carrot top pesto, turnip fries...
2. What does your ideal workstation look like?
You guys have seen it -- it's the officebar. It's got all my needs covered for productivity and creativity: the standing desk with 28" external monitor, the comfy chairs for writing and reading, and a view of the outdoors. I've got lots of workstations that I like, but I love this one.
3. What is your favorite book?
Garlic and Sapphires by Ruth Reichl, the former editor-in-chief of Gourmet. She was my idol for years, and I was convinced I'd be the one taking her spot at Gourmet one day. It's a fabulous culinary memoir -- the third in a trilogy -- about her time as an undercover food critic for the New York Times. I'm biased, but I like her memoirs even better than those of MFK Fisher, who got all the love in my literature classes.
4. What do you consider your greatest achievement (so far)?
Honestly, my career is my greatest achievement. It's enabled a dream life that I never imagined possible. Every day, I have fun, work hard and use my brain to solve complex challenges. I get to help world-changing entrepreneurs all day long, so that they can save time and increase their impact. I work alongside people I love like family, and get to see them thrive and help them live their best lives. I work from home, in my happy place. What's most rewarding of all, though, is that I'm starting to scale this by helping other people create their dream lives through high performance. Everyone deserves to live a life of their creation!
5. Why do you consider yourself a rebel?
I abhor the status quo. The mainstream mindset, the traditional path, what you're "supposed" to do. And everything I've ever achieved or become is due to this refusal to assimilate -- instead of blindly nodding yes and letting others dictate my future, I've said "Hell no!" and found a better way. Everything, everything, everything in my life is about looking for opportunities in unexpected places, and being ready to act when it matters.
Here are some examples:
Big fancy wedding? Nope - let's elope at the courthouse and staycation. Status Audi or Bentley? Nope - we picked their less-popular sister, a VW Phaeton. Sell my childhood house after my parents died? Nope - we're moving in and making it ours.