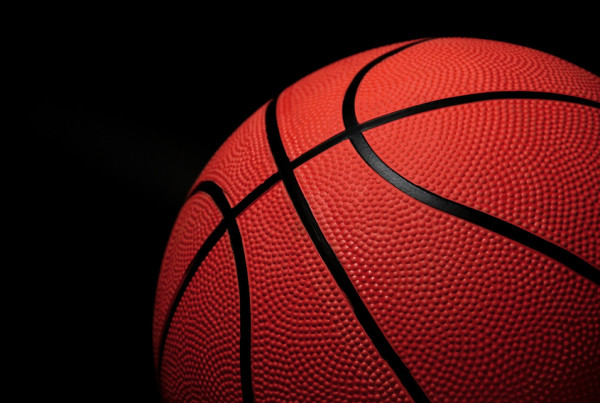 If you've got an office full of sports fans, expect a major decline in productivity. A recent survey from RetailMeNot and The Omnibus Company found that workers will be spending a lot of time and energy on the college basketball finals.
27% of respondents said they will watch March Madness games while at work. Of those, 39% said they will be streaming online on their computers, 41% said they will be watching on their smartphones and 38% will be using their tablets.
"March Madness is like Christmas for sports fans. We can watch our favorite teams in 67 games in 21 days, as they compete for the championship," says Clendon Ross, community manager of RetailMeNot, Inc.
Some sports fans are especially dedicated to their teams -- 11% said they would all in sick to work to watch the March Madness games.
Well, if you can't beat them, join them. If you've got an office full of sports fans whose productivity has declined because of March Madness, try embracing it. Create an office pool and perhaps even host a couple of in-office game-watching parties. Once March Madness is over, employees will work that much harder.