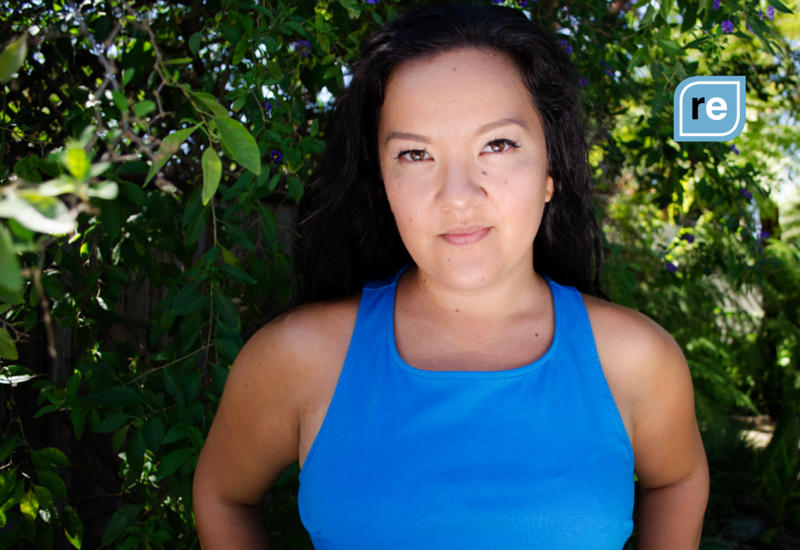 Our Founder and CEO Marissa Brassfield was recently featured on SelfThrive, an online publication that focuses on self-growth through motivation, positivity, health and productivity.
In the feature, Marissa talks about the experiences that led her to becoming a productivity expert, the ideology behind Rebellious Productivity, and some of the roadblocks her clients often face. She also talks about superhero skills and why everyone needs to identify their unique abilities.
Check out more of Marissa's interview with SelfThrive here.