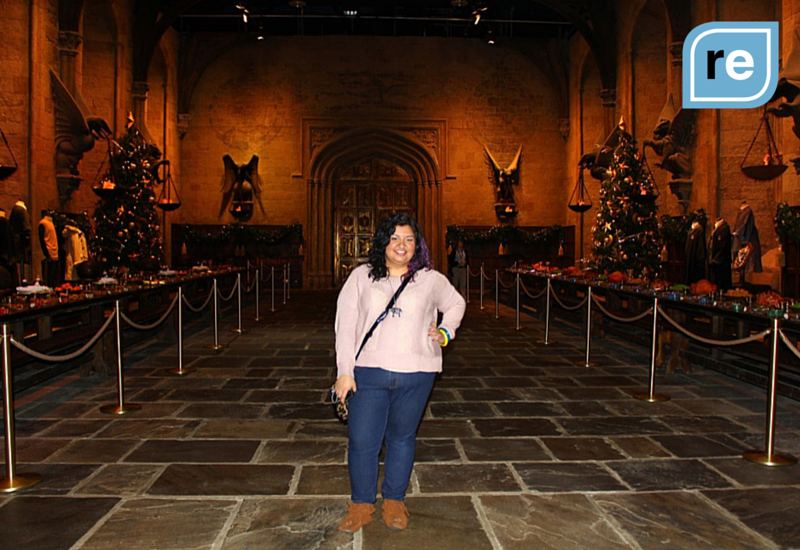 Meet Rosemina
Kolbe: 7-5-7-2
StrengthsFinder: Strategic, Empathy, Activator, Maximizer, Communication
Role at Ridiculously Efficient: Director of Editorial Content
5 Questions With Rosemina
1. What's one thing most people don't know about you?
I played the trumpet for a mandatory music class in elementary school between the ages of 11 and 13. I use the term 'play' very loosely; I was quite terrible at it. I do, however, hope to someday learn how to play the piano.
2. What's your favorite icebreaker and why?
I don't necessarily have a specific icebreaker, but I like to find out what people love and what they are passionate about, and will try to ask questions to get them talking about that topic. It's a profound way to get to know someone, by engaging in a conversation about the things they are most passionate about. And it's something you can see when the topic arises; he or she will light up and speak about it with a different sense of excitement.
3. What is your superhero skill?
My imagination.
4. What's your favorite quote?
"Of course it is happening inside your head, Harry, but why on earth should that mean that it is not real?" - Dumbledore, Harry Potter and the Deathly Hallows.
5. Why is rebellious productivity important to you?
It gives me freedom. I have the freedom to wear many hats and engage in work in the many areas that interest me. It allows me to create the type of life for myself that I've always envisioned. I make my own schedule, I design my workspace, I have complete control over how and when I work. Plus, it means that I have time to enjoy life. And, it's all on my own terms.