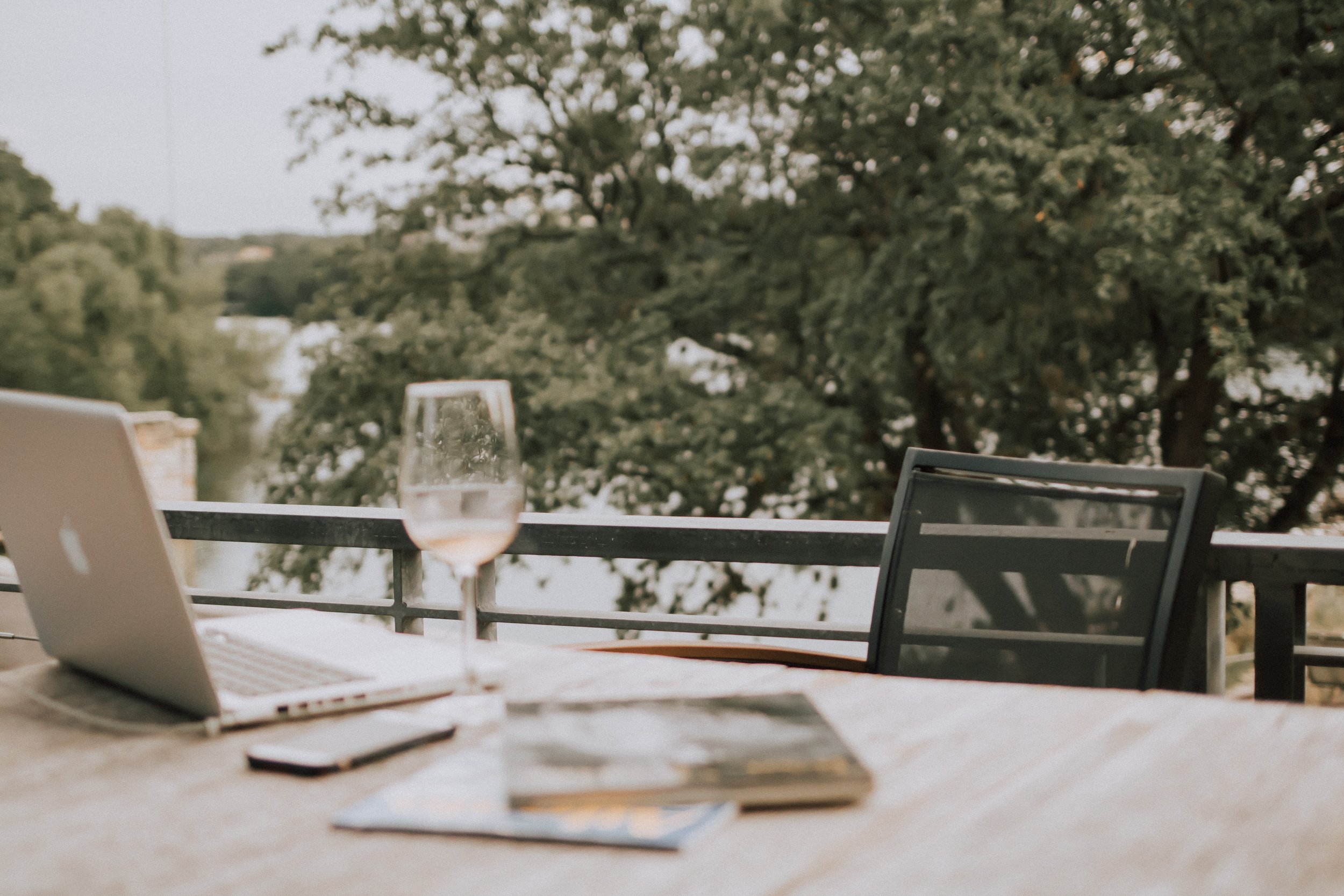 It's well known that remote freelancing is on the rise, with more people opting for flexible schedules away from the traditional office environment. Upwork's Future Workforce Report has noted that more full-time workers will be opting for remote work in the next decade, with 55% of hiring managers agreeing that remote work is becoming more common among permanent employees.
Many hiring managers said that they expect up to 38% of their permanent full-time workforce to go remote in the next decade. Many also agree that skill takes priority over physical location, and more than half (59%) are already using freelancers and contractors. That's a pretty significant increase from 24% in 2017.
Even though 63% of hiring managers have employed remote workers, most companies still do not have any remote work policies. A good place to start is by encouraging a thriving work culture for both your in-office and remote employees. Learn how here.