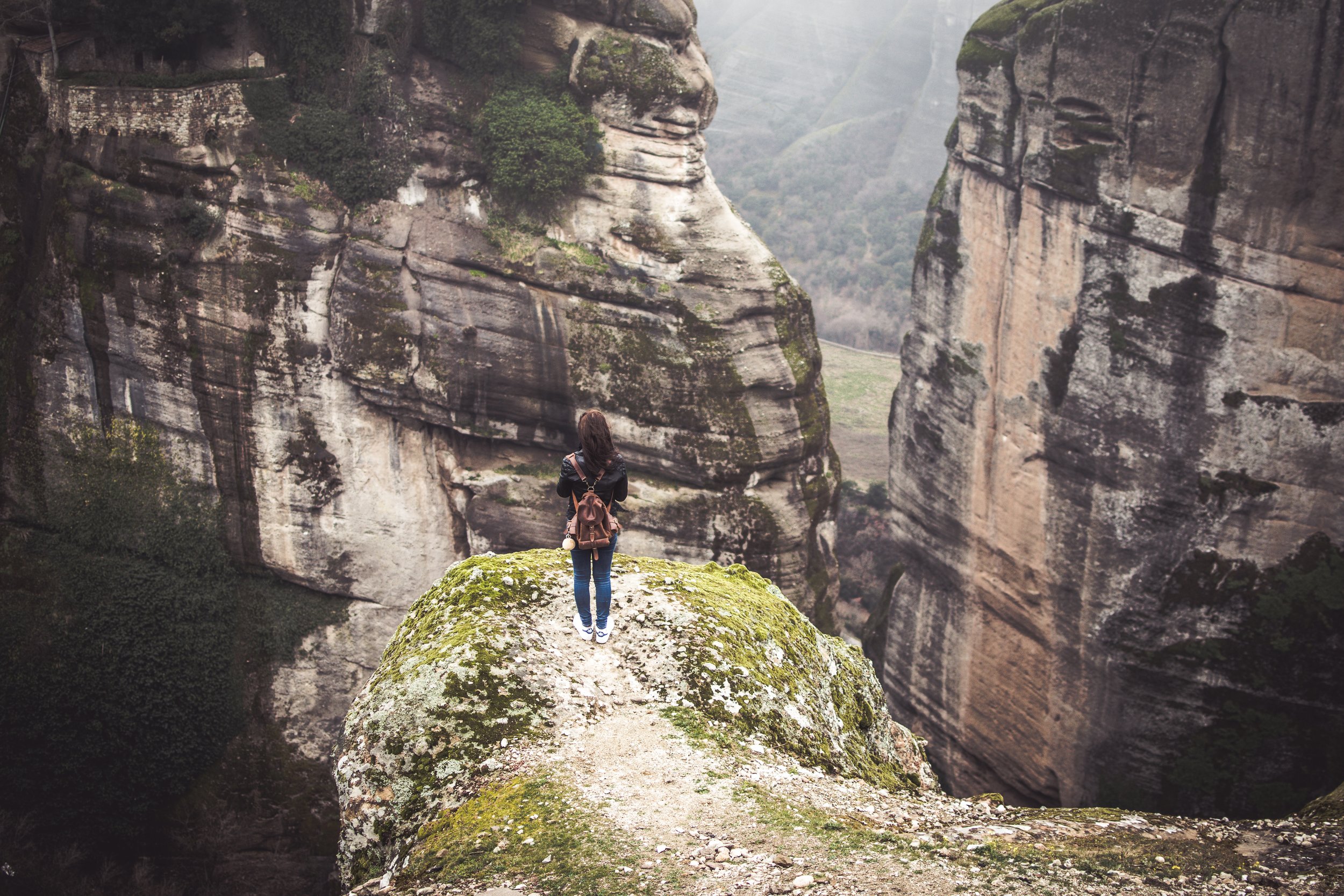 One of the harsh truths of high-performance work is that we humans are not robots. The pressure of competing deadlines, exceedingly high standards, and juggling work with adulting adds up.
My team and I firmly believe that taking a mental health day is just as important as taking a day off to recover from a physical ailment.
And we're not alone.
The U.S. Department of Health and Human Services estimates that just 17 percent of the population is functioning at their optimal mental health. That means the rest of us are a ticking time bomb.
Most people don't choose when they have a bad mental health day — it just happens to them. If you train yourself to look for your signs of suboptimal mental health, though, you give yourself a much better chance to mitigate the harmful effects of stress and overwhelm.
Psychotherapist Amy Morin identified three scenarios that warrant a mental health day:
Feeling distracted because of something that is stressing you out — and you need time to address it
You've neglected yourself, and you need time to recharge
You need to take the day to attend appointments regarding your mental health.
By preplanning the steps you'd need to take to create a free day, you can go straight into implementation (or delegate some of the steps) without having to formulate a plan when you're feeling unwell or unfocused.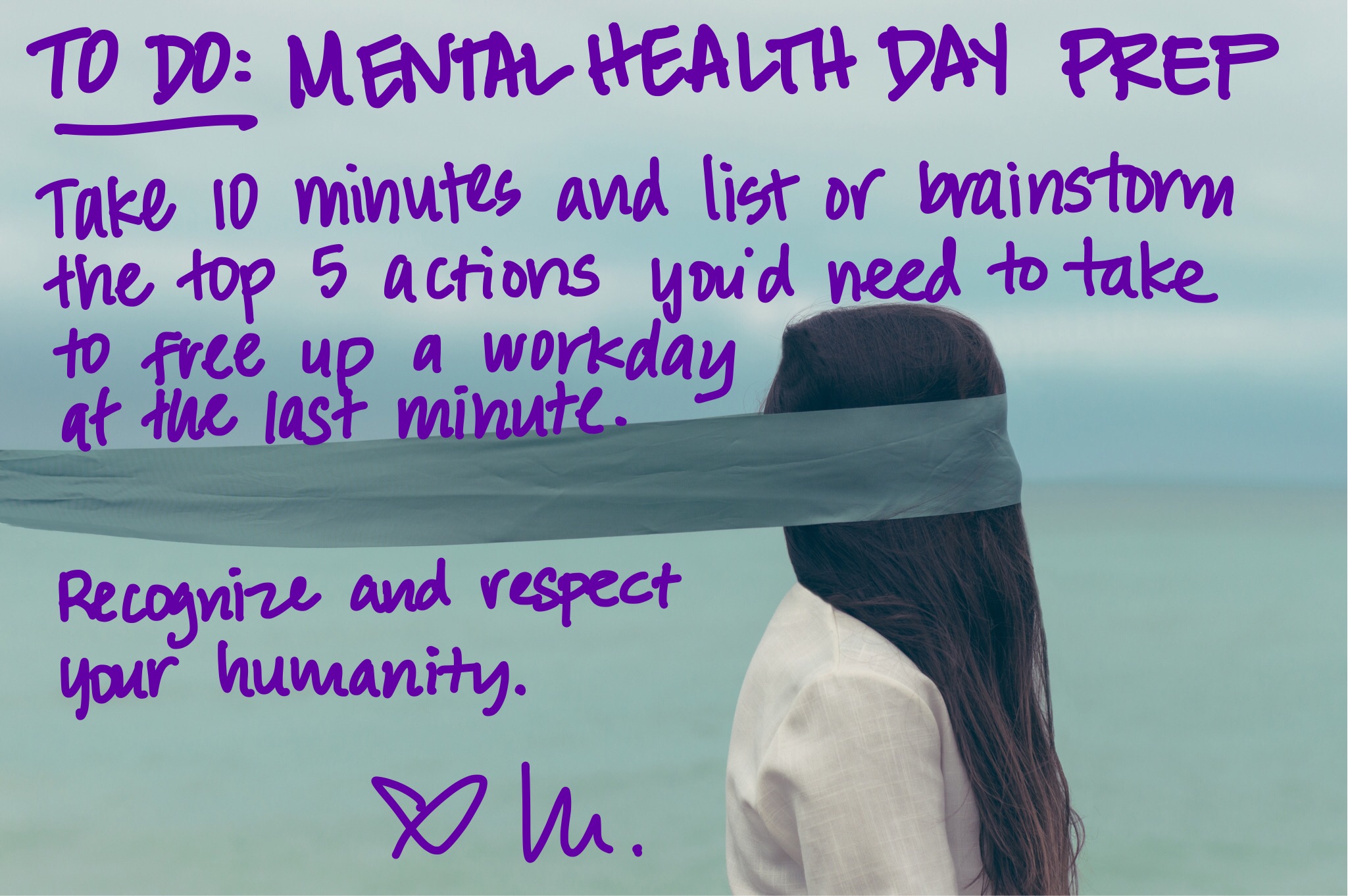 Some ideas of steps you can take to prepare, include:
Setting up automation apps and sequences to maintain your social media, email list or blog presence
Enlisting a "justice league" of superheroes who you can delegate responsibilities to while you're away
Creating an out-of-office message to protect you from email
By setting these up in advance, and ideally when you're feeling at the top of your game, you won't need to spend the first hours of your mental health day tying up loose ends.
Poor mental health contributes to worker absenteeism, healthcare costs and decreases in productivity… but even more importantly, it inhibits your ability to make a positive impact and live the life of your dreams.
That's reason enough for me.
---
Notes Against Complacency is our on-going newsletter series that provides you with weekly tips for small ways to make big impact in your life. For more tips like this, sign up for the Ridiculously Efficient newsletter here.