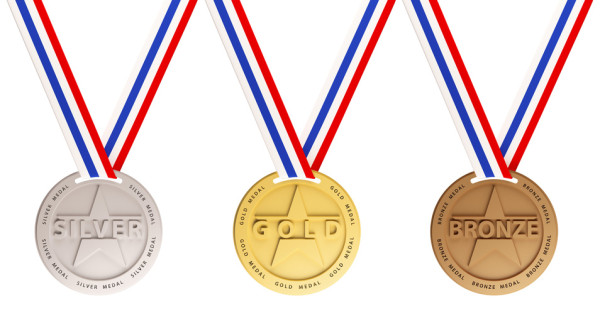 Not everyone is cut out to be a leader, and for some it's an on-going struggle as each team member reacts differently to various styles of management. No one knows quite how difficult leadership can be like an Olympic coach. Bob Bowman has been a coach to competitive swimmers for 28 years, most notably for Olympian Michael Phelps. Bowman recently shared with Fast Company the best practices to get the best performance from your team.
Every Team Member Needs Something Different
"You can't have a cookie cutter approach," Bowman says. "I've been much more successful as a coach as I've added to my toolbox." He adds that he was forced to expand his own skill set in order to work with different athletes. It's important that leaders learn what motivates each team member and work within that to achieve the shared goal.
Find Your Gold Standard
Bowman says each business has a gold standard and it is up the the leaders to determine what that standard is and how the company should proceed. Once the gold standard is determined, all team members need to be on board. "Be a little better today than you were yesterday. If you do that enough days, you've traveled a great distance," Bowman says.
Always Better Yourself
Bowman says you should always be working to hone and expand your skills. This, he says, is developed with experience. When you make mistakes, learn from them and don't make them twice. "When things don't go well, you have the opportunity to analyze what's going on and make changes," he says.