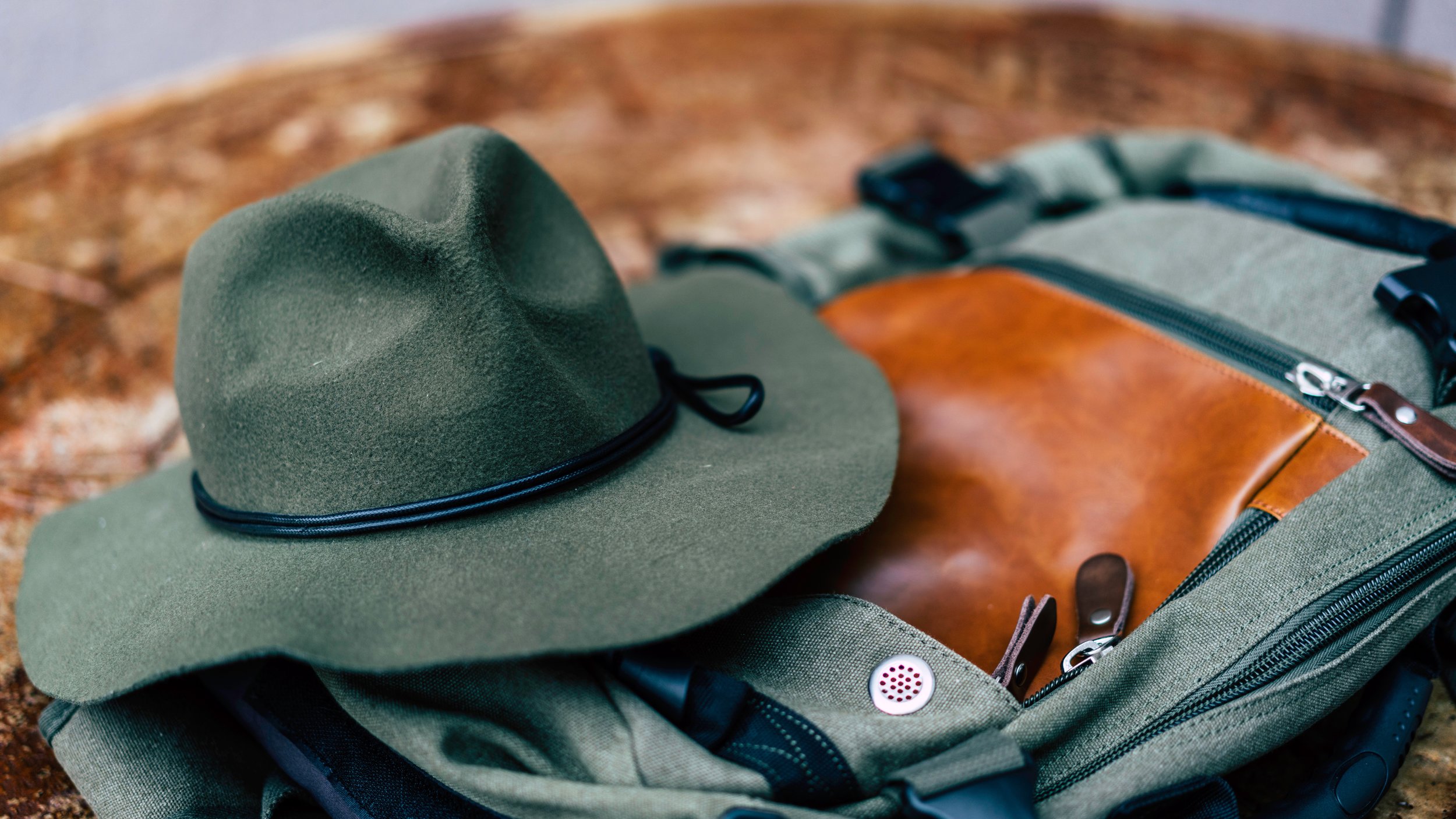 Pharrell Williams wears many hats. He is a musician, producer and songwriter who is also the founder of i am OTHER, a creative philanthropic movement. He is involved in two fashion labels, a not-for-profit and a music creation platform. Clearly, he has mastered the art of being Ridiculously Efficient. And, he has one simple secret to his productivity -- he doesn't give in to stress.
"P really doesn't get dressed, which allows him to be more productive," said Craig Shapiro, the founder of Collaborative Fund, which finances unique creative ideas. Williams is one of the company's investors. "P's energy is endless and his thirst for knowledge is unparalleled. He truly enjoys learning new things and meeting new people--something most people are overwhelmed by."
At i am OTHER, Williams has created an environment built on his idea of "tapping in." The environment encourages fixation rather than multitasking, which gives workers the ability to "be quiet and absorb." Williams describes the office as "an extremely well-disciplined environment" in which employees work very quietly. This might seem odd to many but Shapiro said the it allows for Williams "to focus on the big picture and thought-provoking ideas. They fill in the blanks. They prioritize and get shit done."
Instead of creating an entire office culture around quiet work, you can try using quiet zones. This will help balance out a bustling open-concept office by also providing workers with space for extreme focus.