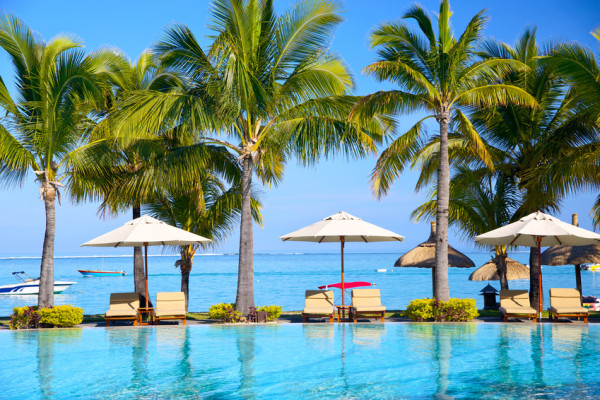 We all know the feeling -- sometimes after days of grinding it out at our usual workspace, the only thing that seems brighter than a change of scenery is a two-week vacation. Since the latter is not a viable option for most of us, why not give the first one a shot? Poolsidepreneurs, an LA based start-up, can help you make this change of scenery a reality, and in doing so boost your productivity.
As a members-only service, Poolsidepreneurs allows members the benefit of working out of locations contracted through the organization. Locations include fresh outdoor areas around Southern California, mostly hotels and lounges. Along with the change of scenery, Poolsidepreneurs offers discounts on business products and services along with access to networking events and educational seminars, all for $99 per month.
If you're hitting roadblocks in your productivity at work, or just want a change in scenery, Poolsidepreneurs could be the right alternative for you. Don't hesitate to give it a shot! You may be surprised at how much a change of scenery can boost your productivity!