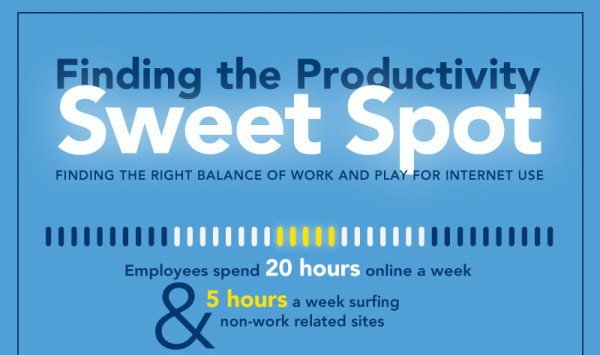 The Internet poses the biggest distraction for workers. From social media to online shopping and adorable kitten videos, it's hard not to spend hours upon hours getting distracted. The infographic below from Nice.com shows just how workers waste their time online.
According to the infographic, employees spend an average of 20 hours a week online, five of which are spent surfing websites that aren't related to work. Of this wasted time, 45% is spent surfing websites and 23% is spent socializing. The most popular websites workers frequent while wasting time are Facebook, LinkedIn and Yahoo.
For those who do waste time online, there is usually a good reason. Some do not feel challenged, are working long hours, or don't have any incentives.
Learn more how people waste time online in the infographic below.