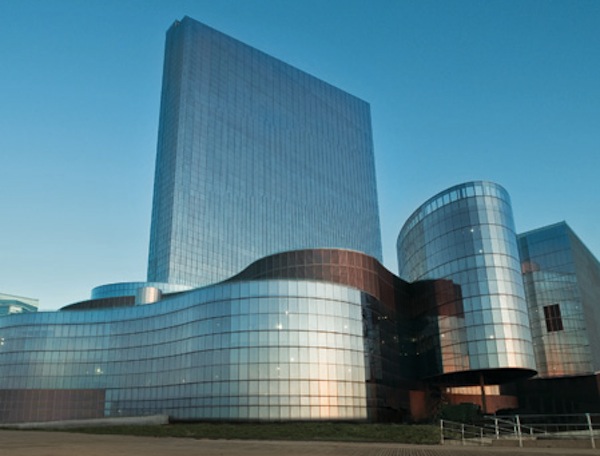 Would you reapply every few years for your job? That's what the Revel casino employee policy will require when it opens later this year. Front-line employees at the Atlantic City resort will essentially have term limits between four and six years; after their term ends, they must apply for their position like any old Joe or Jill off the street would. Management positions are exempt from the policy.
In a statement issued to NPR, Revel said that this policy is meant to "attract the most highly professional people who are inspired by a highly competitive work environment."
From a productivity standpoint, a work environment that promotes fear and anxiety doesn't foster efficiency. But I don't think Revel's employee policy has a thing to do with productivity.
I lived and worked in Atlantic City right after college as the manager of a non-union upscale restaurant, so I'm familiar with the employment climate there. Union ties run deep in the casinos, which makes it tough for managers to fire employees. And Revel must compete with the Borgata Hotel Casino & Spa, which has an infamous policy that, during their employment, cocktail servers can gain no more than 7 percent of their weight as measured at the time of their hire, lest they be suspended or fired. Term limits offer an easy way for Revel to weed out employees under the premise of a competitive work environment.
Regardless of Revel's reasons behind its employee policy, I'm curious to see whether it influences the rest of the service industry, especially in A.C. What do you think -- should good employees have to reapply for their jobs every few years?