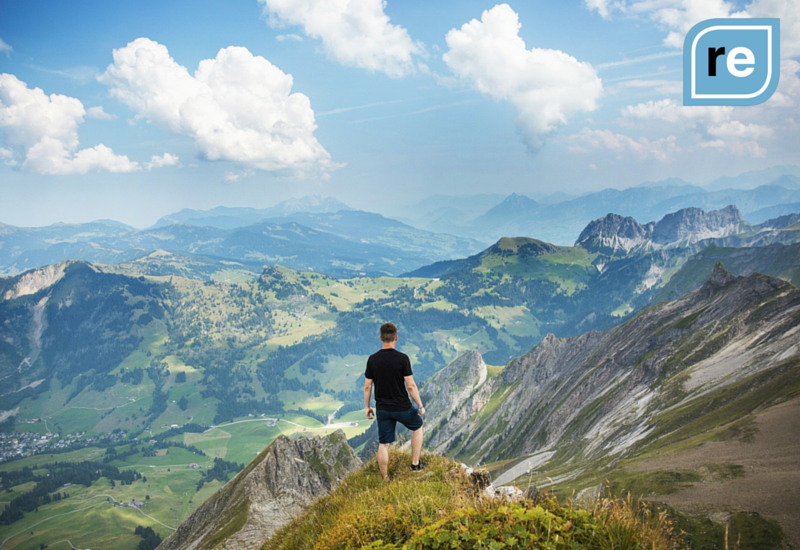 No matter what climate you live in, something magical happens during the summertime. There's an excitement in the air, friends suddenly want to get together more, and there's a slew of local events to attend. Days are longer, and all we can think of is enjoying the sunshine.
This year, make the most of your summer. Embrace the energy and ensure that when Labour Day rolls around, you're totally satisfied with the way you spent your summer. To help you out, we've put together the below Infographic, full of 20 activities, small and big, that will help you have your best summer. Check out the Summertime Bucket List below!

Have you already made progress on your Summertime Bucket List? Tell us which items you've check off on Twitter @efficient!