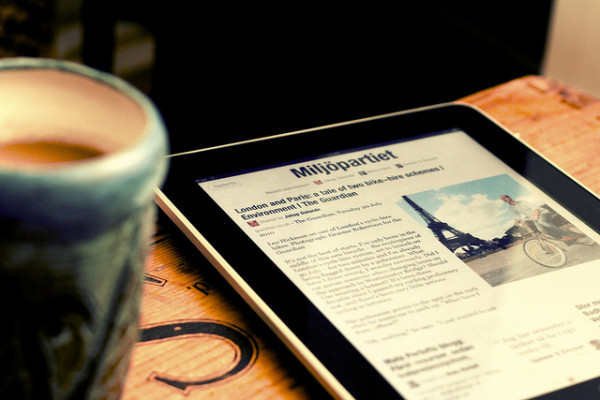 There are 24 hours in a day and a traditional job has most people working for eight of those hours. But it turns out people spend most of their time being distracted and only about three hours being productive.
A new study from Vouchercloud.com found that the average office worker is only productive for two hours and 53 minutes a day. A lot of time is spent checking social media accounts, news websites, taking smoke breaks and even looking for a new job. More than half need to break up the day with short breaks.
To be fair, I'm pretty sure most people spend more than just three hours a day being productive. But, the reasons why people are getting so distracted is certainly something to think about. Below is the entire list.
1. Checking social media – 47% (44 minutes, spent doing this during working day). 2. Reading news websites – 45% (one hour and five minutes). 3. Discussing out-of-work activities with colleagues – 38% (40 minutes). 4. Making hot drinks – 31% (17 minutes). 5. Smoking breaks – 28% (23 minutes). 6. Texting and instant messaging – 27% (14 minutes). 7. Eating snacks – 25% (eight minutes). 8. Making food in the office – 24% (seven minutes). 9. Making calls to partners and friends – 24% (18 minutes). 10. Searching for new jobs – 19% (26 minutes).
Do you identify with any of this productivity-killers? Many aren't cause for concern, but the first two are definitely something we are all guilty of. If you are looking to boost your productivity at work, you should evaluate how you spend your time and how much of that time you spend actually working.