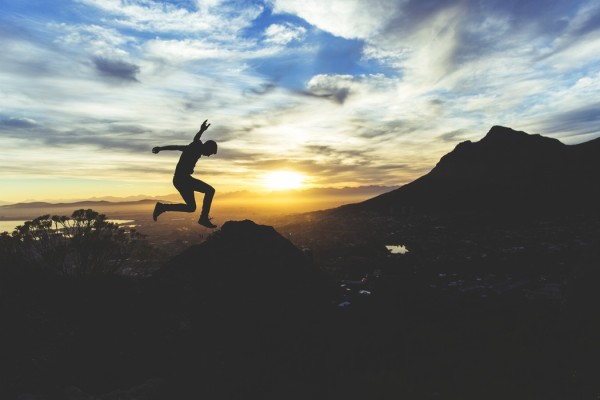 There has been a lot of debate about millennials, our roles in the workplace and the way we view our careers and lives in general. But it seems we have quite a bit in common with our younger counterparts, Generation Z (those born in 1995 and after). An infographic from human resource consulting firm Adecco takes a look at the similarities and differences between millennials and Gen Z when it comes to the way we view work and our futures.
[contextly_sidebar id="It3MPYFb9IjwIzRS9K78Fi1fuPSs206E"]
Both generations are concerned about their ability to find a job and how they will pay for their education. The price of tuition itself is becoming a bigger concern for the younger generation.
The majority of respondents were optimistic about finding a job, with most saying they were confident they would find something within five months. While about a third of Gen Z wants to find their dream jobs, about a third of millennials are more concerned with obtaining financial stability.
Learn more about the future of work in the eyes of Gen Z and millennials by checking out the infographic below.

H/T Entrepreneur