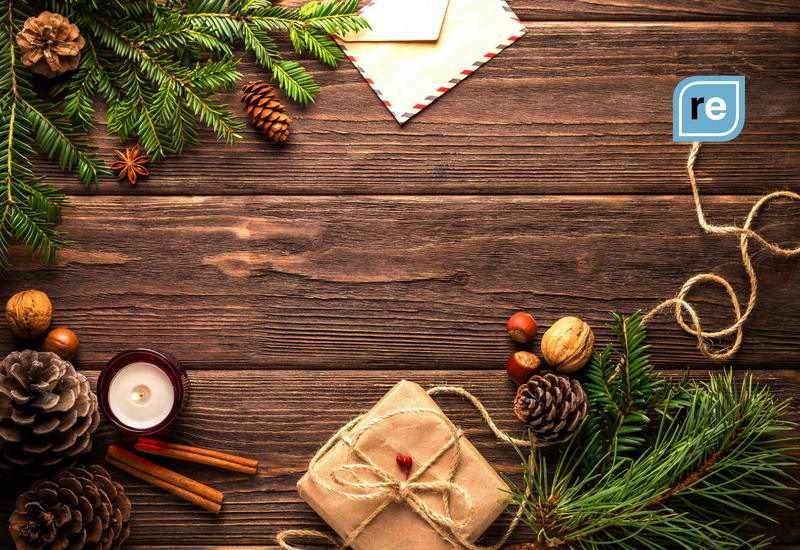 Check out our holiday 2016 gift guide, compiled by team Ridiculously Efficient.
For the Home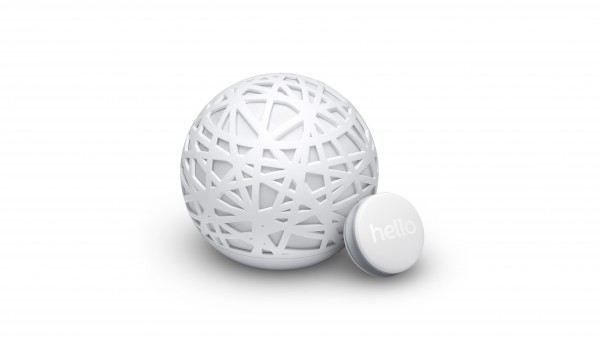 Sense With Voice is a sound machine, alarm and sleep monitor which helps you get a better night's sleep by allowing you to fall asleep faster with ambient sounds and waking up refreshed by getting your wakeup call at the right time in your sleep cycle. This is the updated version of their original, with improved features and better voice control.
Price: $149
Eero serves as a replacement for your wireless router and range extenders to ensure your home is free of dead zones. The company suggests using three units per home (one eero for every 1,000 sq. ft.). Eero will improve the wireless performance at home, even in areas with shoddy cell service.
Price: $189.95/each, $459.95/3-pack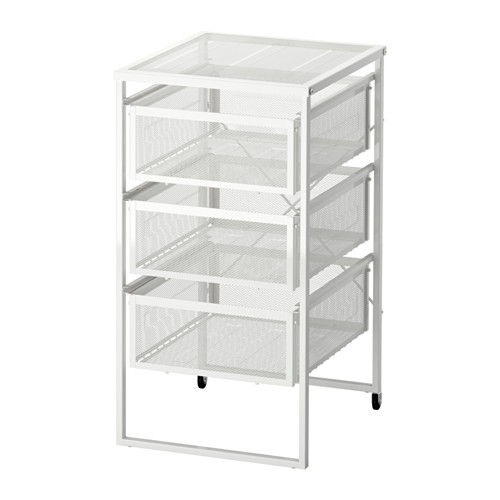 This portable set of drawers from Ikea might seem a bit out of place here, but this inexpensive unit will be the perfect present for someone who works from home and/or has a small workspace. This unit fits neatly under most tables and will help keep just about anything organized.
Price: $14.99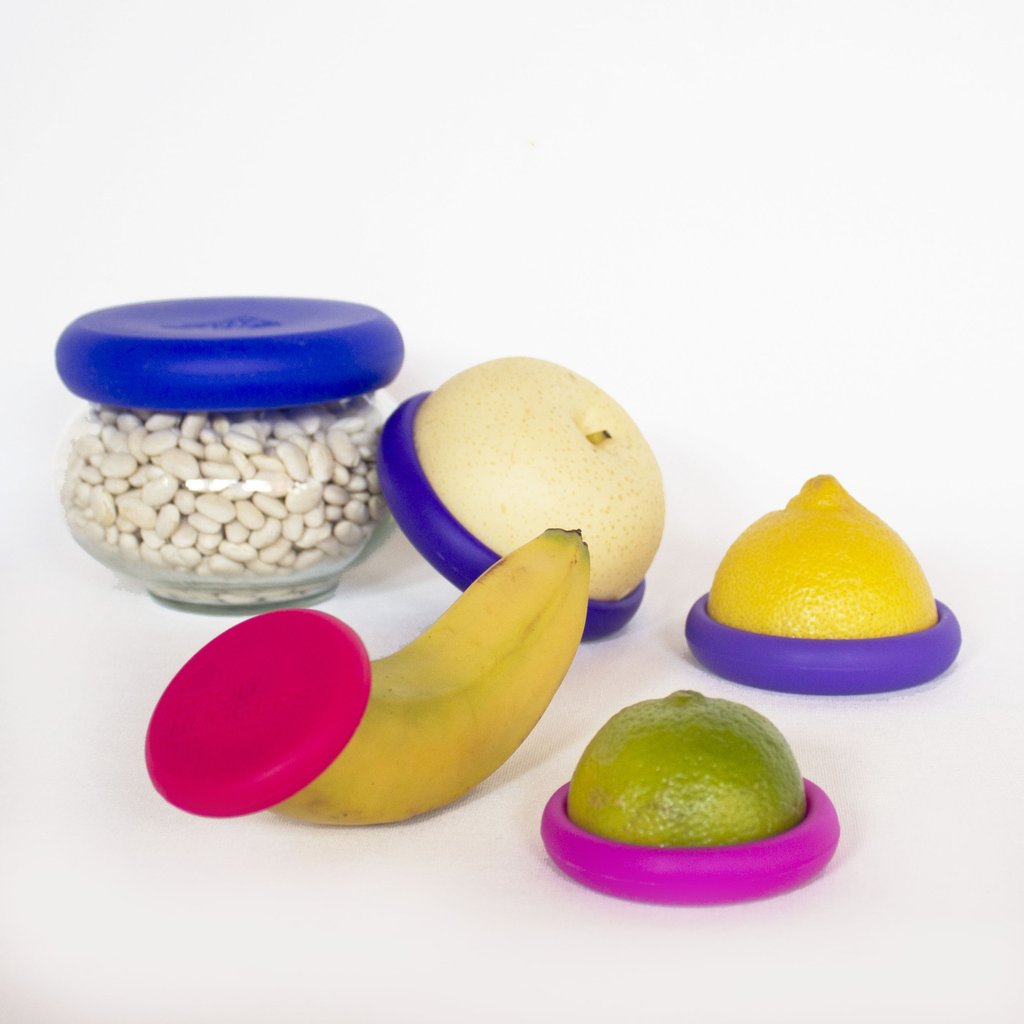 Food Huggers are exactly what they sound like -- they 'hug' produce to keep food fresher for a longer period of time. They also fit atop cans, jars and other containers.
Price: $12.95/set of 5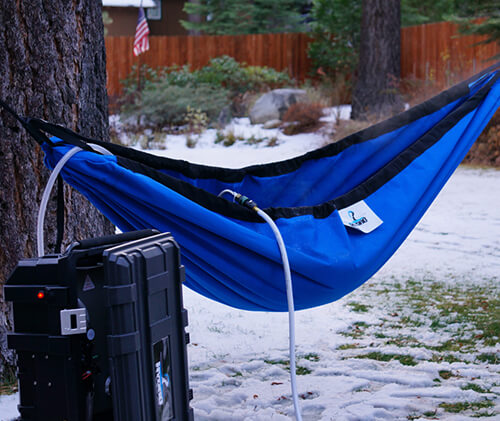 The Hydro Hammock is basically a combination of a hot tub and a swing hammock. It's portable, so you can take with you (a perfect addition to a cottage weekend), or you can set it up in your backyard. Imagine being enveloped in the comfiest of baths.
Price: $360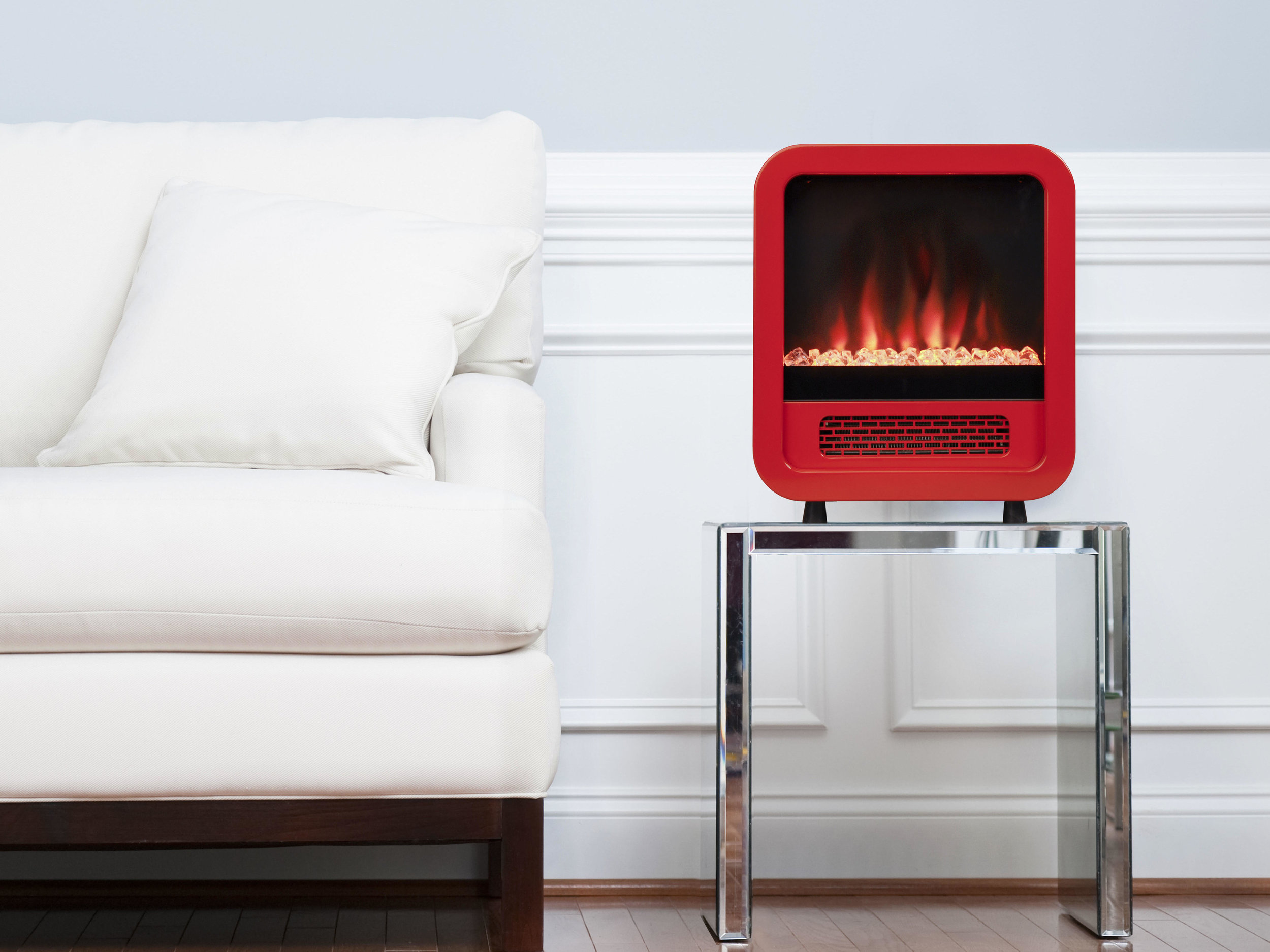 Stay warm with this adorable mini fireplace. It has a retro design and is available in multiple colours. It is small enough to tuck away, even underneath a table, when it's not in use. It's one of the smallest fireplaces of its kind, and can easily be used while sitting on a tabletop without damaging the surface.
Price: $149.99
Gadgets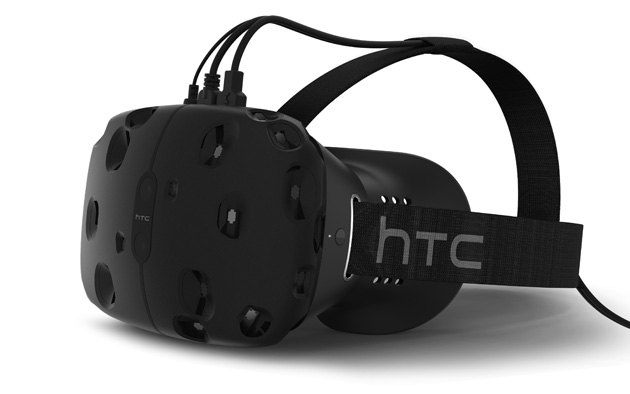 Get a fully immersive virtual reality experience with Vive VR. Explore cities on the other side of the world or step into a fantasy world via a 360 experience video game. However, this only works well if you have the right hardware to support it. If you don't, add this to your bundle the next time you upgrade your computer.
Price: $799
URB-E Black Label Electric Folding Scooter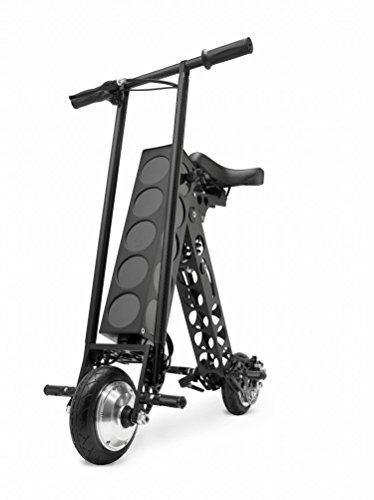 URB-E is a compact, foldable electric scooter that is as practical to use as it is fun. A great travel companion, this portable transportation can easily fold to fit into a car, train, bus, or plane. It goes up to 15/mph and a single charge will last for 20 miles. URB-E is a great alternative to a bike, or keep it in your car for days when you just can't find parking closeby.
Price: $1,699
Books
Tool of Titans: The Tactics, Routines, and Habits of Billionaires, Icons, and World-Class Performers by Tim Ferriss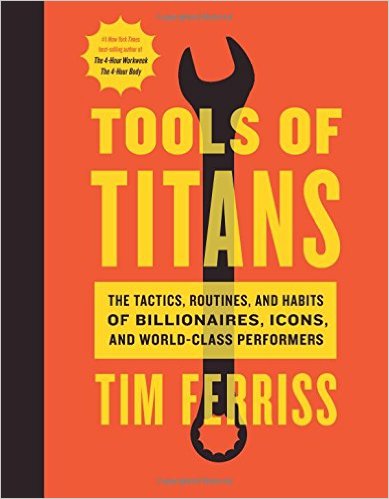 Tim Ferriss' latest book calls upon two-years worth of interviews he has done for his podcast and provides tips and tools from these 'elite' to help readers find their own success and become more productive.
Price: $28
The Subtle Art of Not Giving a F*ck: A Counterintuitive Approach to Living a Good Life by Mark Manson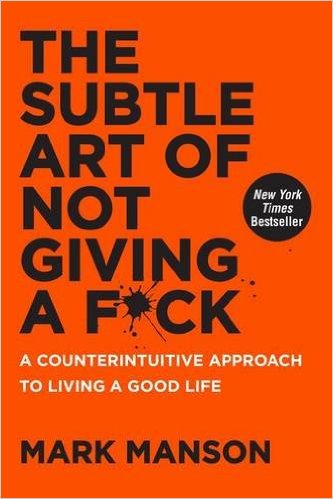 Blogger Mark Manson takes a different approach to the self-help guide by teaching you how not to be "positive" all the time. "Let's be honest, shit is f*cked and we have to live with it," he says. His formula for a good, happy life is to understand that not everything is always wonderful. Sometimes, life is unfair and it is when we embrace harsh truths we can figure out what it is that we care about and how to live a "good life."
Price: $14.99
The Projects of Skunk Works: 75 Years of Lockheed Martin's Advanced Development Programs by Steve Pace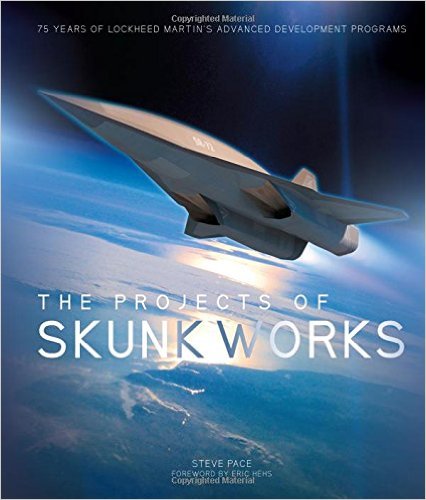 This book looks back at the power of small teams working on massively disruptive, secretive and experimental projects. Pace focuses on 50 projects that were undertaken on behalf of the CIA, Armed Forces and DARPA.
Price: $22.32
Very Good Lives: The Fringe Benefits of Failure and the Importance of Imagination by J.K. Rowling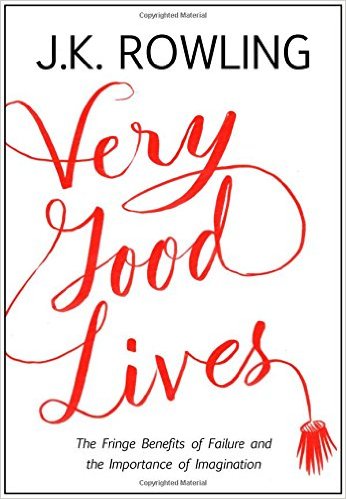 J.K. Rowling's commencement speech at Harvard University in 2008 was printed and published into this book. She talks about embracing failure and learning how to benefit from the times things didn't go as planned. The author also talks about the power of using your imagination to the benefit of yourself and others.
Price: $11.39
Random Cool Shit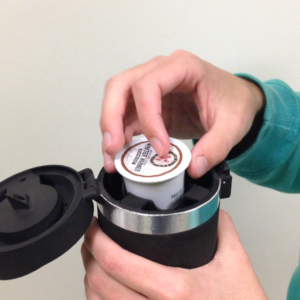 AnyCafe is a travel mug that lets you brew your coffee on-the-go. Using K-Cup coffee pods, all you have to do is pop in a pod to get fresh coffee, anywhere.
Price: $69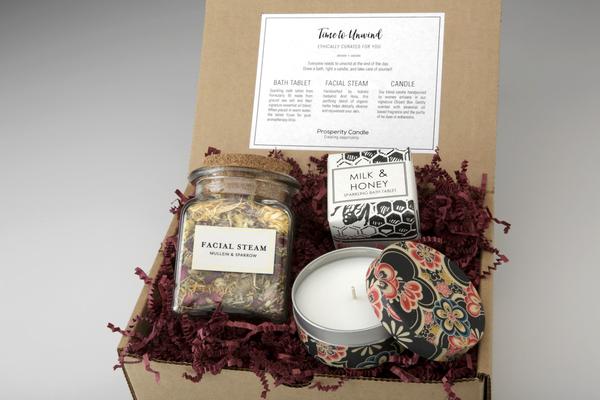 Prosperity Candle has put together this gift set that is meant to help the recipient relax and unwind. Each box includes a facial steam, a bath tablet and a Washi Tea Tin candle in a fragrance of your choosing. Every purchase from Prosperity Candle helps to provide training and fair wages for women in the U.S., many of whom are recent refugees.
Price: $45