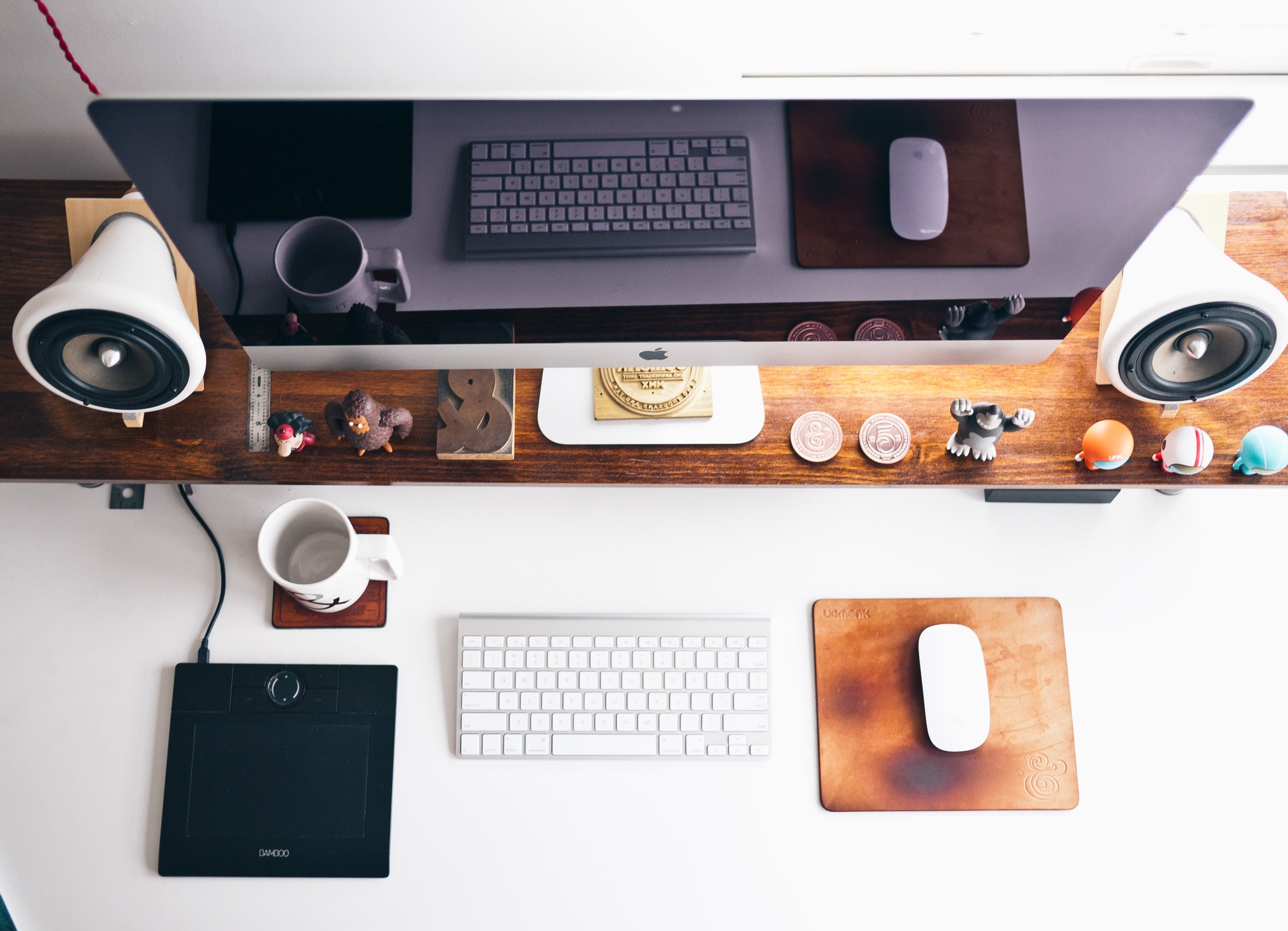 Once every quarter, the employees at LaSalle Network turn off their inboxes. What started off as a one-day experiment to help reduce misunderstandings that often come through text communications yielded such great results that the company decided to make the practice a permanent part of culture.
The Terms:
Rotate through different weekdays
No email between 8 a.m. and 5 p.m.
Each employee is allowed two 20-minute email check-ins throughout the day, only to spot emergencies and similarly urgent situations
Each staff member sets an automated out-of-office response email
According to LaSalle's founder and CEO Tim Gimbel, losing email has actually helped his office's communications run faster and more smoothly. Without the use of email, people are no longer sitting around waiting for replies, they are actively seeking out the answers they need through phone calls and by simply visiting a coworker's desk. This helps them get more creative with their problem-solving and provides a full day of high energy.
My Take
This sounds like an excellent strategy for a medium-sized business or larger to experiment with.
That said, every company is different.
In the small, high-performance teams I work inside, one day a quarter wouldn't be enough to make a meaningful impact on company productivity. To try this tactic within a small team, pair an email-free day with a half-day strategy or planning session, and use the other half of the day to bond and strengthen team cohesion through fun.
Small teams, IMHO, are better served by improving their day-to-day communication.
Here's a simple framework to follow:
Call = Conversations
Email = External Communication
Instant Messaging = Multitasking
Calls: Conversations that include a lot of back-and-forth discussion, deliberation or feedback/reviews are all best discussed live. Pick up the phone or discuss in person.
Emails: What if 80% of your team communication happened in person, on the phone or on Slack? Most of your email, then, would come from external people. Depending on your role, you can make this manageable in a variety of ways. For example, use Boomerang to schedule emails, create a filter in Gmail to organize your inbox, or use TextExpander to save you time while writing lengthy emails.
Messaging: Slack keeps conversations organized by channel. Use the search function, and it becomes a great database of past content, discussions and files. It's a perfect tool for asynchronous communication, especially when paired with the /reminder function to keep to-dos organized.
Test this framework with your immediate team members and take note of how communication improves. Where do you get the best responses, the quickest replies and the most impactful solutions?