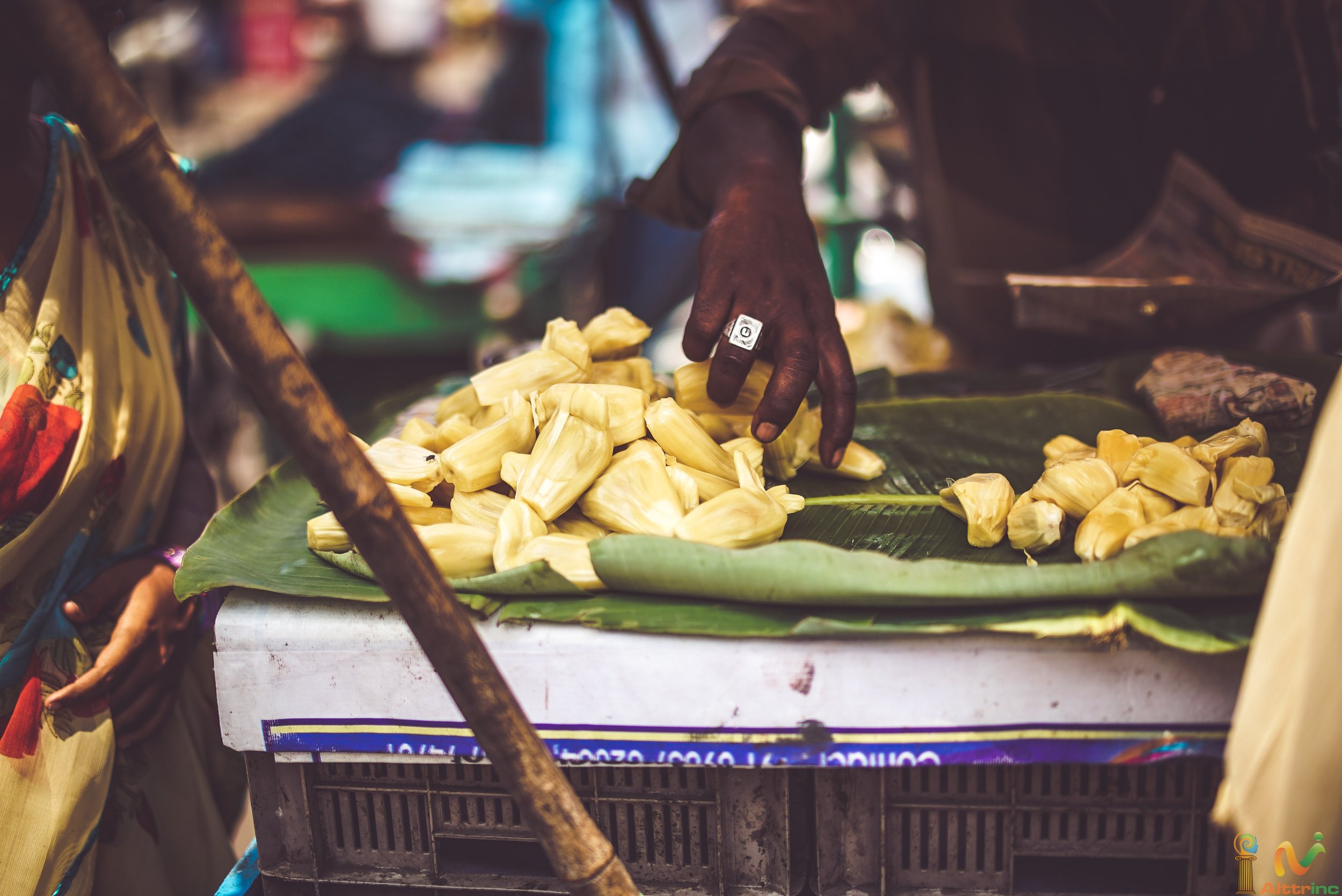 Intrepid Travel has launched revolutionary vegan food tours, catering to those who follow a meat- and dairy-free lifestyle. Vegan tour destinations include Thailand, India and Italy. Each of the new tours lasts for 8 days and boast the input of six influencers from around the world.
The India tour is 8 days traveling through Delhi, Jaipur and Agra -- the country's golden triangle. The Thailand adventure travels from Bangkok to Chiang Mai with a few stops in between. The Italian tour starts in Venice and travels to Bologna and San Gimignano before ending in Rome.
A specialized vegan tour might come as a surprise to some, but research firm Global Data actually cites a 600% increase in people who identify as vegan in the U.S. alone. With so many group tours focused heavily on local delicacies, it makes sense for a travel company to offer such tours specifically for those who choose animal-free diets.
Intrepid's vegan tours range from $1,100 to $2,600.