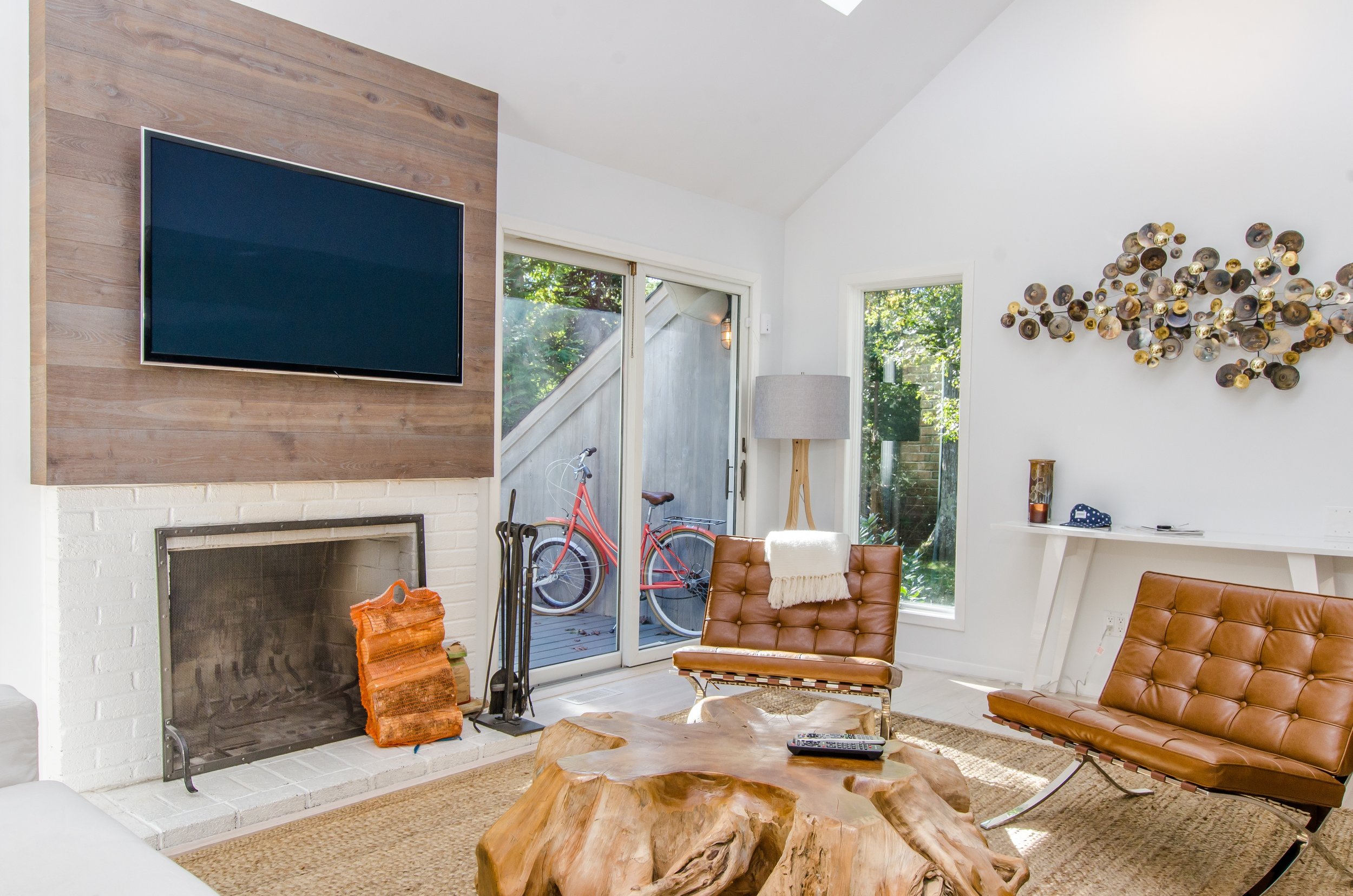 Havenly is an online retailer that sets you up with interior designers to help you choose and customize furniture, and redesign a room -- all online. When it came time for me to redesign my living room, I knew I had to try them out.
As regular readers know, I'm not a fan of shopping IRL. Browsing through stores and dealing with the traffic and crowds just isn't how I want to spend precious downtime. And I love supporting remote workers whenever possible, so Havenly it was.
The Havenly style quiz really drew me in. It got Mike and I talking about our personal design preferences, and went right into a project builder with follow-up questions. The process was delightfully straightforward.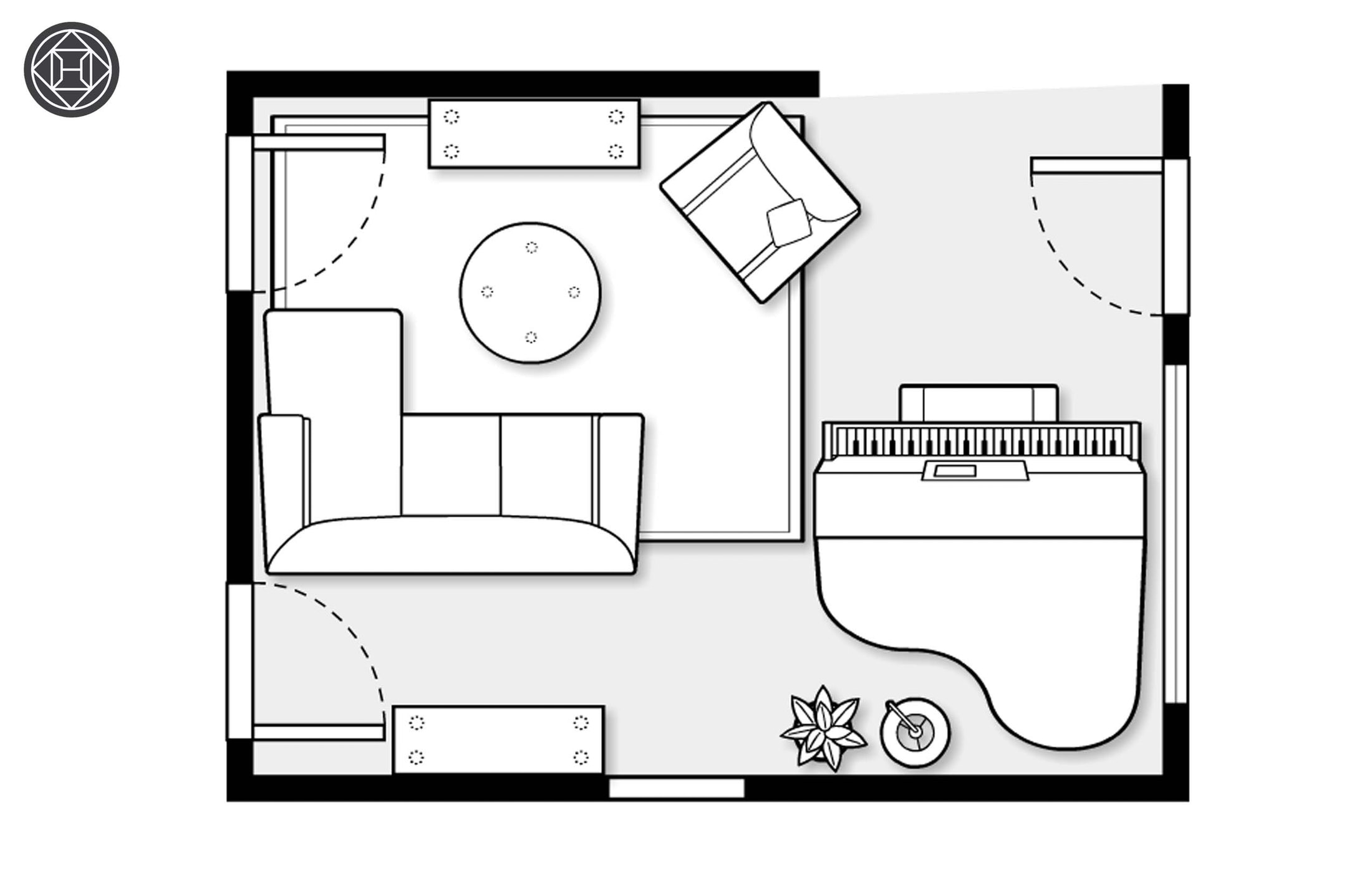 The Havenly style quiz prompts you to choose styles and designs you prefer, ranging from modern minimalistic to cozy, colorful and classic designs. The photos in the quiz were inspiration for us to narrow down our tastes and ultimately agree on a direction for our new living room.
If you decide to move forward with the project, you're given a list of Havenly designers to choose from. You can filter this list by style (options include glam, industrial and rustic, among many others) and by designers that are available as soon as possible. You're able to view the designers' profiles and even view their portfolios of previous designs and their corresponding budgets. The budget detail was huge for us, as we were looking for examples of creativity and ingenuity.
We eventually chose Havenly designer Pamela, who specializes in classic, midcentury modern and preppy designs. We're in the process of working together to finalize a mockup. In this phase, she provides the inspiration and we give her feedback based on our reaction and preferences.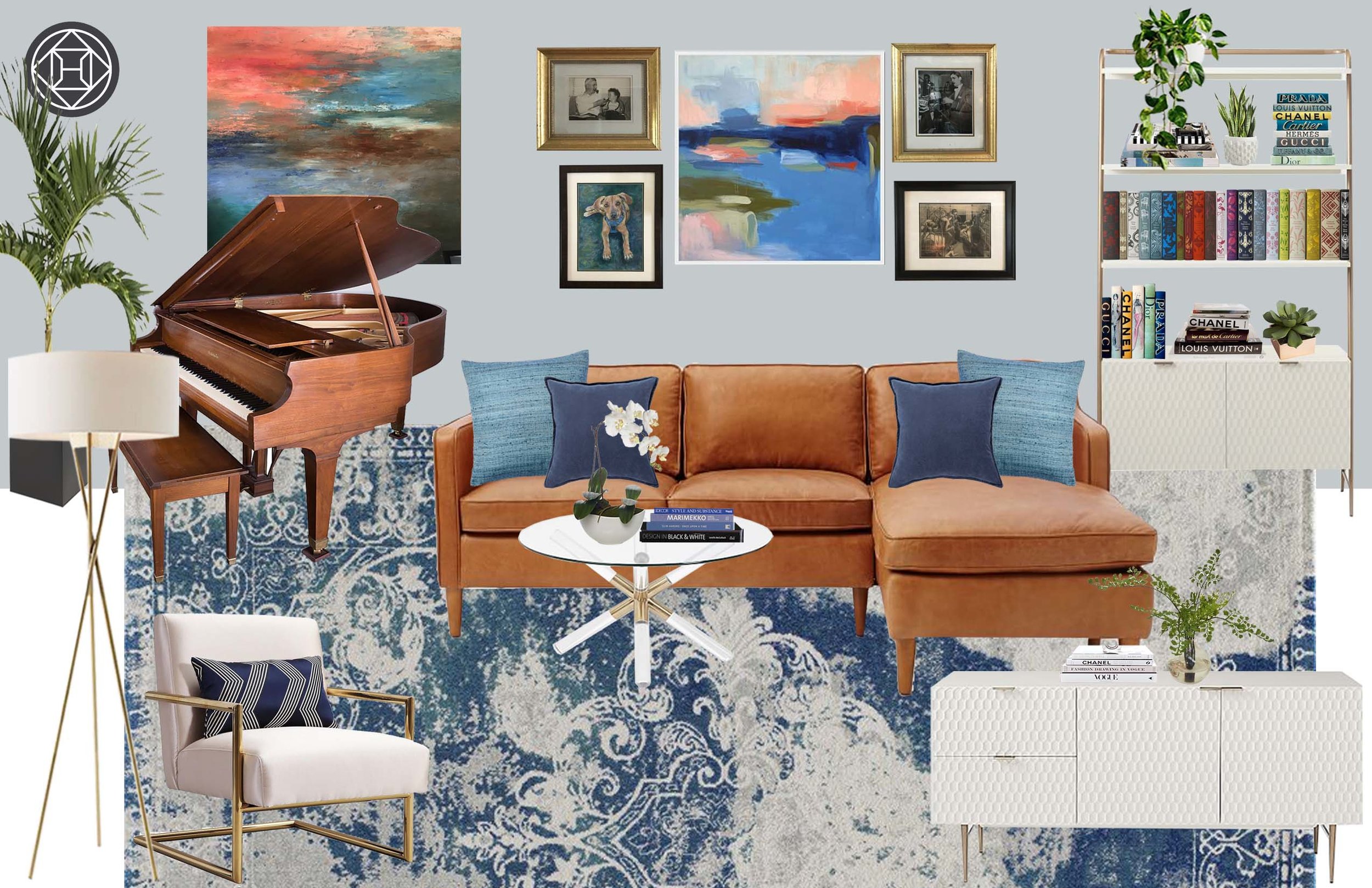 Once we've finalized a design, we'll receive a curated list of products along with an ordering concierge, who will do the actual purchasing for us.
We've just received a few mockup designs, and I am already so pleased that we chose Havenly for this project. Usually, we would repurpose what we already own by spending hours moving furniture around in a trial-by-error process. In a few months, we'd do the same thing again, never really feeling happy or satisfied with the space.
With Havenly, the process has been seamless, I'm able to get a feel for what the end result will look like, and I can do it all from the comfort of my own home. Ultimately, I'll have a beautifully designed living room that will work for both home comfort and entertaining.