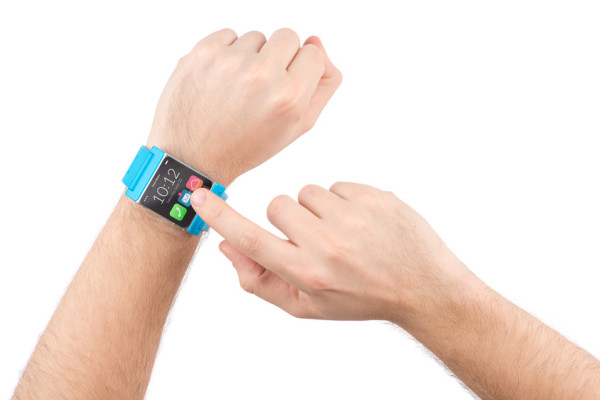 In 2014, you can expect to see more people than ever wearing some new form of technology. No, thats not a typo. Consumer interest in wearable technology has quadrupled from 2012, and although most of this interest lies in fitness technology, there are certain gadgets that can improve productivity in the workplace as well.
The field service industry is one that could benefit immensely from certain forms of wearable technology. Technicians and in the-field reporters can benefit from on-person cameras connected with support lines. This type of video communication can cut costs and reduce the time spent on various tasks, all the while improving productivity and creating a more efficient work environment.
The health care industry is also benefitting from wearable technology. Nurses have begun wearing glasses that help them identify veins for IV's, as well as operating procedures. This technology improves not only the quality of the healthcare, but also the timeliness in which it is conducted.
Technology is growing exponentially and, when used properly, can increase our productivity in the workplace. Be on the look out for new devices coming online which will offer the user the ability to measure times committed to certain tasks, and also video analyze processes in the workplace. By embracing our ever-growing technology sector, we can become more productive workers.