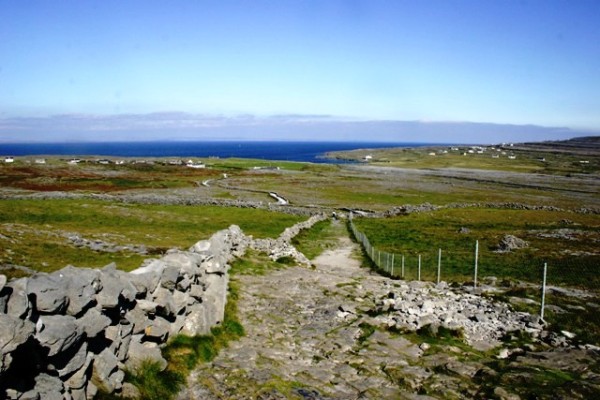 Note from Marissa: Ridiculously Efficient CCO Melody Alderman has decided to take a leap into the obstacle racing world and is brave enough to document every step of her journey. Read on for her first entry. It's hard to believe it's already been five years since I gave birth to the greatest love I've ever known. It's been an incredible journey. One moment I feel so blessed that it's hard to contain it and at other times I feel like I have no idea what I'm doing. At all times though, I have been filled with immense gratitude that this precious little spirit chose me to be his mommy.
The way my son came into my life was a bit unconventional and I have been a single mother for all of his life. To say it's been an adjustment would be an understatement. My former self was spontaneous, adventurous and unwilling to be tied down to anything or anyone. My new self settled down into a well-paying permanent job, bought a home in the suburbs and traded in her sporty little car for a reliable and safe SUV. Somewhere between these two worlds, when I started caring for someone else, I stopped caring for myself.
I have always been in generally good shape, well within a healthy weight range and fairly confident about my body. Then something changed. During my pregnancy, I gained the usual weight one might expect. Okay, that's not exactly true. I gained a little more. After my little guy was born, I was 30 pounds heavier than I had been prior.
I immediately became all encompassed by being a mother and playing both parenting roles to this new, beautiful little soul. His needs were my focus and any needs that I had of my own quickly dissipated. That 30 pounds turned into 50 pounds and that 5-month-old baby turned into a 5-year-old boy. Time has passed so quickly. Now, here I am, all these years later and I hardly recognize myself in the mirror.
It will be 2013 in less than two weeks and I am done. I am tired of hiding behind fear and self doubt and my lack of self confidence. I am done with feeling stagnated, like I have somehow been put "on pause." Being a mother doesn't mean sacrificing who I am. If anything, I now realize that by not being better to myself, I am less of a mother. My son isn't receiving the benefit of having all of who I am in everything I do and it must stop now.
This isn't about a new year's resolution or a fitness challenge. It's about getting myself back. It's about reclaiming my life. It's about healing and progressing. This is why I'm becoming a warrior.
So, this July, I will be competing in my first Warrior Dash with Ridiculously Efficient founder Marissa Brassfield at my side. This gives me several months to train and prepare. I feel strong today but I fear the self doubt will take over tomorrow. If it does, I will cross that bridge when I come to it. For now, I am taking it one moment at a time and simply focusing on putting one foot in front of the other. If I do fall, I will dust myself off and stand again.
I will be posting weekly updates of every authentic moment, however raw or awkward it might be. As businessman Lee Iacocca once said, "The discipline of writing something down is the first step toward making it happen."
I guess this means I've taken my first step.