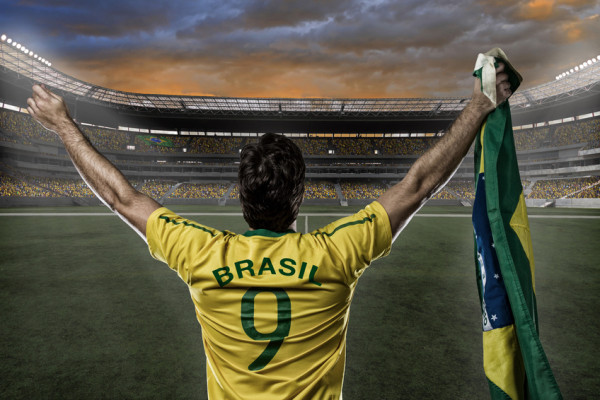 When any major sporting event occurs, it's widely known that it will negatively impact productivity. With the FIFA World Cup well underway, many companies are likely struggling to keep employees focused on work, rather than on their favorite teams' standings. The infographic below from InsideView outlines just how the World Cup is affecting work productivity.
FIFA World Cup is the most watched sporting event in the world with the largest US viewership residing in Washington, DC, San Francisco and New York.
According to the infographic, it is expected that American companies will lose 14 minutes of productivity a day during the World Cup. During the US versus Germany match alone, American companies lost $390 million in lost productivity. But, that's not so bad compared to what's going on across the pond. The World Cup is expected to cost the British economy more than $6 billion and 250 million working hours in lost productivity.
[Tweet "During the US vs. Germany World Cup match, American companies lost $390 million in productivity."]
Instead of losing your employees to the World Cup excitement, embrace the FIFA spirit. A recent study suggests companies can avoid unnecessary sick leave by offering flexible schedules, airing matches at work, or by offering incentive programs.
[Tweet "During the World Cup, offer employees flextime and the ability to watch matches at work. "]
How has your productivity been affected by the World Cup?