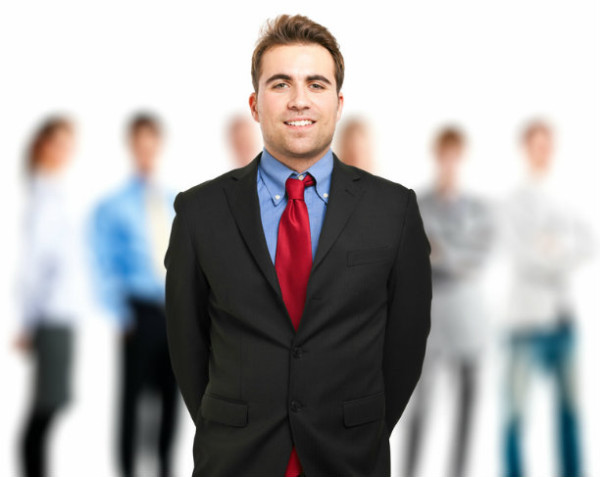 An important characteristic of a leader is the ability to motivate employees. Motivated employees will be more engaged and more productive overall. Brian J. Zaslow, the founder of Project Soulmate, is a serial entrepreneur who has worked on many projects. Along the way, he's learned exactly what motivates workers. He recently shared 37 tips for leaders; here are the top ten.
1. Empower each individual. Everyone finds motivation in different environments. Figure out the setting that each employee thrives in, and provide that setting for him or her.
2. Celebrate personal milestones. Whether your company has seven employees or 70, celebrate the things that are important to them. Birthdays, anniversaries, sports teams wins -- whatever it is, don't hesitate to celebrate these important things.
3. Listen. This sounds easy, but can be extremely difficult. Actually listen to concerns and thoughts of employees and if a call to action is presented, jump into motion. Make things happen by listening.
4. Allow pets at work. Zaslow takes both of his dogs to the office with him everyday. Pets make people happy and bring a sense of companionship to the office.
5. Set an example. Don't be scared to get your hands dirty. You cant expect your employees to do things that you wouldn't do, so get out there and give them an example to follow.
6. Foster creativity. Reward new ideas, and encourage innovation amongst employees. Recognize hard work in unique ways like shout-outs, days off, or special lunch surprises.
7. Encourage laughter. If you say you don't like laughing, you are lying. Loosen up the atmosphere at the office with laughter and joy.
8. Be available. This one goes hand in hand with listening. Let your employees know that you are available if they need something. Whether it is a formal meeting or just advice on a project, make yourself available.
9. Promote unity. The people we work with are the people we see most in life. Encourage unity amongst those around you at work, and work may seem more like family time.
10. Have patience. Patience allows for less stress and a more productive attitude. Although certain aspects of work can be difficult to deal with, patience will allow you to remain composed and offer leadership to your employees.