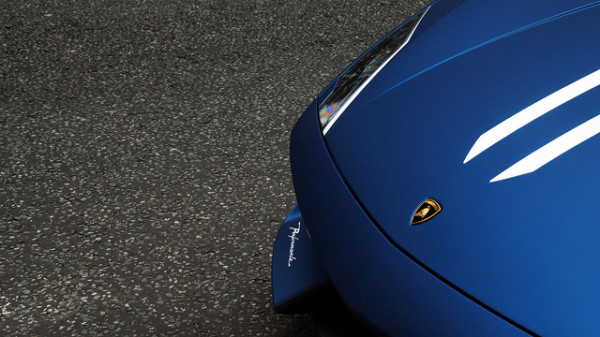 I've often been asked about the mindset I have while creating content, which inspired me to create this list of habits of high-performance writers. Cold and clinical? Perhaps, but it works.
Emotional Detachment: I care deeply about quality, but I don't waste time on personal rants or lengthy opinions; if I can't think of the right word or phrase immediately, I'll either continue writing the post or start a new one on a different topic. No edits afterward, either, except for typos -- a publish-first model means an article must be finished the first time around.
Analytics-Driven: I check my analytics daily to ensure that most of the content I write reflects what readers want to read, not what I want to write. High-performance writers know that spending time creating content that won't resonate with their audience is a waste of resources.
Formulaic: Most Internet readers don't hate formulaic writing the way English professors do. Some formulas -- such as consistent article length, roundup style or weekly themed articles -- can even become selling points for a website.
Short-Term Memory: After a post is published, I don't revisit it unless I've comments to moderate or answer. The sole exception is a high-traffic post, which I'll analyze to see if I can isolate patterns to repeat in the future.
Writing for Scanners: High-performance writers must scan headlines to quickly judge whether they're newsworthy, and they write using the same strategy. Since most readers scan a post, I give them the information they need upfront and try not to get in their way. There's no planning process; I just write.
What others would you add?