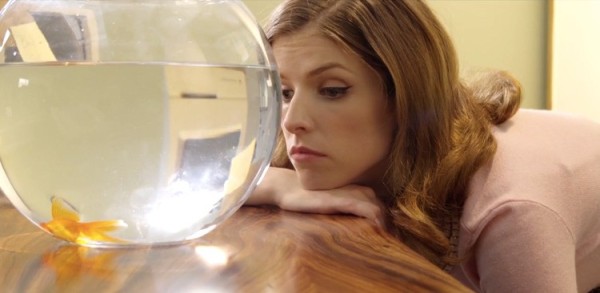 We've all been there -- a workday so boring and unproductive that we can't seem to find enough ways to entertain ourselves before the clock chimes 5pm. In a new and hilarious short film titled The Call, actress Anna Kendrick exposes what it's like to work during a super unproductive and boring day.
As part of Fast Company's "100 Most Creative People 2014" list, the video has Anna looking for different ways to distract herself, from making personal phone calls to creating new games using office supplies. Then, of course, when work finally comes in, she is caught totally off guard.
Check out the funny video below. How do you handle a boring and unproductive day at work?