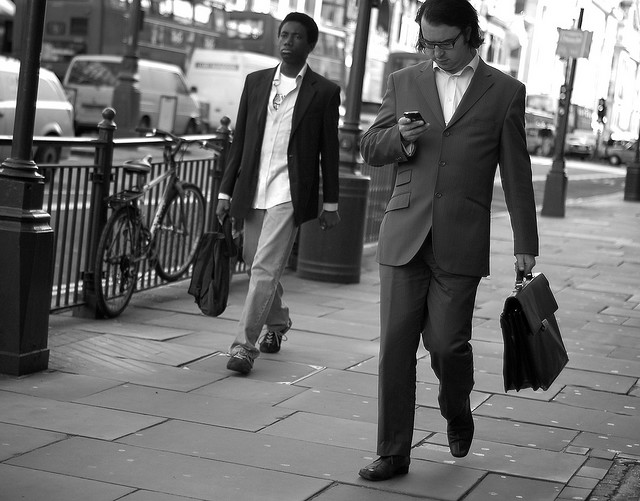 Work email answered after employees' shifts can qualify for overtime pay, according to a law passed in Brazil last month. The legislation asserts that company emails are akin to direct orders; accordingly, employees should be compensated for following these orders.
Brazil's new attitude towards after-hours email is especially compelling in an era where employees are always expected to be connected and available. I recommend that, when possible, employees protect their downtime by making themselves unavailable to nagging bosses between shifts. Volkswagen Germany took a more aggressive tactic by shutting down its BlackBerry servers from delivering email after employees' shifts.
Other countrywide initiatives in the name of work-life balance are also going on in Spain, where the government has elected to move paid holidays to Monday to thwart the long weekends employees sometimes take when a holiday falls in the middle of a week.
Do you think employees should be entitled to overtime pay for responding to after-hours email?