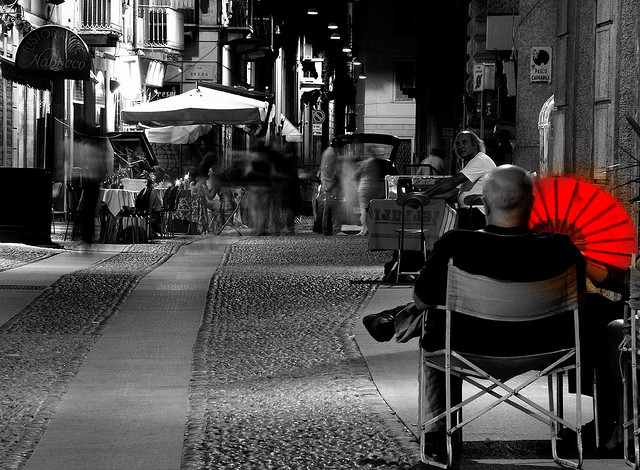 The business associations and unions in Spain are hoping to boost productivity by moving all 14 paid holidays to Monday, thereby thwarting three "bridges," or extra-long weekends employees create with paid vacation days when holidays fall in the middle of the week.
For their write-up of the phenomenon, Ilan Brat and David Roman Wall Street Journal interviewed Tatiana Restrepo, a marketer for Rusticae who estimates that her bridges turned her 36 days off into 50 days off, including weekends. Restrepo called the move "horrible" and said that bridges are her "escape valve."
The bridge ban could help alleviate negative stereotypes other nations have of Spain's leisure-loving culture. "Mentally, everyone thinks that [bridge] weeks are not for working," said business association representative Alberto Nadal. Cutting them out "is a symbol of a change in mentality, the idea that we have to change the way we do things to belong to the euro zone."
Do you think the Spanish government should leave bridges alone, or will this standardization bolster the local economy?