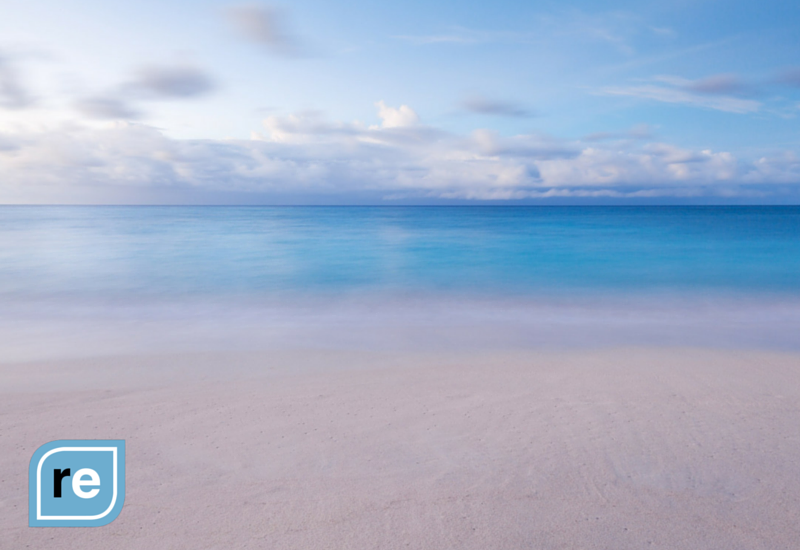 Ed Sheeran recently announced to his fans that he would be taking a leave from social media to spend the next few months travelling and enjoying the success he has gained in the last few years. According to a recent survey from productivity research site Stop Procrastinating, Sheeran's digital vacation has been inspiring others to do the same.
The survey found that 51% of the 1,000 respondents would consider going on a digital detox or minimizing social media use after learning of Sheeran's reasons for taking his own break from the Internet. 14% said they had already reduced their social media use after feeling inspired by Sheeran.
Sheeran has decided to embark on an almost year-long vacation from social media, promising to be back next fall when he releases new music. The singer said he wanted to truly experience life, not through a screen, and would be forgoing his smartphone while he travels the world.
""
"I'm taking a break from my phone, emails and all social media for awhile, I've had such an amazing ride over the last 5 years but I find myself seeing the world through a screen and not my eyes so I'm taking this opportunity of me not having to be anywhere or do anything to travel the world and see everything I missed," Sheeran wrote on Instagram. "To my friends and family, if you love me you will understand me buggering off for a bit, to my fans, the 3rd album is on its way and is the best thing I have made thus far. See you all next autumn and thank you for being amazing."
Many said they agreed with Sheeran's sentiments about living through a screen and missing out on real-life moments. Others wanted to reduce the anxiety they felt if they hadn't checked social media websites in a while. Respondents also said using digital devices hindered their sleep quality and also impaired the quality of their relationships.
"Ed Sheeran is clearly not only a musical inspiration, he is also inspiring people to take back control of their lives," said Tim Rollins, Research Director at Stop Procrastinating. "There is no doubt that people are increasingly living their lives through their screens and there is a big desire, like Ed Sheeran, to live life itself."
Team Ridiculously Efficient recently tried our own version of a digital detox. See how it went here.