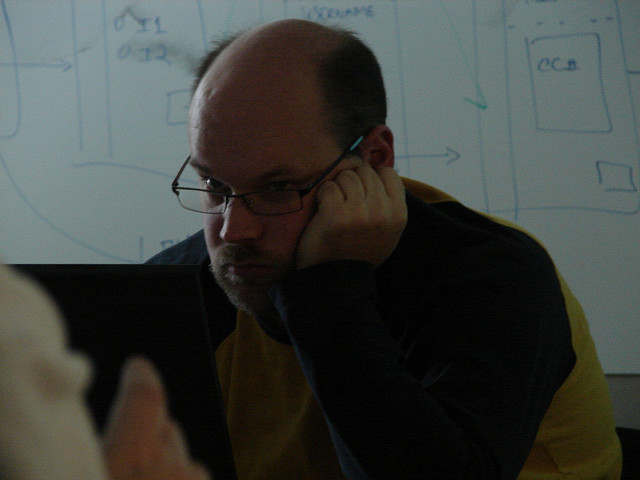 A whopping 71 percent of U.S. workers are either "actively disengaged" or "not engaged" in their workplaces, a stat that poses a real threat to organizational efficiency. Gallup found that worker engagement has direct ties to productivity, retention, profit, customer service and other performance outcomes, making it more essential than ever to engage your team.
Try one or more of these techniques to keep employees engaged at work.
Recognize and incentivize good employee work. Build a recognition and reward system that goes beyond money: a paid half-day off for someone who beat a sales goal ahead of schedule, or a free lunch courtesy of the boss.
Ask for help from employees. Solicit feedback on key issues in the workplace, the employee's professional goals or ideas to boost business, and act on that feedback, especially if it comes from a top performer.
Embrace an attitude of gratitude. Notice the little daily successes and publicly recognize and thank those responsible. Not all employees can refill their emotional tank on an ongoing basis without some positive reinforcement from above.
Move quickly on employee needs. To you, an unanswered question from a subordinate is another email clogging up your inbox; to him, it's an affirmation that his need is not high enough on your priority list to merit a prompt response.
Clearly express your expectations. Most people want to do well at their jobs. If you set your team up for success by telling them exactly what you want, they'll deliver.