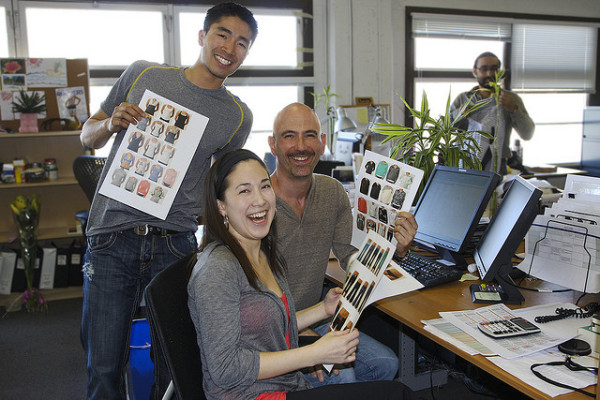 An excerpt from Jim Clifton's "The Coming Jobs War" makes a fascinating assertion: engaged employees catalyze economic growth, and high-energy workplaces are thus poised to save America. Clifton cites a Gallup study in which just 28 percent of the U.S. workforce is engaged at work, 53 percent is mentally and emotionally checked out, and 19 percent is actively disengaged and wants to destroy the company. Clifton argues that the growing ranks of the latter two groups hampers the country's ability to compete internationally:
Re-winning the world's best jobs is part of winning the innovation and entrepreneurial wars. And as America wins those, initially it will be manufacturing its own inventions, at which the country will temporarily be the best in the world. But shortly thereafter, far cheaper labor in other countries is likely to take that over.
That is OK, as long as the United States incorporates the invention, creates the almighty business model, and owns and operates it around the world. This simple U.S. world trade and economic strategy works in many productive ways now (think iPod). This whole premise depends on Americans' ability to be innovators, to be entrepreneurs, and especially to create world-class business models to ignite authentic GDP growth and job creation.
Clifton writes that U.S. businesses must double their ranks of engaged employees to supercharge ideas and innovation. Since employee engagement has strong ties to productivity, I'm on board with this thinking. Read the rest of Jim Clifton's assessment at Gallup -- do you think he's right?